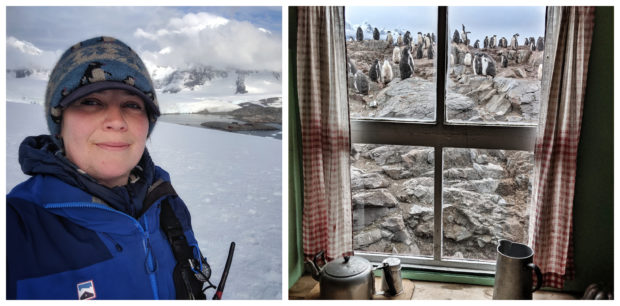 A woman from an Aberdeenshire village has finally returned home to the UK after spending months surrounded by penguins working in the world's most southerly post office.
Vicky Inglis, originally from Gordon, travelled more than 11,000 miles south to Port Lockroy in the Antarctic Peninsula last year, arriving at her new sub-zero home on Goudier Island on November 15.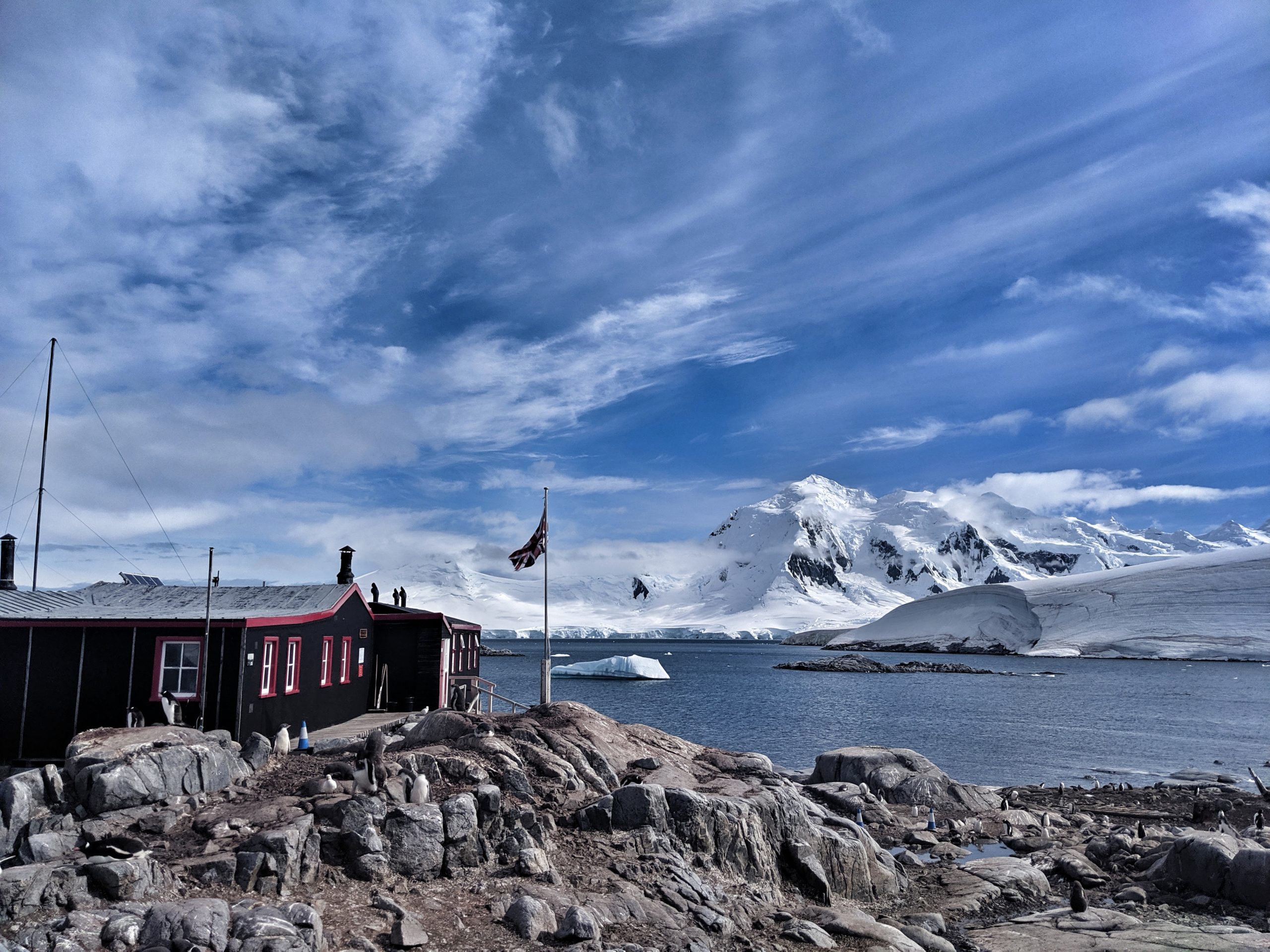 Ms Inglis was one of five team members from all across the UK who was selected to work for the United Kingdom Antarctic Heritage Trust (UKAHT) at the organisation's "penguin post office".
Port Lockroy, first discovered in 1904, has over the years been used for expeditions, whaling and as a research station, but was renovated in 1996 and turned into a museum and post office by UKAHT.
From her arrival until her departure on March 5, Ms Inglis and the team welcomed thousands of tourists from cruise ships touring Antarctica to the museum, helped to send countless visitor's postcards home, and monitored the resident gentoo penguin colony.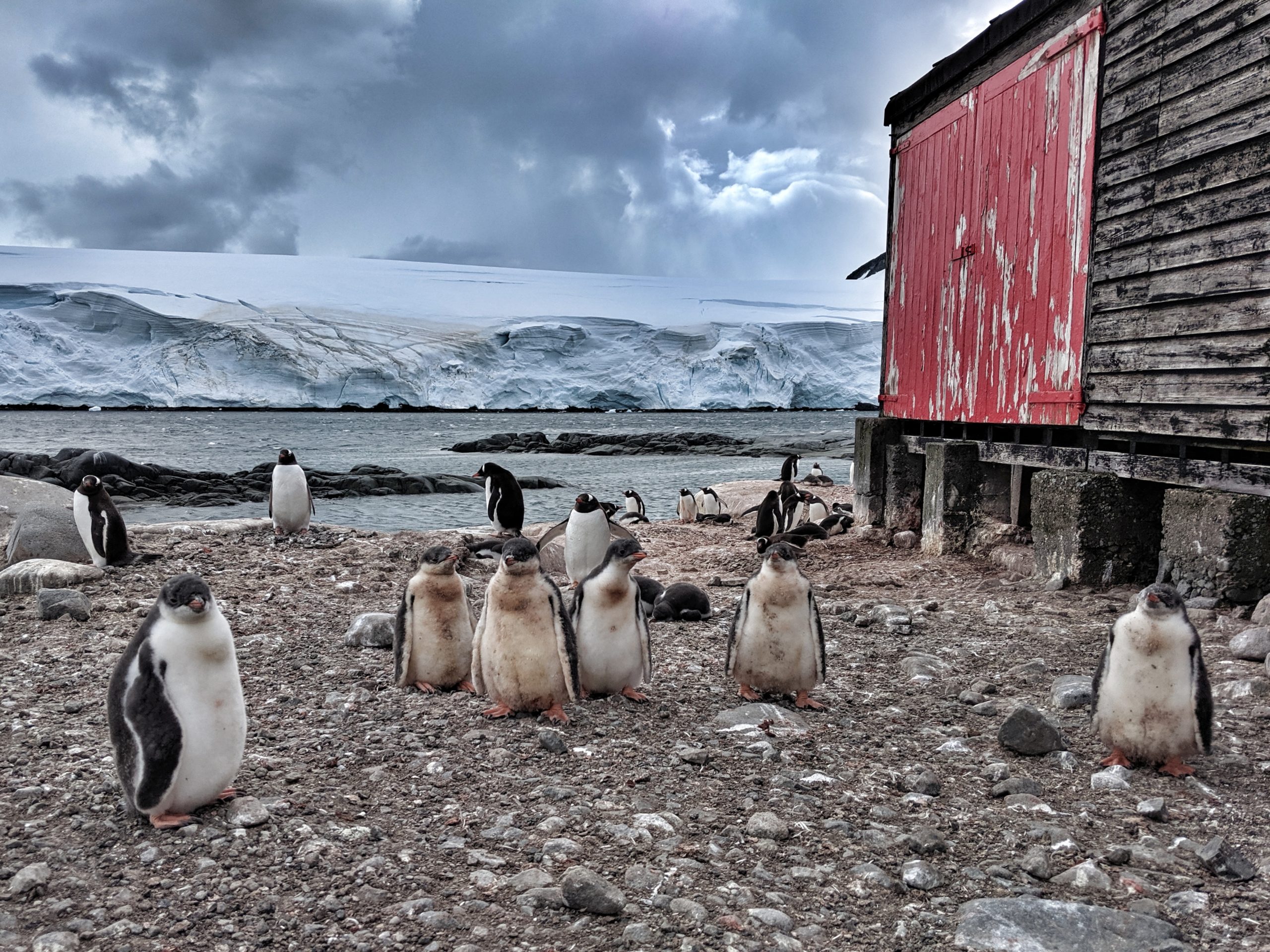 During her Antarctic adventure, Ms Inglis monitored the impact of tourism on the penguin population. She said this is what she will miss most.
Ms Inglis said: "It was a real privilege to spend so much time with the gentoo penguins, following the drama of their breeding season, and watch the chicks hatch out and grow up.
"However much you try to remain objective, they're just such charismatic and entertaining creatures.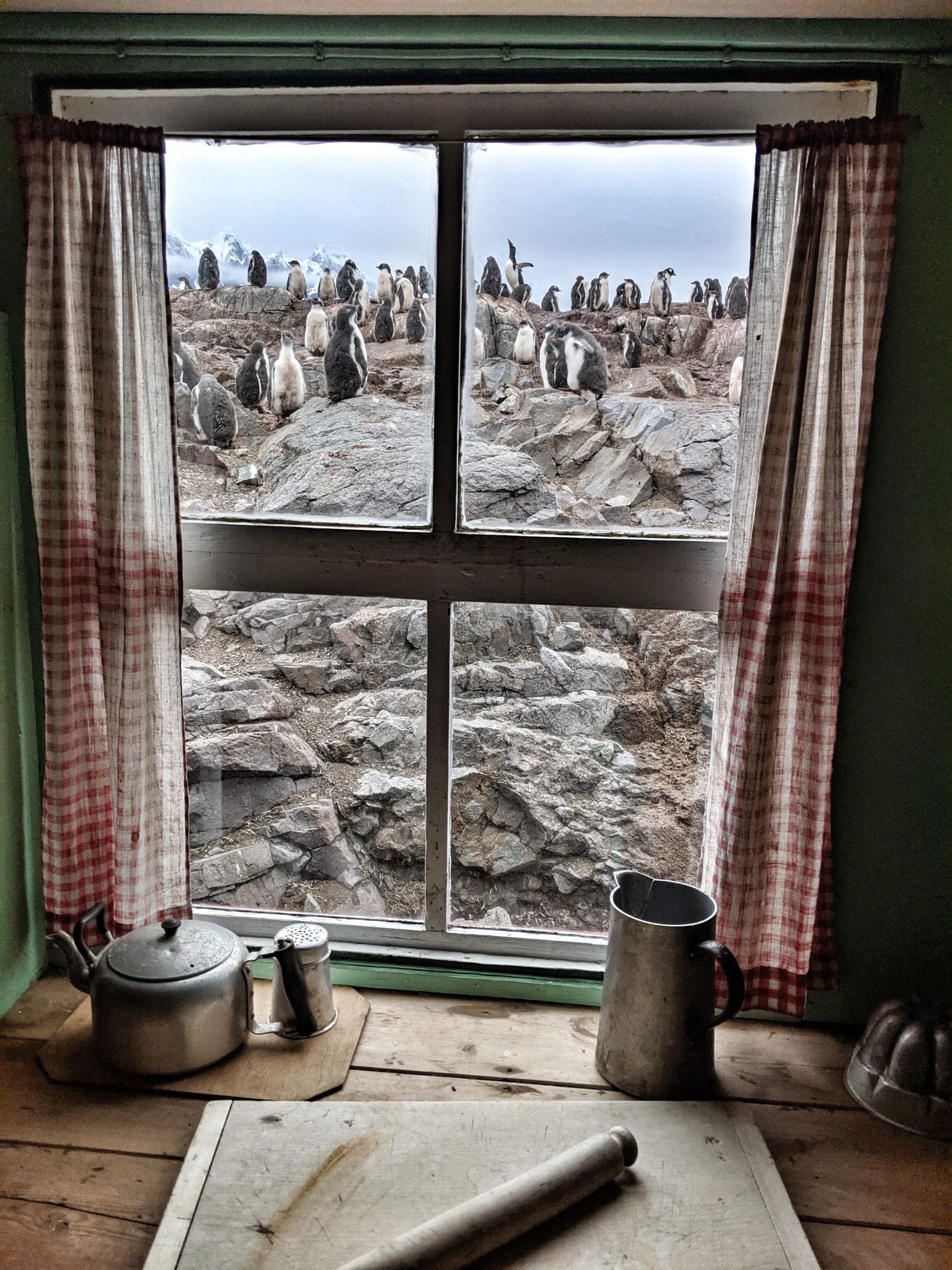 "I'd have little conversations with them as I carried out my monitoring work, and always apologised if I needed to approach them too closely."
Each day, Ms Inglis and the rest of the team had a number of tasks to complete to make sure the island was ready for any ship visits, including cutting steps out of the ice at the landing site, scrubbing penguin guano from the area to make sure the inside of the historic buildings remained clean, and refuelling the generators.
During her stay, contact with the outside world was very restricted, with a satellite phone only for emergencies, text-only email and radio to speak to nearby seafarers.
Now back home in Aberdeenshire, Ms Inglis said communication with friends and family is still limited due to the coronavirus pandemic.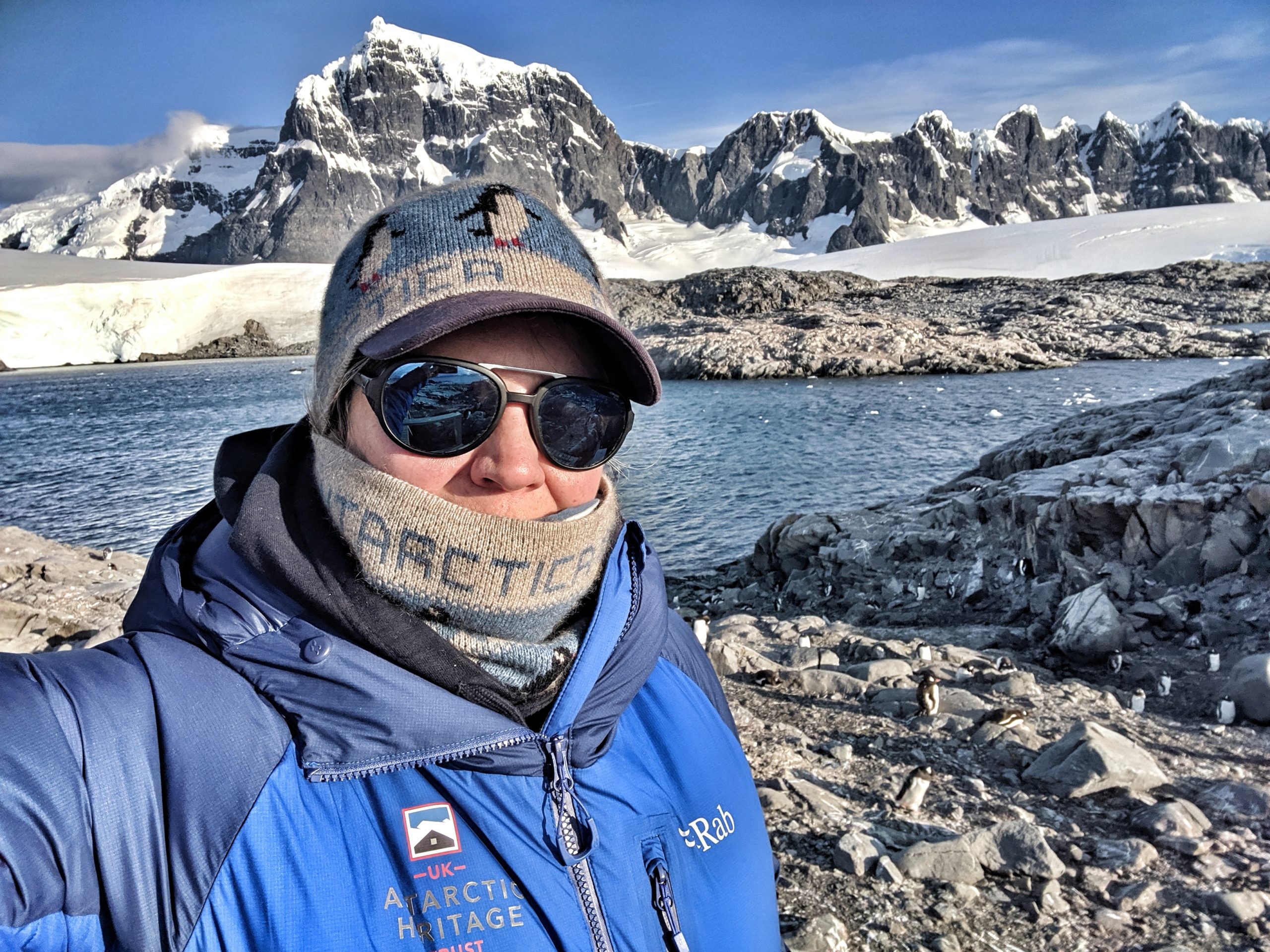 She added: "I'm so happy to be able to see my family and friends again, even though most of our communication is either shouting through the window of a house or calling on Skype.
"I'm also glad to be able to get out and go for a run when I can, as the island was too small and packed with penguins to move around quickly.
"I really miss the penguins though, it's quite strange looking out the window and they're not there."