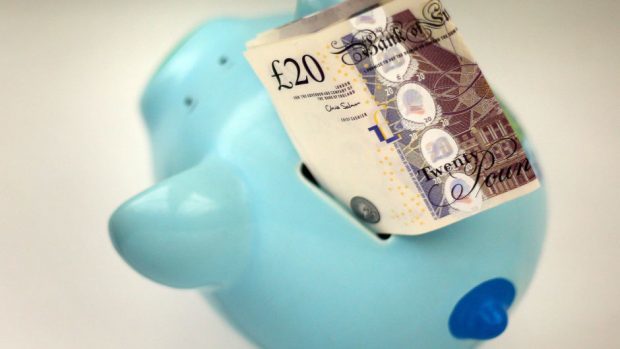 A fall in house prices across the north-east has been attributed to the uncertainty surrounding Brexit and falling oil prices.
In the first quarter of 2020, there was a 3.5% decrease in house prices in Aberdeen city and its suburbs, new research has shown.
The statistics were published by ASPC, in cooperation with Aberdeen University's Business School.
They also found that the annual house price change in Aberdeen city and suburbs was down by 3%, with the annualised price change in the area over five years dropping by 5.4%.
John MacRae, chairman of the board of directors at ASPC, said the data continued to show a "depressed market" in the area but many member firms had, if briefly, felt there were indications of a small increase in sales activity.
He said:  "There were hopes that having had Brexit reduced, to some extent, in the public consciousness and a government with a workable majority, confidence would grow, and folks would feel more confident in the future.
"Alas, that feeling was misconceived, and events have, once again, confounded our expectations.
"I will not dwell on the current pandemic, except to express the hope that everyone will come through, with as little loss as possible.
"On top of the Covid-19 virus, an unwelcome consequence has been a further deterioration in oil prices, adding considerably to the uncertainties affecting our area."
Residential sales have drastically dropped due to the current lockdown but Mr MacRae noted there had been some good news.
While website traffic had also reduced, there had been a "good level" of automated emails being sent out to registered users and "significant numbers" of requests for viewings when lockdown is scaled back.
Mr MacRae added: "What this demonstrates is that there is pent up demand and interest.
"People are continuing to look at properties on our website and I expect that when the restraints are removed, we may well see a rapid return to activity in our housing market."