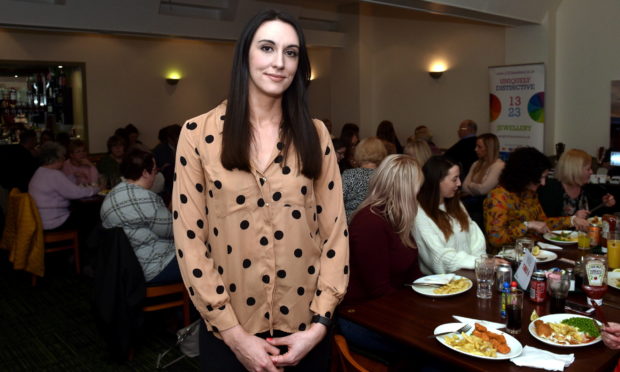 A north-east charity has reached out to scores of people to raise awareness about miscarriage during lockdown.
Miss (Miscarriage Information Support Charity) has been creating care packages for women affected by pregnancy loss, and either hand-delivering or posting them.
In recent weeks it has made up almost 90 of these bundles, which each contain a tealight, essential oil, stress ball, information on further support and a card.
The charity has also been putting together small bags of sweets and cards and dropping them off in parks and neighbourhoods across Aberdeen and Aberdeenshire.
Chairwoman Abi Clarke said: "During Covid-19, as a charity we are constantly adapting.
"We want to ensure that we are doing the most for our members and raising awareness about miscarriage within the north-east."
Miss will hold an online family fun day next Sunday, June 14, where it will announce the winner of a drawing competition and feature wares from virtual local stallholders.