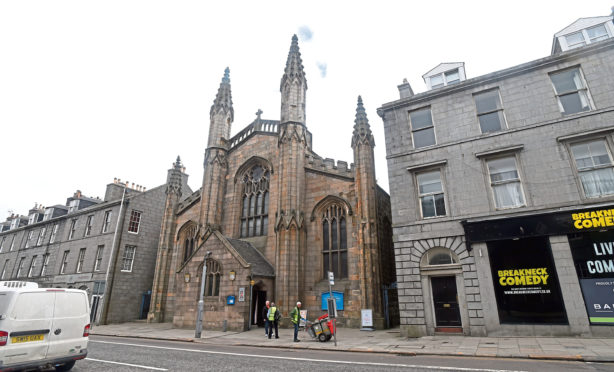 An Aberdeen cathedral is to close its doors through this winter, the Scottish Episcopal Church has announced.
The Cathedral Church Of St Andrew in King Street will temporarily close in September as trustees have admitted the buildings are "no longer suitable" for worship in winter.
The 18th Century church may still reopen if lockdown measures are eased before the temporarily closure.
The move means St Mary Episcopal Church in Carden Place will become the temporary cathedral – or pro-cathedral – of the Diocese Of Aberdeen And Orkney.
The temporary closure of St Andrew's, designed by celebrated Aberdeen architect Archibald Simpson, will allow church leaders to consider how best to restore and redevelop the buildings.
Previously the church had admitted the King Street cathedral's financial situation was "critical" as the weekly spend on the property cost hundreds more than its income.
The St Andrew's congregation has been invited to join St Mary's during the outage.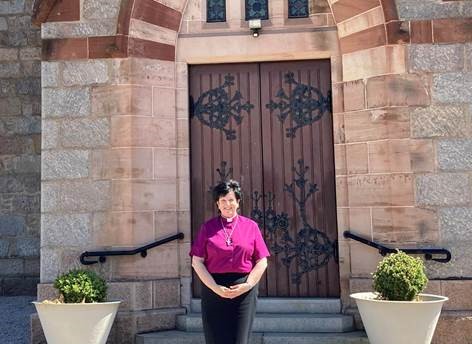 Bishop of Aberdeen & Orkney, the Right Rev Anne Dyer told The Press And Journal: "The congregation of the Cathedral Church of St Andrew has faced a number of challenges through the last months.
"After diligent prayer and reflection, they have increased congregational giving, so that the operating account will be in surplus this year.
"During the pandemic lockdown, they have been sustained through online worship and meetings, deepening their congregational life.
"In deciding to close the cathedral buildings temporarily, the trustees are acting in the best interests of the congregation of St Andrew's."