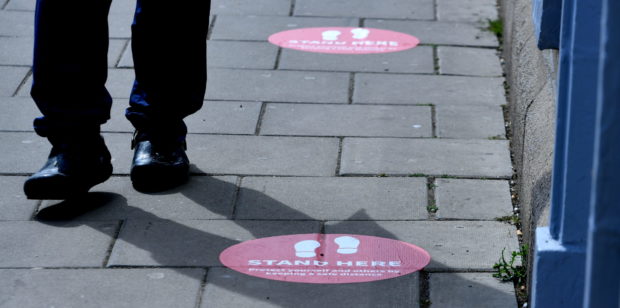 Aberdeenshire Council has launched a new scheme to help navigate backlash from local retailers over re-opening town centres.
As lockdown restrictions ease in the coming weeks, decisions will made on how to make shopping safer and more accessible.
However, fears have been raised that the social distancing proposals, funded by Spaces for People initiative, will be the "death" of independent businesses in towns such as Peterhead.
Road closures, pavement widening and barriers could be implemented across the region and, like in Aberdeen, independent retailers are worried on how this could affect trade.
In Stonehaven, fears have been raised that the changes "would be a nail in the coffin" for the town.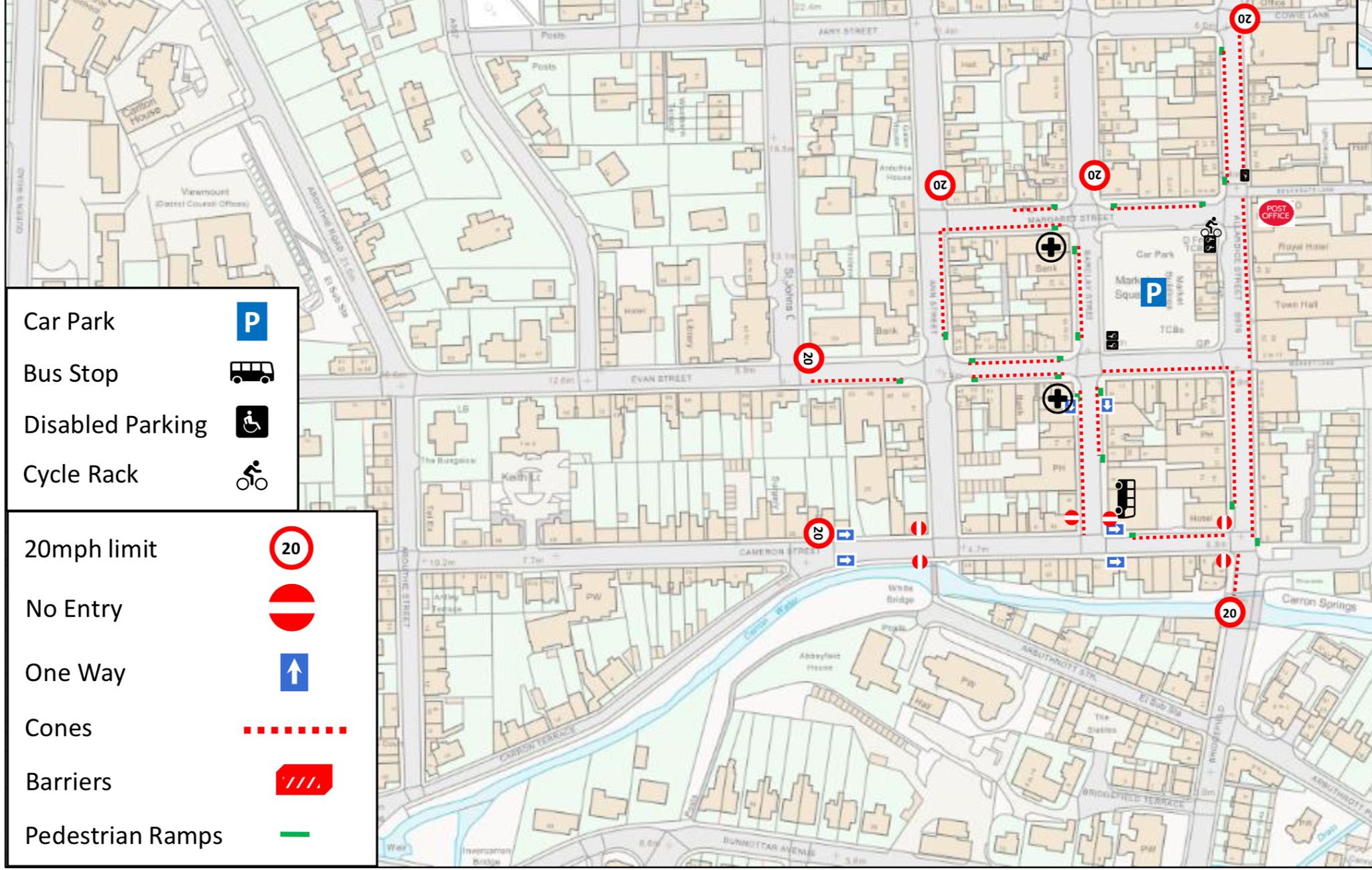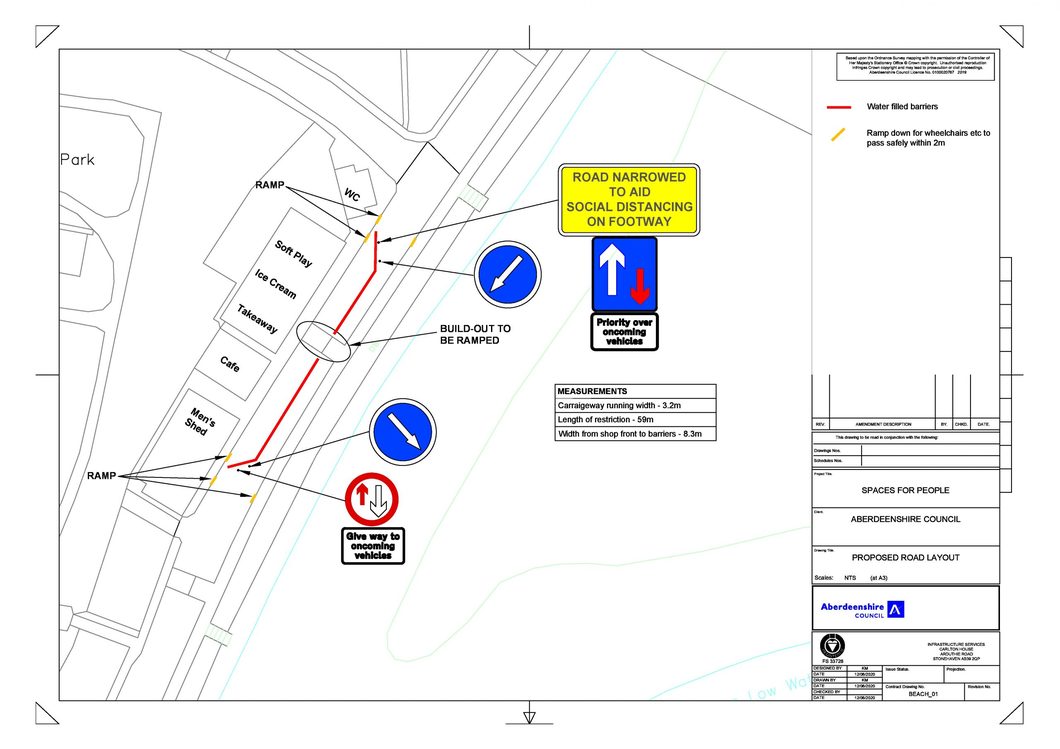 Beachfront businesses could be corralled by water-filled barriers to give more pavement room for social distancing, with cones to prohibit parking on a variety of other streets, including around the town square and between Barclay Street and Mary Street.
Calum Richardson, chef and director of The Bay Fish and Chips, said: "I'm against the proposal.
"We have 3m pavement already and I have introduced click and collect service to control the queue. There is parking problems in Stonehaven already this will make it worse.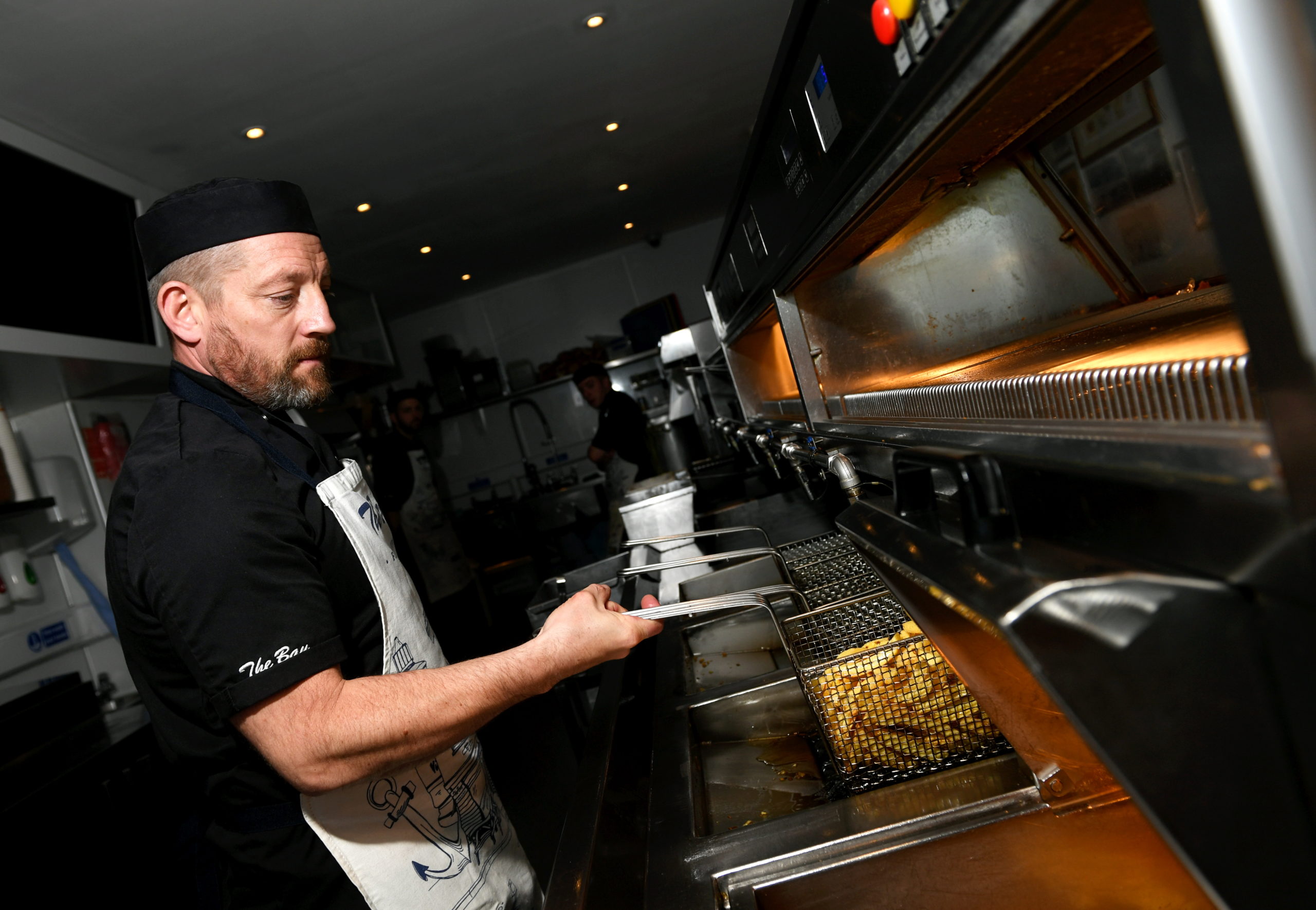 "This will finish already struggling businesses, not help them."
This week, Aberdeenshire Council has created a "one-stop-shop"  for inquiries from business owners across the region to be dealt with.
A series of online webinars have also been arranged to share information and to answer as many questions as possible.
These will take place today, June 23 and June 25 – all beginning at 5.30pm.
Peter Argyle, chairman of Aberdeenshire Council's infrastructure services committee, said: "We hope that in setting up this group we make this process as streamlined and as stress-free as possible to assist all businesses to open up as soon as possible.
"Hopefully, the information detailed within the portal and through the webinars will be of direct benefit to the businesses seeking to re-open."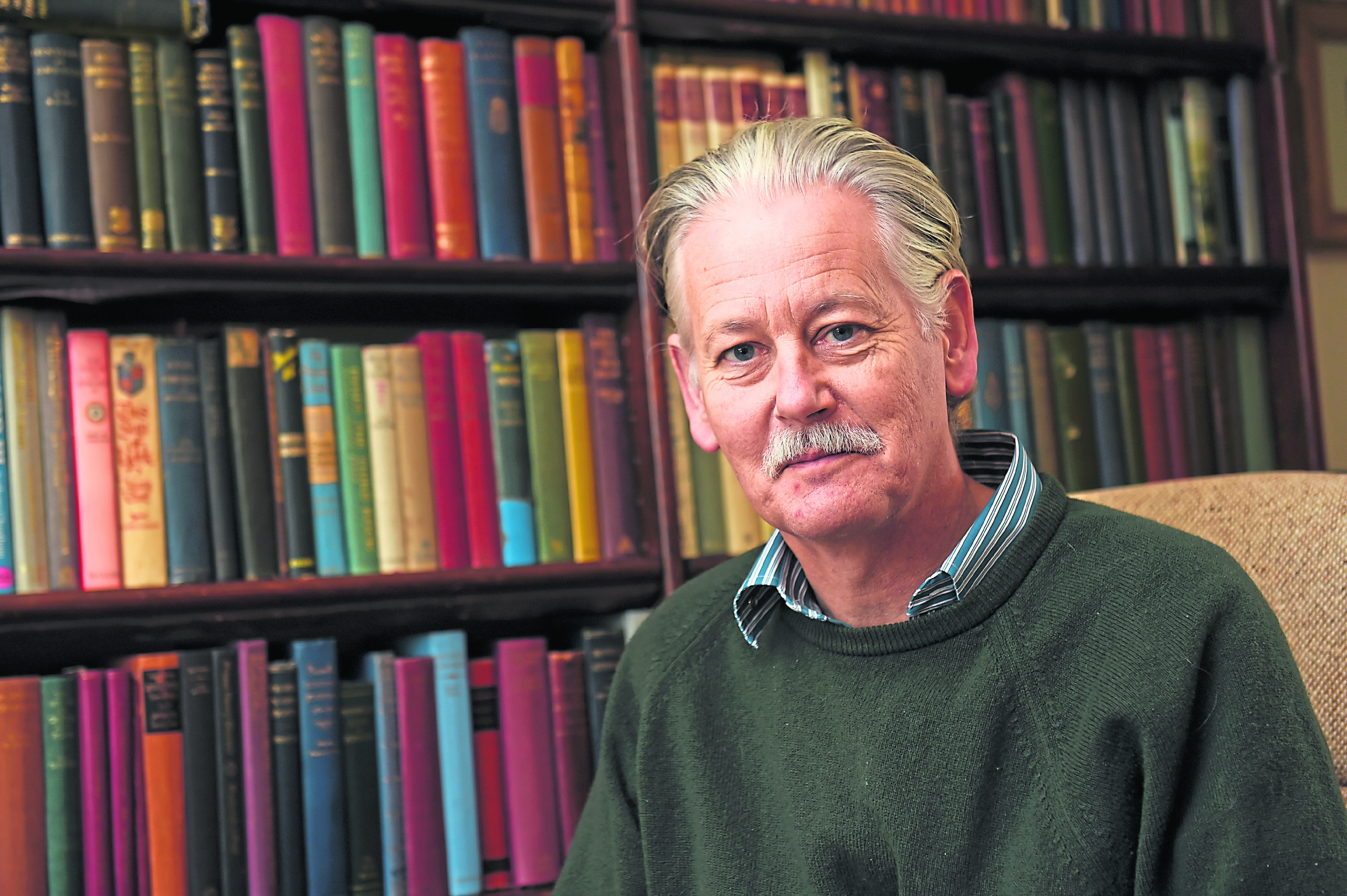 Vice-chairman John Cox added: "This is an extremely difficult and uncertain time for businesses and employees within the hospitality, leisure and tourism industries in particular."
Information and advice will be available on the easing lockdown portal: https://www.aberdeenshire.gov.uk/covid-19/reopening-businesses/
Businesses have also been asked to e-mail any queries to easinglockdownsupport@aberdeenshire.gov.uk
The proposals, which are fully-funded through Sustrans' Spaces for People grant, are being reviewed by officers and will only be required as long as physical distancing guidelines are in place.
Aberdeenshire Council's Director of Infrastructure Services, Stephen Archer, said: "The proposals are being amended by our project teams and, although some temporary restrictions to motorised traffic will remain, our town centres will still be accessible by all modes and will be very much open for business."
Revised proposals will be available for sharing next week and, if any of the temporary measures are required, they will be ready for deployment after July 6.