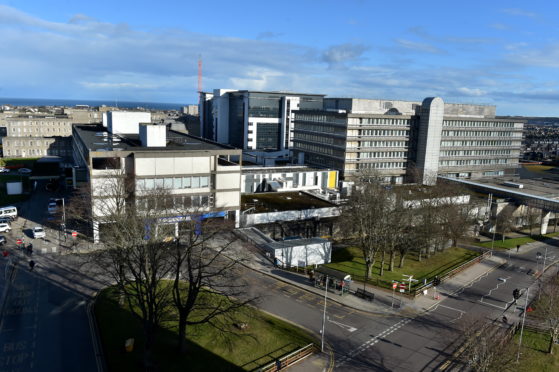 Plans to roll out a new scheme to get people home from hospital as soon as possible have been revealed.
Operation Home First aims to create the right environment for allowing people to stay at home safely and reduce hospital admissions where alternatives are possible.
It also works to make sure people do not stay in hospital longer than required.
A report will go to Aberdeenshire Health and Social Care Parterships next week, outlining the "transformational changes" that can be made into every day ways of working.
An area will also be identified for a Hospital at Home pilot project, which will allow specialist treatment outwith NHS facilities – as part of greater efforts to reduce unnecessary hospital admissions.
Report author Geraldine Fraser states: "An opportunity to build on the success of our virtual community ward, by potentially expanding this into a Hospital at Home model with additional interventions and pathways for an identified patient group group, to allow clinical assessment and specialist treatment at home, where safe to do so.
"A model is being developed by clinical and professional leads…. and a potential pilot area will be identified."
A Grampian wide communications plan has been developed  with regular briefings and newsletters – as well as feedback from patients and carers – to shape the new plan.