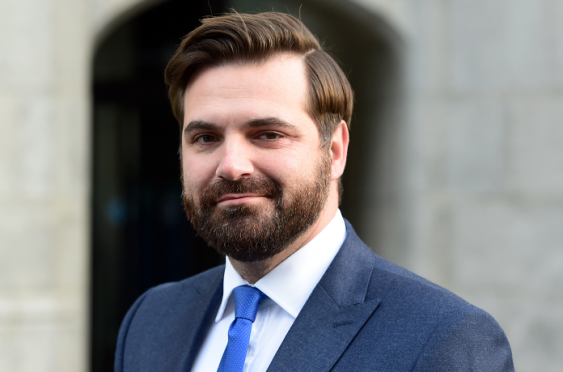 A new webpage will offer psychological support to north-east children and parents when schools return.
The spell away from the classroom has taken a toll on children's mental health, particularly those who have been forced to remain indoors in cramped accommodation – and education experts have warned that lockdown will have widened inequality across Scotland.
On Monday, Aberdeen City Council's educational psychology service (EPS) will launch a new web page to support parents, carers and school staff as they in turn help children transition back into school life.
John Wheeler, the local authority's education convener, said: "The dedication and innovation of our education team during these challenging times never fails to impress me.

"The new webpage is an invaluable resource for parents, carers, children and young people and teaching staff alike especially as we move towards the reopening of our schools.
"The approaches outlined on the page are evidence-based and practical and I'm sure will prove to be real assets through this transitional period.
"Importantly, this is a resource which will provide lasting benefits beyond the current pandemic situation. The universal and targeted support to practitioners, parents and learners will have practical use regardless of the circumstances we find ourselves facing in future".