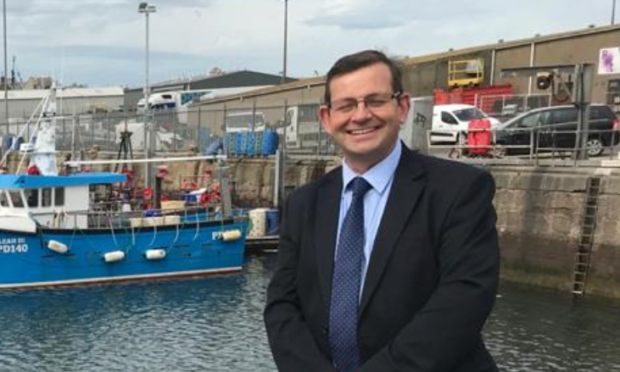 A Buchan councillor has become the latest Aberdeenshire Council member to switch political allegiances.
Iain Sutherland, who represents Peterhead North and Rattray, has left the aligned independents in favour of the Scottish Conservatives.
He is now the third Conservative representative for the town, joining Dianne Beagrie and Alan Fakley.
Mr Sutherland said he was "delighted" that Moray MP Douglas Ross has been named the new Scottish Conservative leader, and added: "Serving my community as an aligned independent has been a great privilege for me.
"During my time of public service, it has become clear that power is being drawn to Edinburgh and there is a need for me to make a greater stand for the north-east."
In June it was announced that Andy Kille will take over leadership of the council in November, following an unexpected change in three members' parties.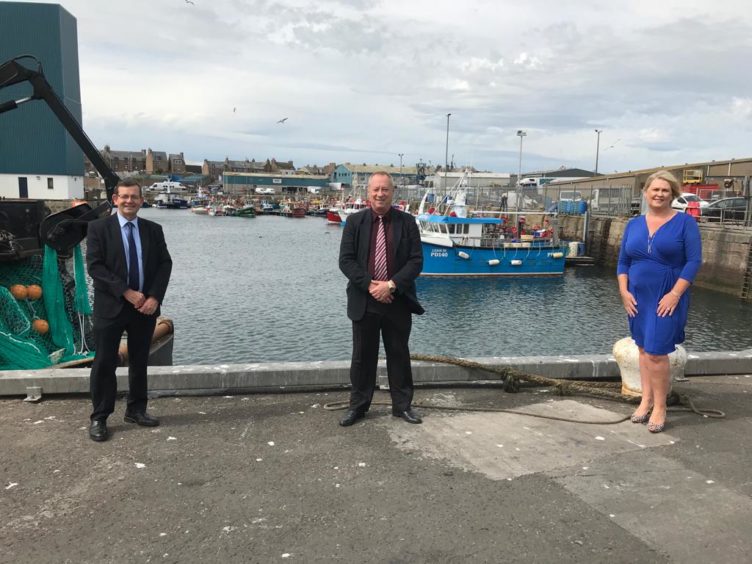 Current leader Jim Gifford, as well as Jeff Hutchison and Lesley Berry, left the Conservative group for the aligned independents, which is also part of the coalition administration with the Liberal Democrats.
At the time, Mr Gifford said he believed party politics "too often gets in the way of getting things done, especially at a local level".
Mr Kille said: "I am delighted to welcome Iain to the Scottish Conservative group.
"As administration and ward colleagues, Dianne and Iain have worked well together for the last few years.
"This new closer working relationship will certainly improve things still further."