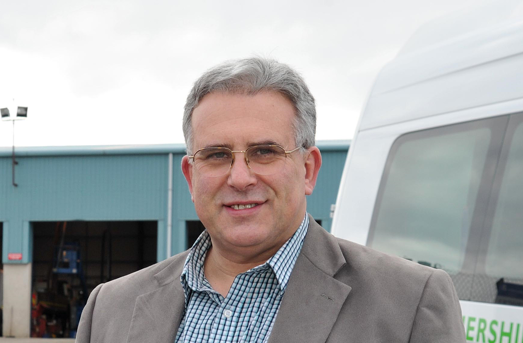 Community halls and facilities have been urged to re-open as soon as safely possible and adhere to strict cleaning guidance.
There has been considerable confusion around which activities are permitted under each phase of Scotland's Roadmap, with no specific guidance for community facilities.
Aberdeenshire Council held the first of two webinars this week in an attempt to provide clarity to groups.
Key speaker Duncan Leece, chief executive of social enterprise The Boyndie Trust, explained how halls and facilities should be working to re-open to improve the region's economy.
The Boyndie Trust, established in 1999,  works out of a converted a red-brick Victorian school building which is now a popular visitor attraction.
The centre boasts a four star restaurant, gift shop, plant nursery, textiles workshop, joinery business and office space. Together these provide training opportunities for 70 people, many who have special needs, and paid employment for a further 30 people.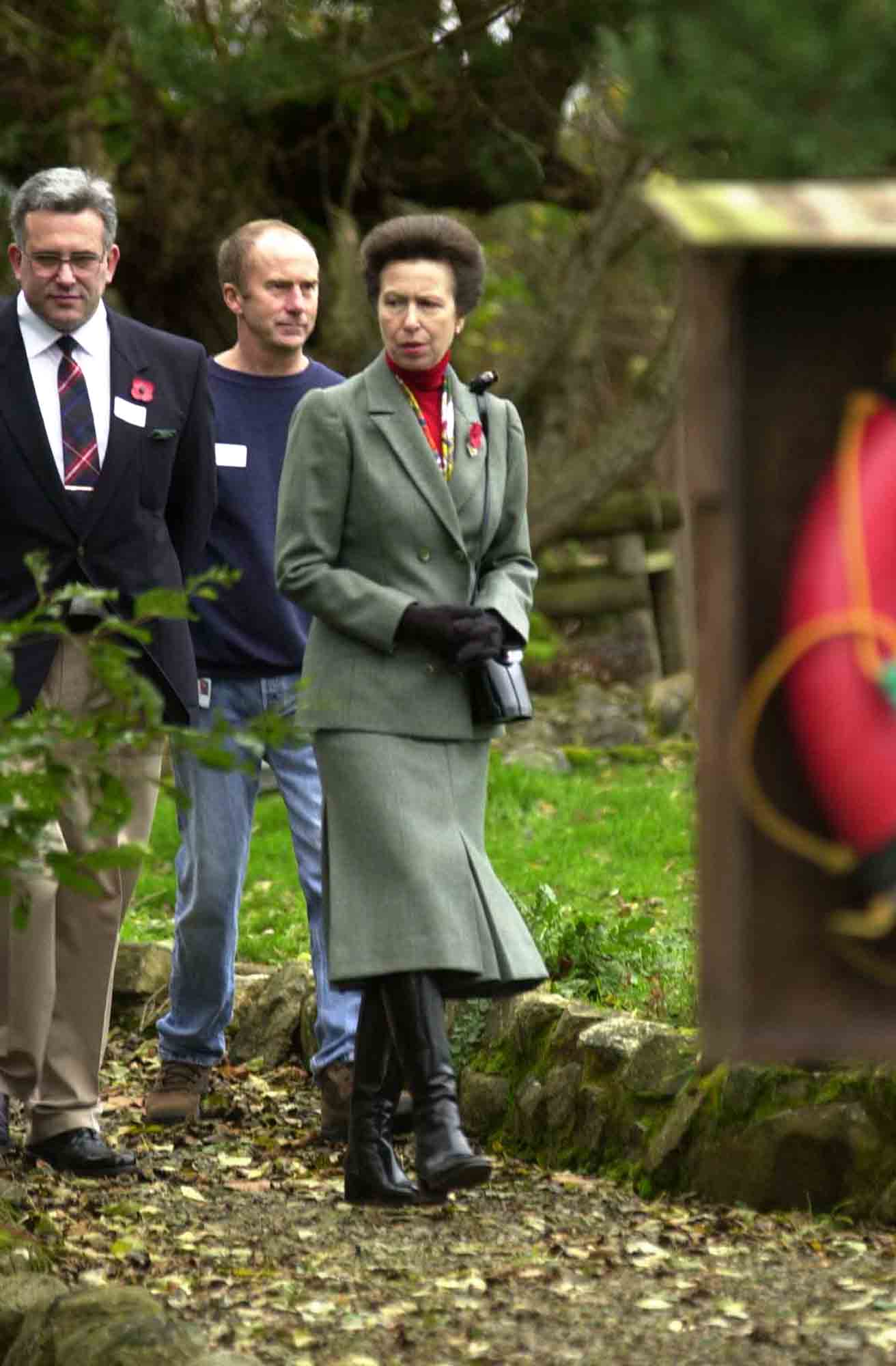 Speaking in the webinar on Tuesday, he admitted there had been nervous about reopening.
He said: "We felt so apprehensive about reopening the place to the public, we set our organisation up to do good and we didn't want to do any harm.
"On the whole, people are ready to adapt. We've found people respectful and genuinely want to follow what we asked them to do.
"We have to do this (work on reopening community halls and facilities) and if we can do things safely, we should do them.
"Doing nothing is the wrong decision."
During the discussion, officials explained the strict cleaning guidance for surfaces and toilets, as well as stressing the need for face coverings in community centres and halls.