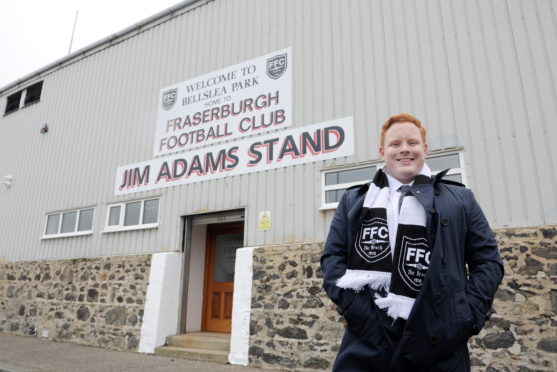 The newly appointed director of a north-east football team is one of the youngest the club has ever had.
James Adams, 27, has followed in his grandfather's footsteps in taking on the role as director for Fraserburgh FC.
Mr Adams senior, or Jim as he was more commonly known as, was the club's director from 1979-2000.
He assumed the position in his 40's and years later his grandson has become one of the youngest directors the club has ever had.
Mr Adams was recently approached by club chairman Finlay Noble and accepted the position "without hesitation".
Mr Adams said: "My grandfather Jim was director for 20 years so there's a strong family connection. Whenever my mum and dad were busy, I'd go to the football with him.
"I was never any good at football, much to my dad and my grandfather's dismay.
"The club has been part of my life for a long time and I want to be able to give back to the community through my role as director."
Mr Adams, who is also chairman of Fraserburgh Community Council, said his hope as director was to help the side secure a league title.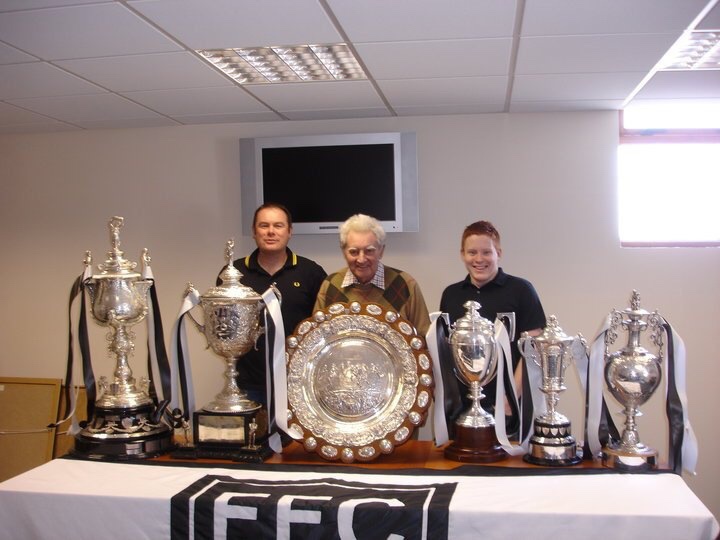 He said: "We had a good run last year and I'd like for us to build on that."
The Broch super-fan described his grandfather as "a well-known and well-respected person in the town".
He said: "I was always trailing behind him, he really inspired me to get involved with the community.
"He was a proper handyman too. I remember he'd be out cutting the grass with a boiler suit over his suit. If I can do half the work my grandfather did, I'll have done a good job."
Chairman Finlay Noble is pleased a "familiar face" has taken on the role of director.
Mr Noble said: "I've known James since he was born. It's quite fitting, when I was 11 or 12-years-old I was going along to games and his grandfather came to my mother to ask if I'd join the club properly.
"James has been around the club since he was a kid and I feel like I can reciprocate what his grandfather did for me."
Mr Adams Sen was also the honorary president of the club until he died aged 82. The club named the main stand in his honour in 2014.