The charity behind plans to rejuvenate a much-loved Aberdeen landmark has hailed the "overwhelming" response to its long-awaited open day.
The public were allowed into the Bon Accord Baths for the first time in 12 years at the weekend, including pensioners who have not visited for decades but have fond childhood memories of the Granite City institution.
A historically popular site, the baths have lain empty since 2008 after Aberdeen City Council decided to close them.
However, Bon Accord Heritage is aiming to bring them back into use and has launched a fundraiser to help.
As part of that drive, they opened the site up to the public after spending three weeks cleaning it up with the assistance of local businesses.
About 800 people came to see the historic pool hall, with most of them donating to the cause.
The event was Covid-19 friendly, with a one-way system and hand sanitisers in use.
Trustee Steven Cooper said: "It has been absolutely fantastic and the whole weekend has been non-stop.
"The baths are 80 years old this year and we wanted to get the doors open to celebrate this and show the public the results of our big clear-up campaign we've had recently, where we have restored some of the public areas which were vandalised and in a state of dilapidation.
"When we first got in the building was in a bad way, there was 12 years of dirt, grime and decay to clean but the result is the public areas now look fantastic.
"I think everyone visiting has been surprised how good it is looking, the public reaction has been phenomenal, we've been overwhelmed by the turn-out and the amount of love that has been shown for the building and are keen to get involved which is refreshing to see."
Ron Smith, 69, used the baths as a child and teenager and was visiting them for the first time since 1964.
He said: "I used to come here as a child when I was 10 or 11 years old but stopped coming after I left school at 15.
"I was not happy at all when the decision was made to close the baths down, but it is very good to see it like this again.
"I hope it can get back to its best again eventually."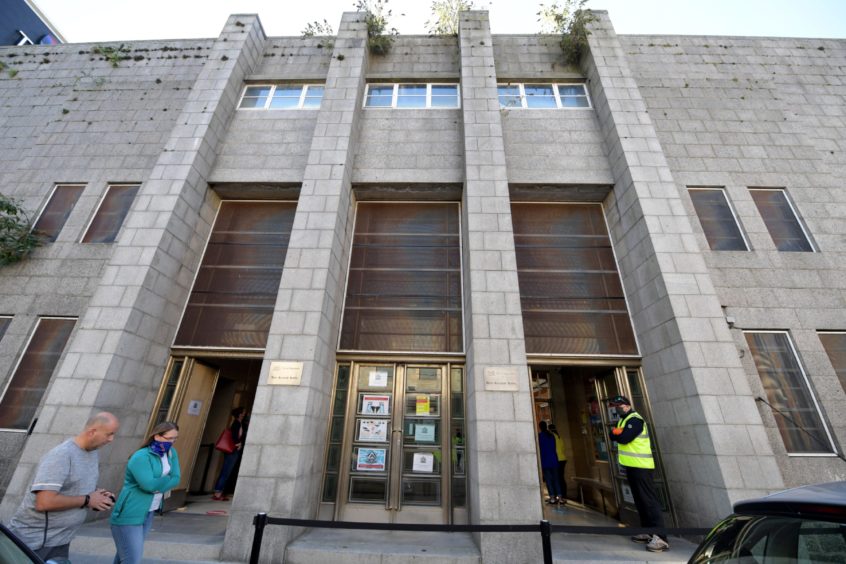 The group has launched a crowdfunding campaign to help raise £150,000 to ensure the building is wind and watertight for the winter months
They believe that if they can reach that financial goal then the building can last another 20 years at least.
The open day was held from 10am until 4pm on Saturday and Sunday, with the group remaining open for an extra 20 minutes on Saturday to allow the public a look inside.