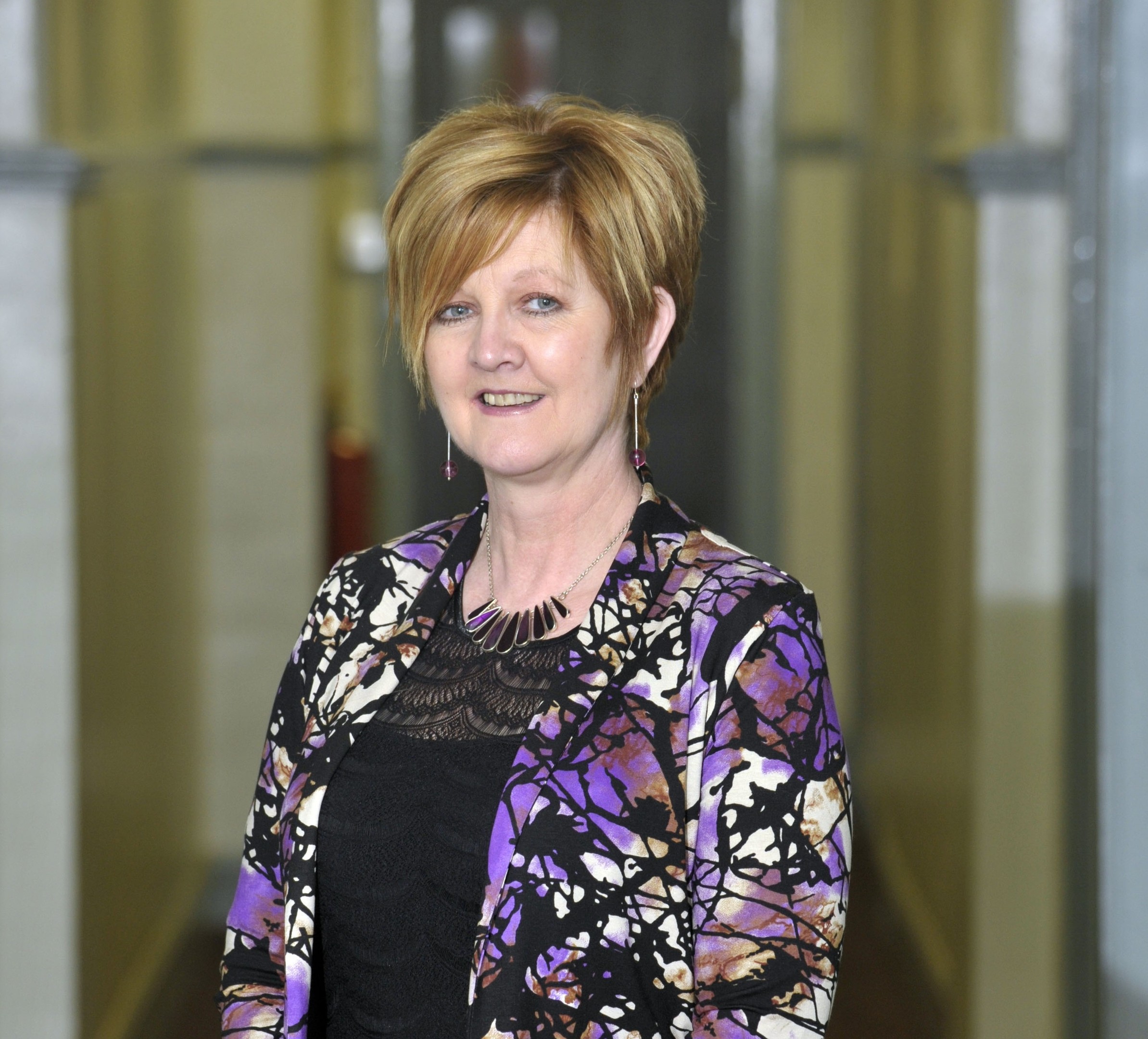 An altruistic Aberdeenshire woman has received national recognition for work done to support people with autism in her local area.
Gail McKeitch of Ellon, a volunteer branch officer for the Ellon branch of the National Autistic Society (NAS), yesterday drew praise from Scotland's first minister for her work.
The mother of three was named Scotland's Charity Champion at the Scottish Charity Awards on Thursday night.
Speaking yesterday, Mrs McKeitch, 55, said: "I'm a bit shell-shocked to be honest, the competition was really fierce and I didn't expect it. It was lovely, I think there were 450 people there, it was huge.
"I did have a speech written out, but it was a bit too shell-shocked to read it. They had told us we could speak for no longer than two minutes, I think I was only speaking for 30 seconds."
The ceremony – which hails the work of charities, community organisations and individuals – was held at the Assembly Rooms in Edinburgh.
Along with her work for the NAS, Mrs McKeitch also organises a local community group for people with autism and Asperger's syndrome called Socialised, and cares for two sons on the autism spectrum.
She said: "I've actually got three sons, but two of them have a diagnosis."
Her son Greg, 20, is affected by sever autism, and her youngest, Alan, 18, also suffers from the condition.
Mrs McKeitch added: "They're my motivation. Greg was diagnosed when he was four, I can take back my involvement with autism as far as that as a parent."
Originally from East Kilbride, she has lived in Ellon for 28 years with her husband, Gordon. The couple have another son, David, 24.
She balances her volunteer work with a job as a VSA senior carer and support development worker, and with studies in Autism at Strathclyde University, where she is working towards a Masters degree.
Alex Salmond, MSP for Aberdeenshire East, yesterday praised Mrs McKeitch's work. He said: "I am delighted that Gail has won this award. She has done some fantastic work in the Aberdeenshire East constituency for people affected by autism.
"Caring for people with condition can be both challenging and rewarding. Gail thoroughly deserves to be named a charity champion."