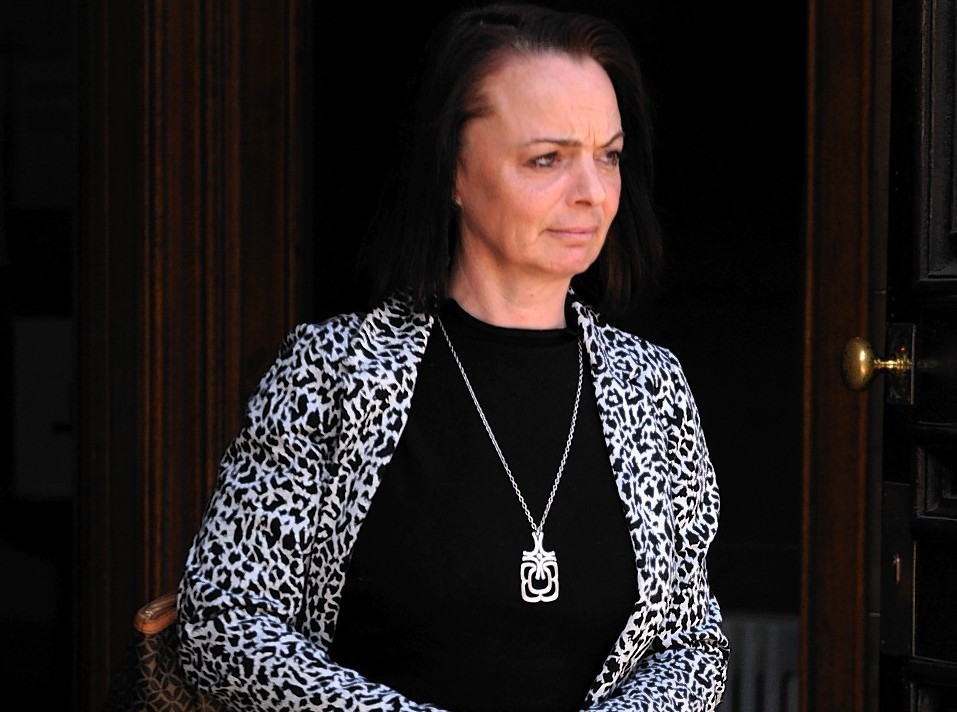 An Aberdeen businesswoman has told a court she was stalked by her infatuated ex who moved his life from France so he could be close to her.
Driving instructor Tracy Van Someran claims Nicholas White "terrified" her by "bombarding" her with a catalogue of phone calls, e-mails and text messages over a period of three months.
She said he pleaded with her to take him back after she ended their-five month relationship and started seeing another man.
The 43-year-old claimed White scoured the internet looking for information about her life and followed her around the city in his car.
Yesterday the business developer went on trial at Aberdeen Sheriff Court, accused of repeatedly placing Ms Van Someran in a state of fear and alarm between September and December 9 last year.
White admits sending a "volume" of e-mails and messages as he struggled to cut her out of his life.
However, he denies his actions would have given her reason her to be scared.
Giving evidence yesterday, Ms Van Someran told the court she entered into a brief relationship with White in March 2013 after she met him on holiday in Paris, where he was living at the time.
She said they visited each other frequently over the next five months and – when not together – spoke on the phone every day, often for up to two hours.
However, in August, Ms Van Someran "abruptly" ended the relationship and started seeing a police officer, Craig Robertson, who serves in the Aberdeen area.
The court heard she initially kept in contact with White as she understood he was finding it difficult to move on.
However, when the communication started to "become too much", he was told by Mr Robertson never to contact her again.
She said White did not listen to his requests and continued to harass her.
Then, not long after their relationship ended, she discovered White had moved to Alford – only a few miles from her home.
She said she was terrified by the development as it coincided with his phone calls becoming threatening.
Ms Van Someran said that on two occasions, he appeared in his car while she was out teaching with Neutral Driving Tuition and she had to order her pupils to change direction so she could get away from him.
The court heard Ms Van Someran was also intimidated by some of the messages White was sending as he appeared to know about personal changes she was going through in her life.
She said she believed this way his way of letting her know he was watching her.
Representing White, of Stonegables, Alford, solicitor Michael Burnett asked Ms Van Someran why she was scared, saying it was not unusual for people to be unable to "completely switch off" after the breakdown of a relationship.
She said: "At the time I would have thought it would have been easy for him to switch off as he was in one country and I was in another, so it should have been easy for him to walk away and forget about things.
"But then he moved to Alford, knowing I was in Alford.
"It is like someone is always watching me. You do not know what is coming next."
The court heard that at no point did Ms Van Someran contact White during the period of the alleged offences.
The trial, in front of Sheriff Graham Buchanan, will continue later this month.