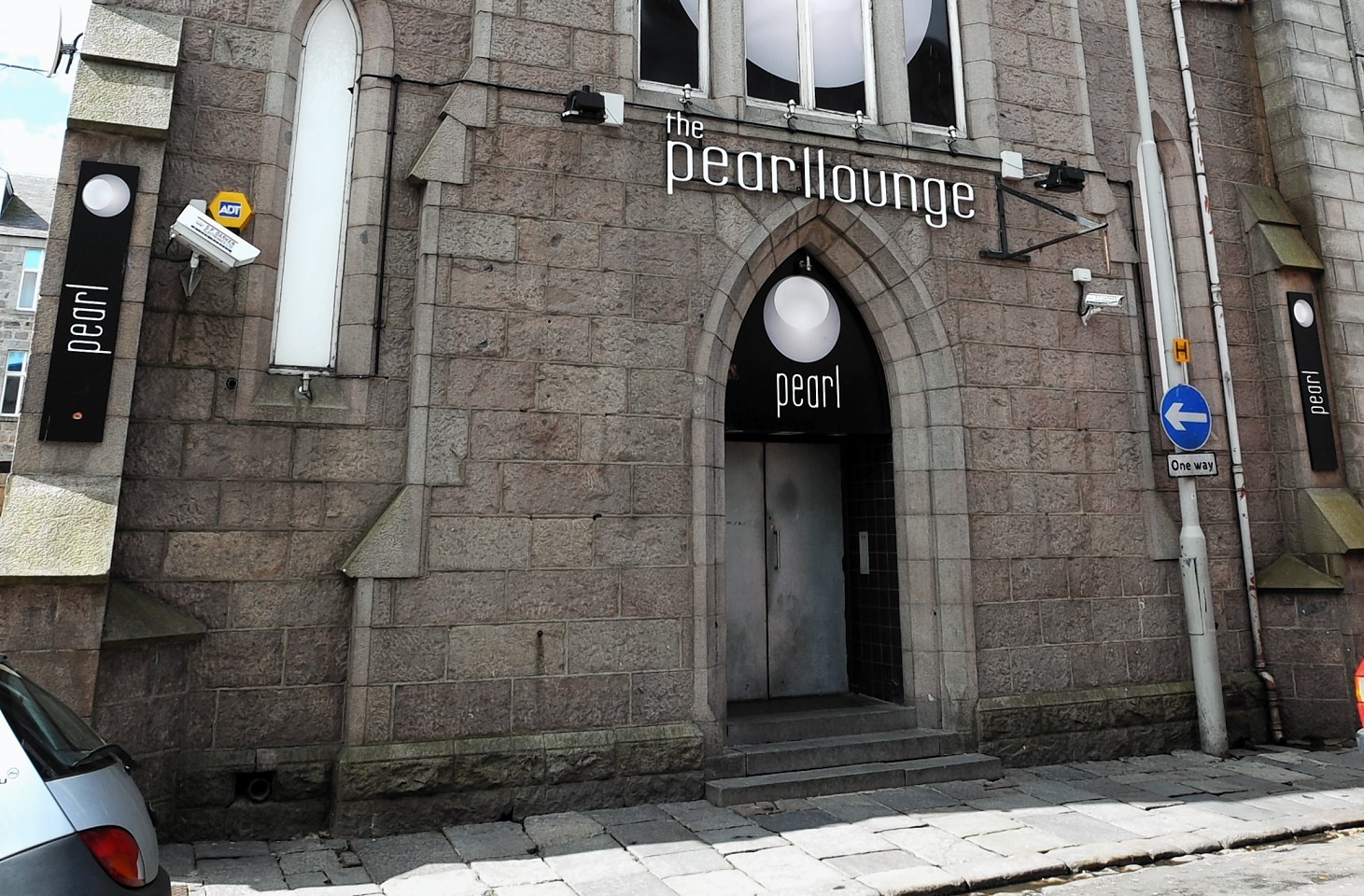 An Aberdeen nightclub has dropped controversial plans to install bouncy castles, bucking broncos and hot tubs.
City centre nightspot Pearl Lounge has withdrawn its application to Aberdeen City Council's licensing board, which was due to be discussed on Tuesday.
Last night, owners the Epic Group – who also own The Priory – said they had put their plans on hold for the time being.
A spokesman for the company said: "We got the risk assessment done and have decided to wait and see how other places fare first."
Similar plans have also been proposed at Korova, on Bridge Street, with bosses applying for permission to install a hot tub and rodeo equipment, including a bucking bronco.
A decision was deferred from a previous meeting until next week's Licensing Board.
Both applications have attracted objections from the police.