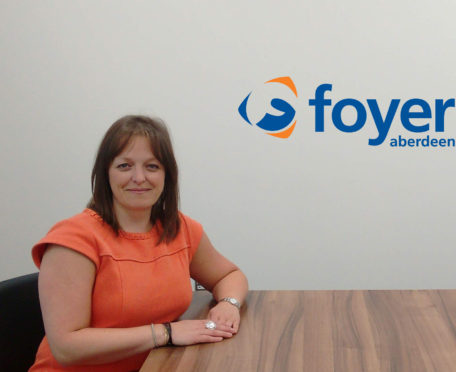 A north-east charity has secured a £140,000 funding boost to help fight homelessness, assist people in securing jobs and promote healthy lifestyles.
Aberdeen Foyer has been awarded the cash from the Julia and Hans Rausing Trust, which supports health and education causes across the UK, so it can continue to provide services.
Since lockdown began the group has helped more than 400 people stay safe in their homes while tackling poverty and supporting people with their physical and mental health.
Leona McDermid, chief executive of Foyer, said: "We're in a similar predicament to many charities right now in that we're facing the extremely tough times.
"This generous donation comes at a critical time and we are unbelievably grateful."
The money will be used by the charity to run its housing, counselling, employment, training and access to learning services.