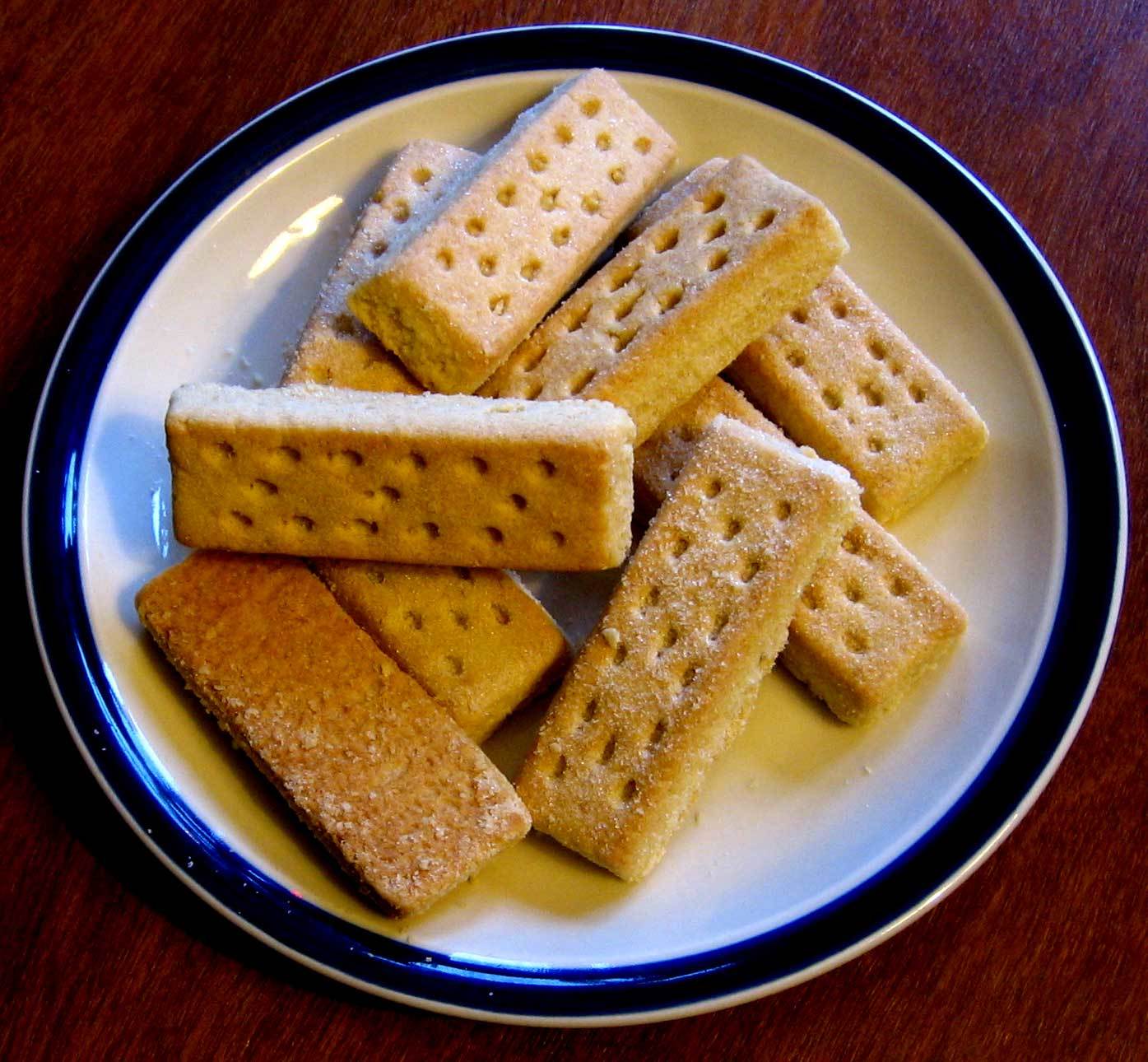 A lorry trailer loaded with £16,000 worth of shortbread has been stolen from a business in Kintore.
Thieves made off with the haul at about 12.30am on Saturday from a company at Midmill Industrial Estate.
The lorry and trailer were later found abandoned nearby, and the shortbread was also recovered.
The theft comes just a week after a load of prawns were stolen from Laeso Fish in Peterhead.
The £100,000 container was carrying more than 11 tonnes of unprocessed shellfish. The empty lorry and trailer were found in the Bolton area on Wednesday, but the prawns were not recovered.
Officers have urged anyone who saw anything suspicious in the Kintore area at the time to get in touch.
They are also urging business owners to take extra care to lock all yard areas and to ensure they properly secure their property.
Anyone with information should call 101 or Crimestoppers on 0800 555 111.