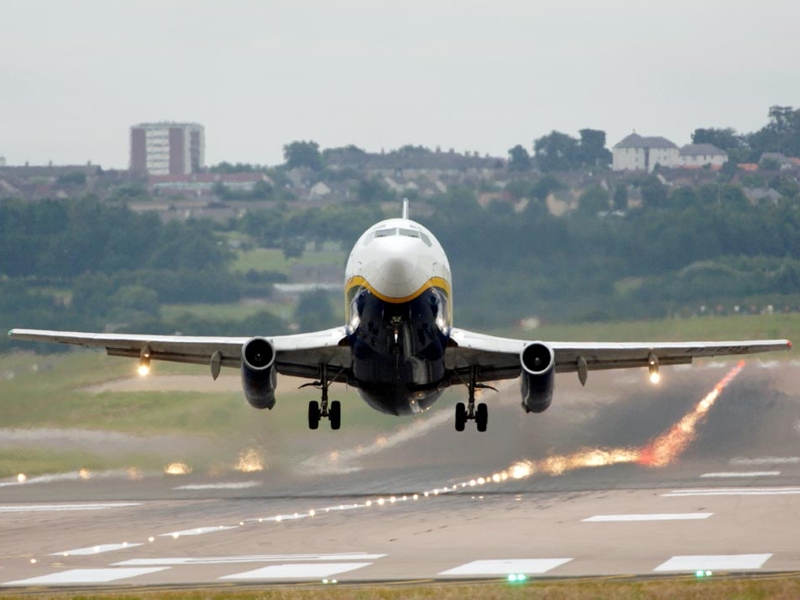 Licensing chiefs in Aberdeen have insisted they are working to address issues raised by city airport bosses on lengthy queues for taxis.
Carol Benzie, managing director at Aberdeen International Airport, said in an interview with the Press and Journal yesterday that long lines at ranks could present a bad first impression for arriving visitors.
Ms Benzie said the airport wants to speed up the licensing process for drivers so that more vehicles can be made available.
Fraser Forsyth, convener of the city council's licensing committee, said the airport had done a good job of pressing its case at the authority's taxi consultation group.
He added that the council is appointing external consultants to look at demand across the city, which will help inform future policy.
Mr Forsyth, councillor for Midstocket and Rosemount, said: "I would praise Carol for the pro-active way in which they come along to talk with us, and I appreciate that they are doing that.
"They have been able to highlight a number of issues.
"We know there are problems at the airport, we know that some drivers aren't keen to go there because of the extra charges.
"We also hear people saying that this rank is full or that rank is full in other parts of the city, but we need to make police decisions based on hard evidence and not on anecdotal information.
"We will be looking at it at the next licensing committee meeting."
Ms Benzie, who took over the running of the airport last year, said she would score the service on offer at the Dyce terminal as "five out of 10".
While a planned multimillion-pound upgrade of the facility will address many of the issues caused by an increase in passenger numbers, she said there are some areas that are outwith the airport's control.
One of the issues is the "dearth" of taxi drivers available, she said.
"We have been to taxi meetings, we have put a case to the local authorities about speeding up the licensing process, but it is not our domain," she said.
Most taxi drivers are limited to either working in the city or at the airport to protect the trade of both groups.
City taxi drivers can only pick up from the airport using a "green light" system while airport drivers can only pick up customers from city streets on a Saturday between midnight and 5am. Last year, Aberdeen Central MSP Kevin Stewart suggested that airport drivers should be able to pick up passengers in the city centre more frequently.