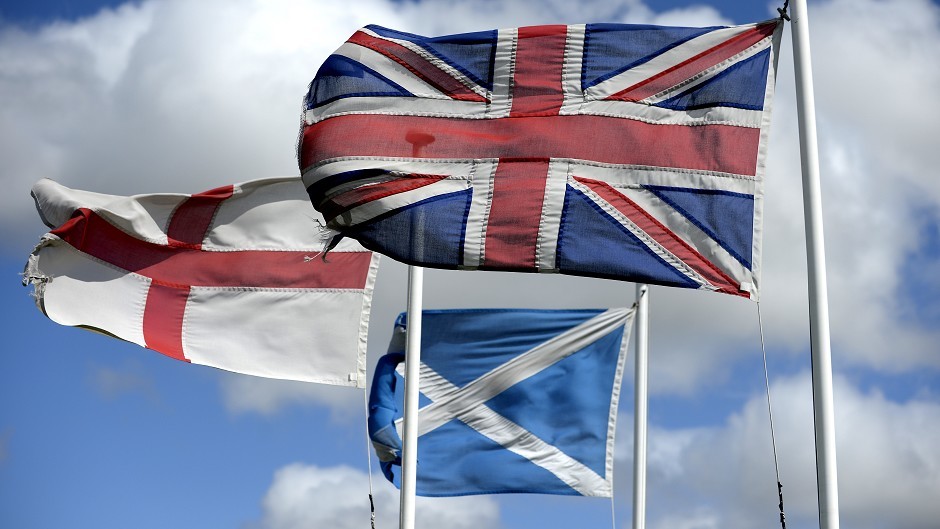 Aberdeen was at the centre of the Scottish independence debate on Wednesday night.
Deputy first minister Nicola Sturgeon and pro-independence businessman, Sir Brian Souter, went head-to-head with Labour MP Jim Murphy and former leader of the Scottish Conservatives, Annabel Goldie.
The debate was screened on live TV and thousands took to social media to discuss the debate as it was happening.
But who do you think came out on top? Did Better Together find their feet again after a difficult week or did the Yes Scotland campaign continue to build momentum?