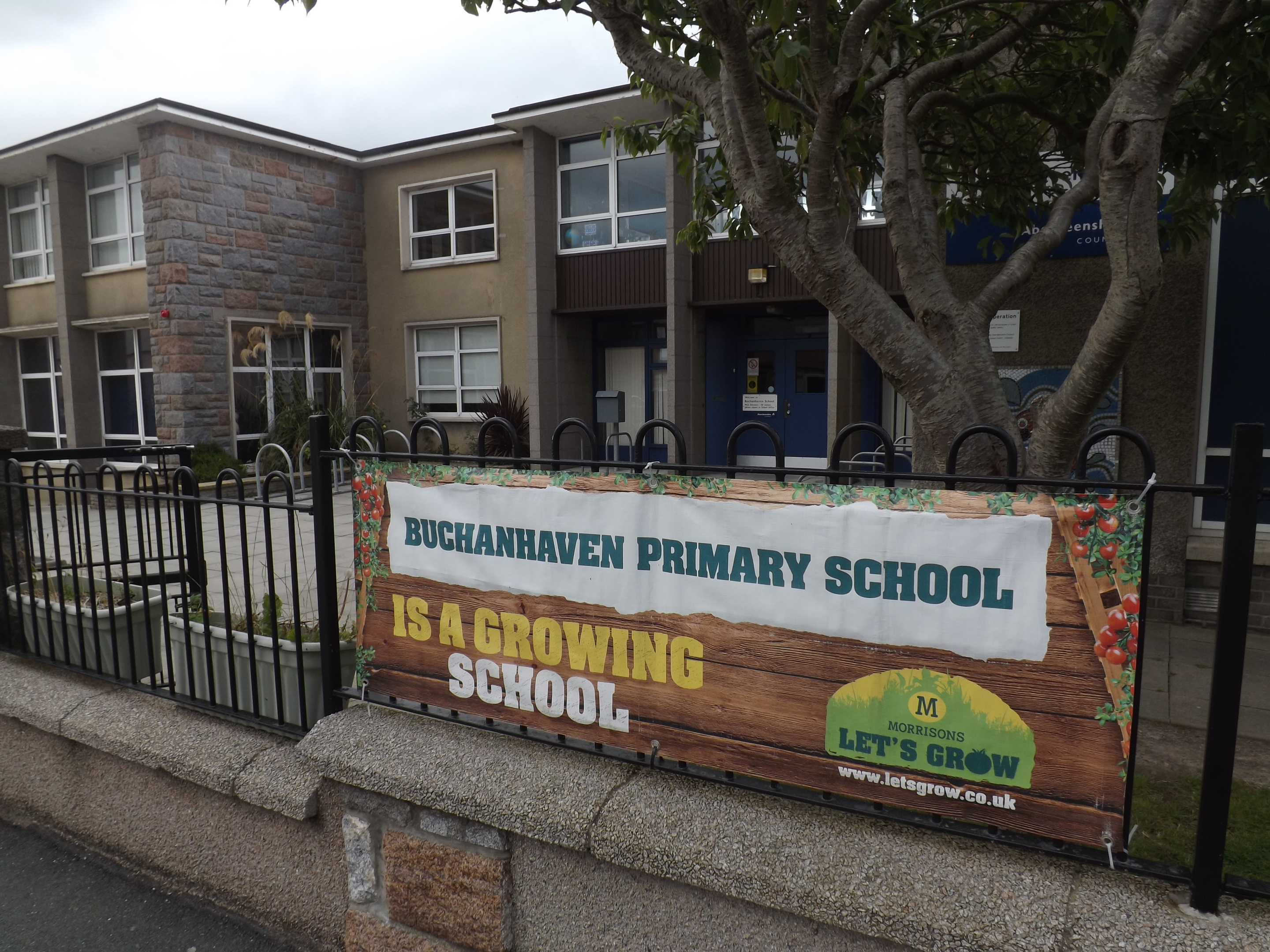 Buchan councillors have been asked to wait for the end of a consultation process before plans progress on a much-needed rezoning of primary school borders in Peterhead.
In a report from education director Maria Walker, Buchan area councillors will be asked today to accept the wait until early in 2015 in order to submit their recommendations to the local authority on what should be done about rezoning the primary network for Peterhead.
In turn, the wait will allow Aberdeenshire Council to continue its consultation process.
The operation to change the school network in Peterhead comes after figures were released showing eight of its 10 primary schools do not have the correct number of students for their size.
Boddam, Clerkhill, Meethill and Port Erroll are all under-capacity, for example, with Longhaven having only 15 pupils. In total, across those five schools, there was found to be 364 spaces available.
Earlier this year, informal engagement events had been carried out with parents and the local elected members on the issue of rezoning.
"Parents participated in a survey to identify potential anomalies in school zones, and head teachers within the Peterhead network have provided invaluable local knowledge of particular zoning issues," Ms Walker writes in her report.
She adds: "The consultation proposals have been issued to all parents within the Peterhead network, staff at the network primaries and relevant stakeholders within the community.
"Opportunities will also be made for pupils to participate in the consultation."
As a result of the rezoning, it is expected that staffing numbers may be realigned with school rolls. These changes would come into effect from August 2015.
Parents with children already in schools at Peterhead, however, have been offered assurances that those places are to remain safe within a school network shake-up.
It was revealed that, if catchment areas are reshuffled in time for the 2015 academic year, only new pupils or those going to school for the very first time would be affected. Children already in a school would not be displaced.