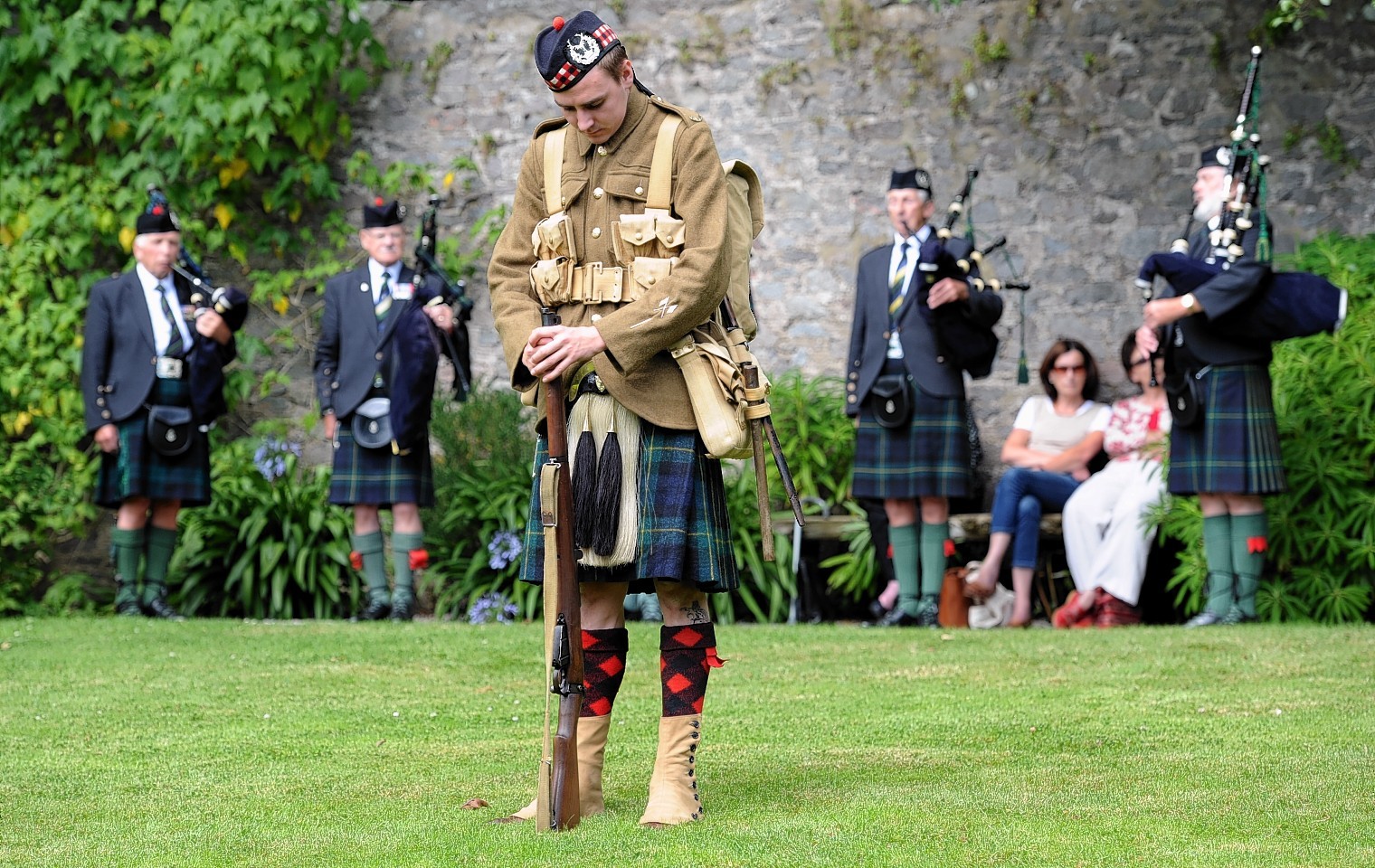 A veterans' charity is urging north-east primary school pupils to start researching their community's involvement in World War I.
The initiative by Legion Scotland has been organised as part of the newly-launched Legion Scotland Primary Schools Competition 2014-15.
Hundreds of pupils from across Scotland are expected to participate in the event, aimed at highlighting the impact of the Great War on children and families.
Pupils in P5-P7 will be asked to home-in on one individual who lived during the World War I era by conducting interviews with local people.
They are also being encouraged to use photography to document their research, write a 500-word piece, and source historical artefacts.
The competition has been launched as part of Legion Scotland's Voices of Veterans campaign.
Legion Scotland chief executive, Kevin Gray, said: "It's an amazing opportunity for children to use their powers of research and imagination to find out what it was like to be a child during World War I, and to use their photographic and writing skills to present those stories.
"It's a great educational experience and will also create a wonderful archive of Scottish stories from World War I and forms an essential part of our mission as guardians of remembrance."
An online voting stage will be launched across Scotland once the entries are in, before a panel of judges chooses the winner.
The winning school will land a star prize of a unique VIP experience, including a dinner at Edinburgh Castle, during the Royal Edinburgh Military Tattoo next year.