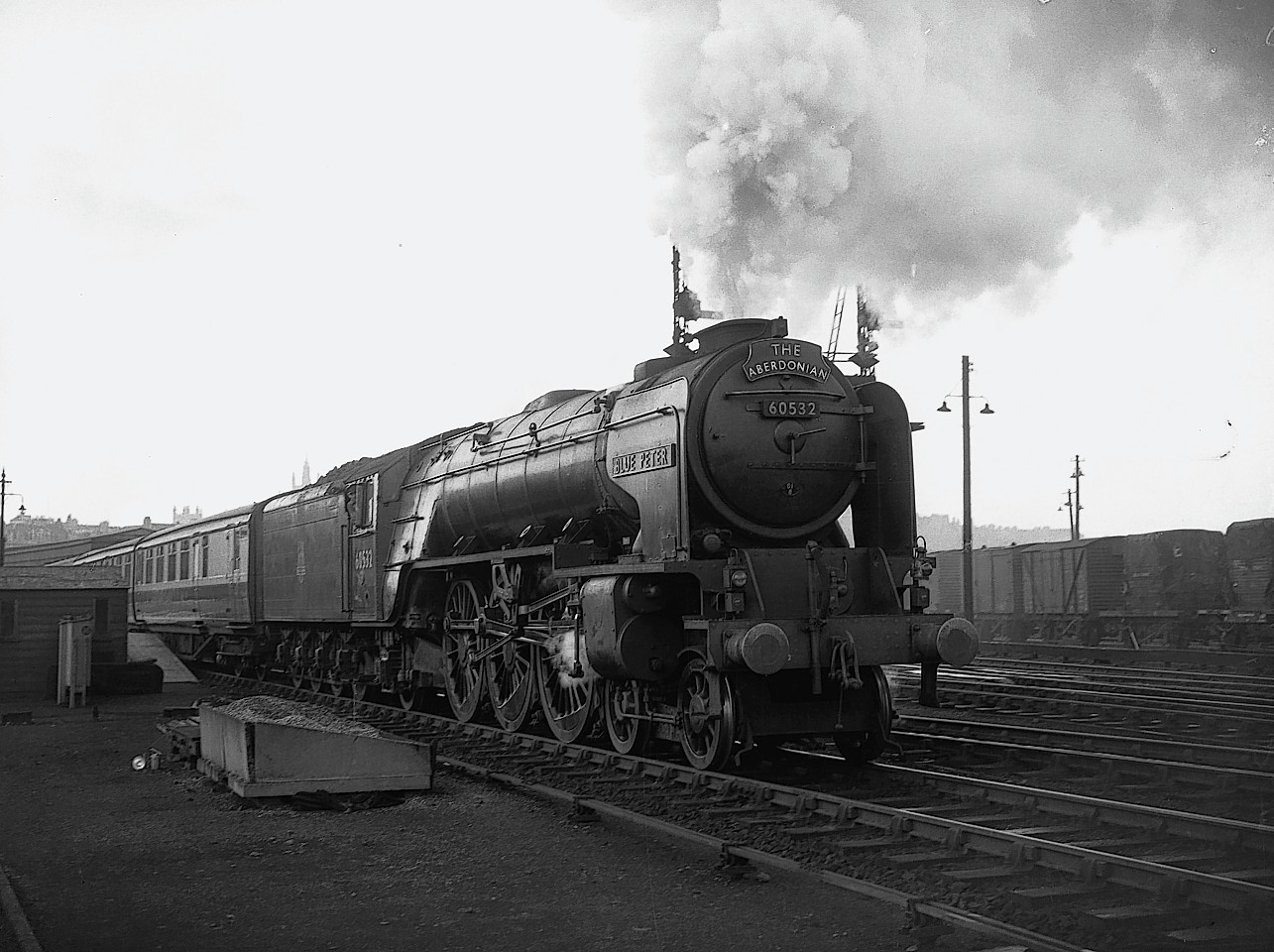 Steam-train tourism looks to be back on track in the north-east with the renovation of an important piece of railway history.
Earlier this week, the Ferryhill Railway Heritage Trust in Aberdeen reached an agreement with Network Rail to redevelop one of the last remaining railway turntables in the country.
Now the trust is hoping to raise £100,000 to help restore the grade A-listed turntable which would allow steam locomotives to travel to and from the Granite City.
David Clucas, secretary of the trust, said: "That's the motivation behind the agreement, so Aberdeen can become a destination for locomotives.
"At the moment, you can't come to Aberdeen and turn round, locomotives can really only run one way.
"We now effectively have a lease with Network Rail and once we can get ourselves a bit better organised, we will get the turntable overhauled."
The trust was established in 2008 and is based at the former engine shed site off Polmuir Avenue.
Using the engine shed as a base, the trust is developing the site, including the turntable, into a heritage visitor centre.
Mr Clucas continued: "The cost of the work is difficult to say because there remains a lot unknowns but we are aiming for the £100,000 target.
"We're hoping to raise that through some grants and also through donations.
"There have already been talks with Historic Scotland who have said the project is one that could merit funding.
"And there has also been discussions with the Railway Heritage Trust, Network Rail's charitable arm, and they have made a significant promise to contribute to the project."
The timeline for the project is still not known at this stage, but the trust would hope to start work in the new year.
Meanwhile, another railway heritage organisation has nearly completed the construction of a brand-new locomotive engine which would be used on the Aberdeen-Edinburgh east main line.
The A1 Locomotive Trust has already built an engine – the Tornado from scratch, the Tornado, and are now at an advanced stage with the second engine.