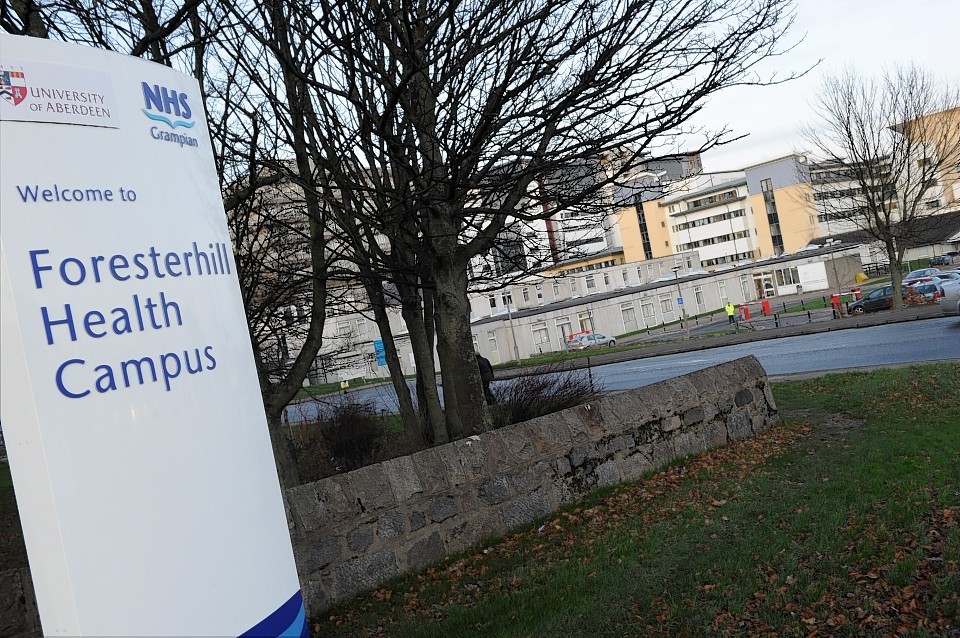 Health chiefs have defended hospital food in the north east after it emerged just 89p was spent on preparing a two-course meal for patients.
NHS Grampian said the low cost was achieved as it prepared three millions meals a year and insisted that its dinners were nutritionally balanced.
Patients groups have stressed the importance of good food to help bring patients back to good health.
Figures show that NHS Grampian has the lowest spend on meals in Scotland.
But divisional catering manager Mike Munro said "economies of scale" and "wise buying" drove down the price
He said: "In any one year period NHS Grampian will serve almost three million meals to patients across 24 hospital sites and numerous day centres, which allows us to use economies of scale.
"Nutrition is taken very seriously and the catering and dietetics departments work closely together. Meals are nutritionally balanced and are continually being analysed by our dietitians."
Last week, two NHS Grampian chefs made it to the final of a national NHS catering competition and were praised for the "restaurant standard" food they produced in a hospital environment, Mr Munro said.
NHS Grampian said that the 89p covered a soup and main course or a main course or dessert.
The daily cost for lunch and dinner was £1.78, a spokeswoman said.
Breakfasts, drinks and snacks are additionally costed.
A typical lunch at NHS Grampian would be a choice of broth, stovies, braised pork or lentil lasagne.
Supper choices are typically chicken chasseur, mince with Yorkshire pudding and roast pork salad.
Rhubarb crumble and mousse with peaches are typical sweet fare, a spokeswoman said.
Jean Turner, of Scotland Patients Association, said the 89p price tag was less of a worry that the quality of the food.
She said: "It is not the cost that worries me, it is the nutritional value of the mean.
"Good food for patients is like a treatment. It helps get them back on their feet.
"The most important thing is that people get what they need and that they are served food that is attractive and that they want to eat.
"I visited a friend in hospital recently and they were serving a chicken casserole. It looked like mushroom casserole and it was very runny."
"You don't want to be put off your food at a crucial time in your recovery, if you have been in hospital for a week or two."