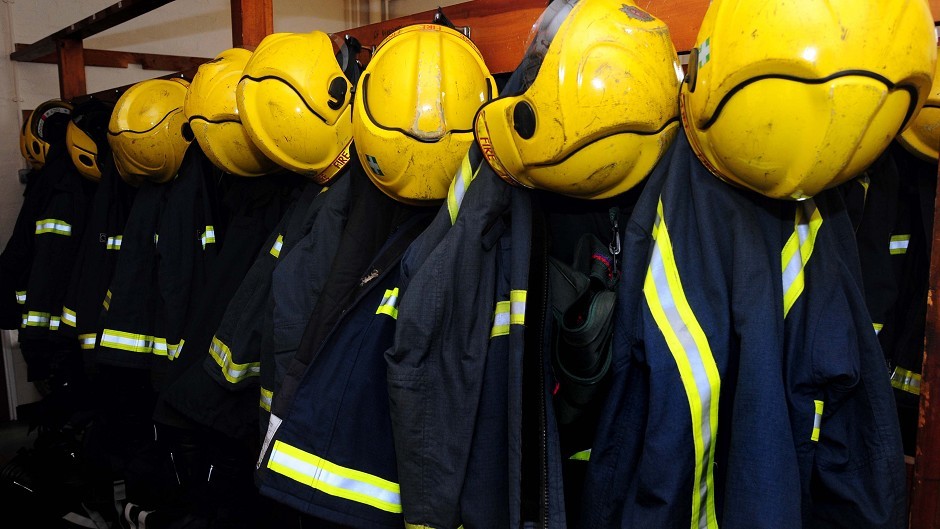 Firefighters were called to an Aberdeenshire home yesterday morning.
Crews from Laurencekirk and Montrose went to the incident in Marykirk around 9am.
A fire and rescue spokesman said: "It was a small fire, and it was out by the time we got there."
No one is believed to have been injured.