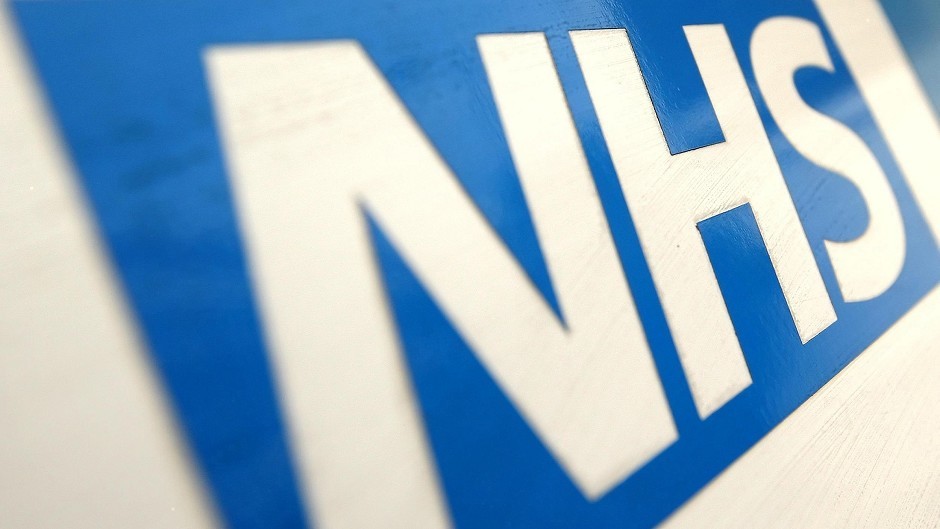 First Minister Alex Salmond has hit back at claims that the north-east's crisis-torn health board is under-funded.
The Aberdeenshire East MSP accused Labour of being "wildly misinformed" as the Scottish Government had poured hundreds of millions of pounds extra into NHS Grampian over the past seven years.
The health board is currently in turmoil as it struggles to overcome a severe staffing shortage in areas like cancer treatment.
The situation deepened this week with the revelation that accident and emergency consultant Mark Mitchelson is due to leave Aberdeen Royal Infirmary within weeks.
The north-east's main hospital is already trying to fill three vacancies for consultants in the accident and emergency department and recruit four middle-grade doctors to the unit.
Bill Howatson announced last month that after three years as health board chairman he is stepping down at the end of the year. Senior clinicians have also demanded management improvements.
As the crisis deepened the Press and Journal reported that North-east Labour MSP Richard Baker had called for an Audit Scotland investigation into the impact of the health board's "under-funding" of around £30million compared to other health boards.
But Mr Salmond said despite Westminster cuts in the Scottish Government resource budget of 6.7% between 2010-11 and 2015-16 the SNP had protected the NHS budget, with NHS Grampian receiving annual above inflation increases.
There has also been "substantial investment" in infrastructure including the recently announced £120million non-profit distributing project for a new cancer centres and maternity hospital, he said.
"Richard Baker's cries of under-funding are without foundation and just go to show how wildly misinformed he is," Mr Salmond said.
"NHS Grampian's frontline budget has increased by £229.2million since the SNP came to government in 2007 and will increase by 4.4% to £812.6million for 2015-16.
"Not only is this increase above inflation but it is also the largest increase of any Scottish health board.
"Taken along with the fact that NHS Grampian did not receive a fair share of NHS funding under Labour Mr Baker's comments are even more baffling."