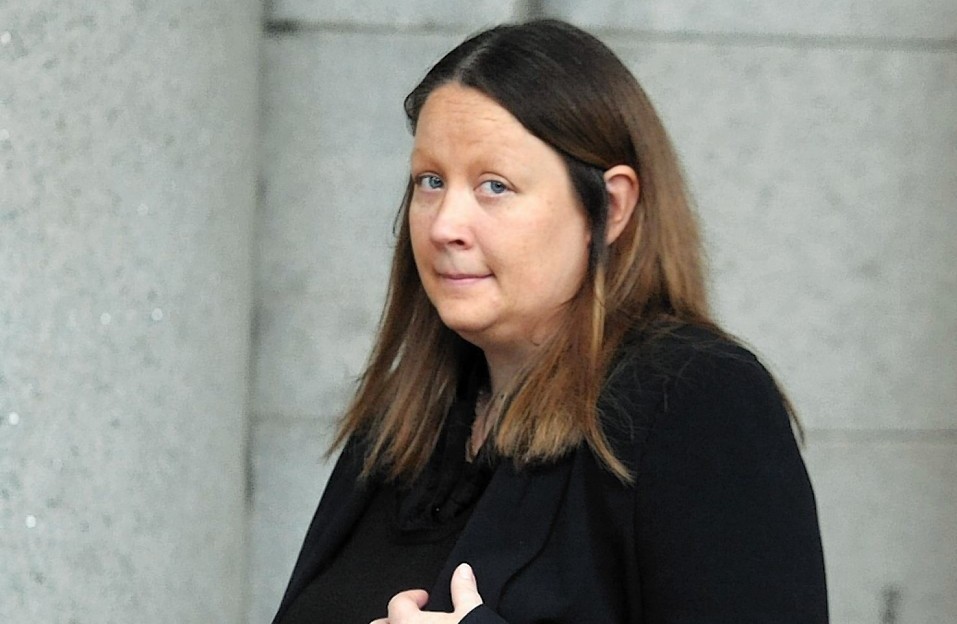 A north-east woman has been jailed for embezzling almost £70,000 from the oil firm where she worked for 15 years.
Melanie Fraser took the cash from Bridge of Don company HRH Ltd over a two-year period – but the crime only came to light when she jetted off on holiday to Florida.
Sheriff William Summers sentenced Fraser to 16 months behind bars and told her the offending had been a "spectacular fall from grace".
Aberdeen Sheriff Court heard an investigation was launched after an "irregularity" appeared while the 37-year-old was away, and when she returned she was suspended.
When she was questioned about it, Fraser claimed it was to help pay off her debts.
Fraser, of 10 Whitehills Drive, Ellon, admitted embezzling £69,539.30 between August 1, 2010, and November 1, 2012, while working as an office services supervisor in the accounts department of HRH Ltd.
Fiscal deputy Anne Macdonald said: "In October 2012 the accused took two weeks of annual leave and went on holiday to Florida.
"By chance while she was away another member of staff discovered an irregularity in the accounting system.
"The accused returned to work and at that stage the company were suspicious that things were not right in the accounts department and Fraser was advised she was being suspended."
Miss Macdonald added that on the day Fraser was due to attend an investigation meeting, she handed in her notice.
A few days later she phoned to apologise and offered to explain, the fiscal added.
Miss Macdonald said: "She said she had borrowed money from her father because she had got into debt with credit cards.
"She used the money from her father for the credit cards and used the money from the company to pay her dad."
The court heard an investigation revealed petty cash cheques had been wrongly assigned to a number of suppliers and that cash amounts had been cleared in the system by fictitious invoices.
A spokeswoman for HRH Ltd declined to comment.