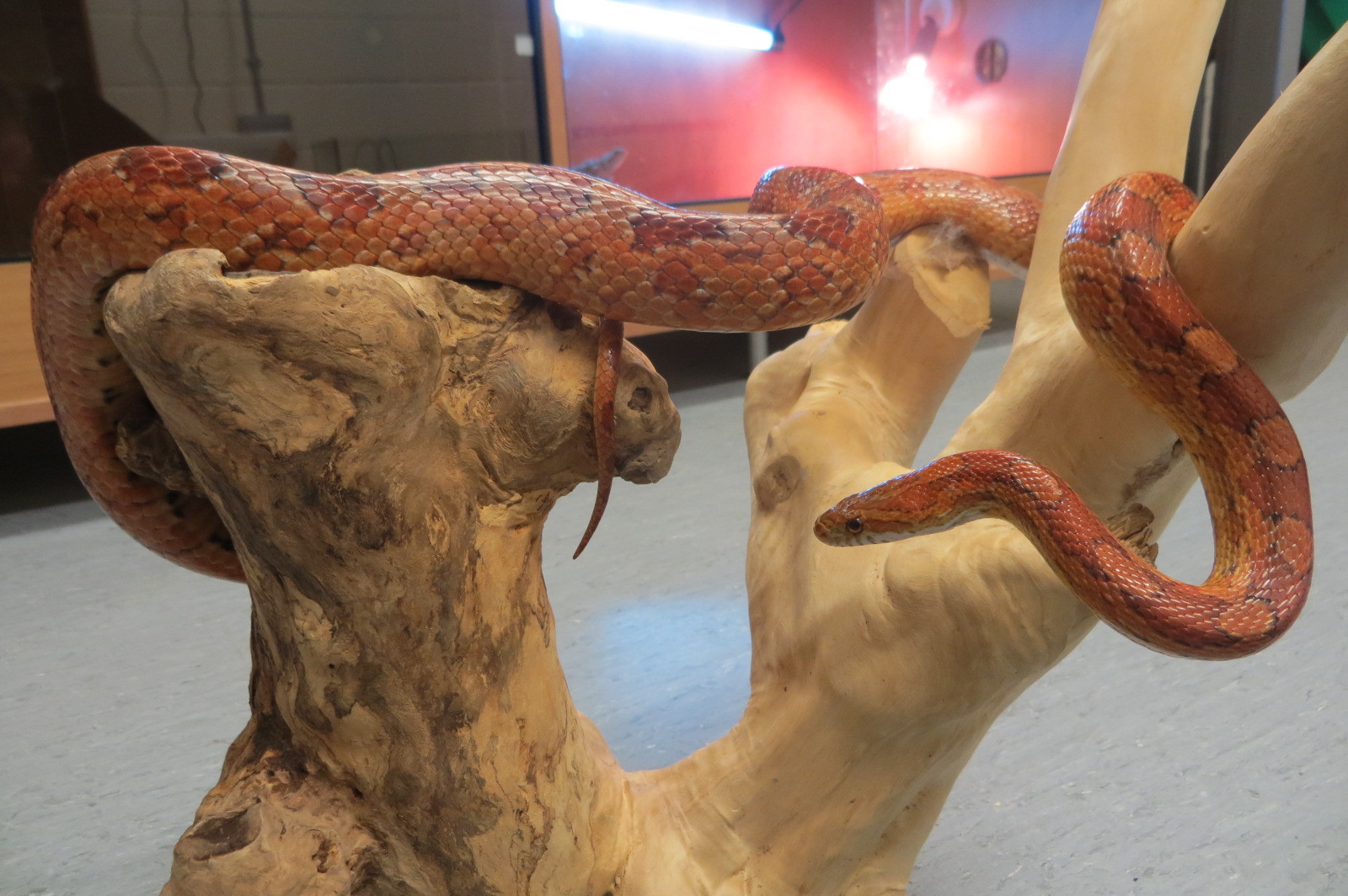 Hoping to give an out-of-the-box present to a loved one this Christmas? The Scottish SPCA might just have what your looking for.
The charity's Drumoak centre are appealing to the people of Aberdeenshire to take in one of the 34 snakes in their care.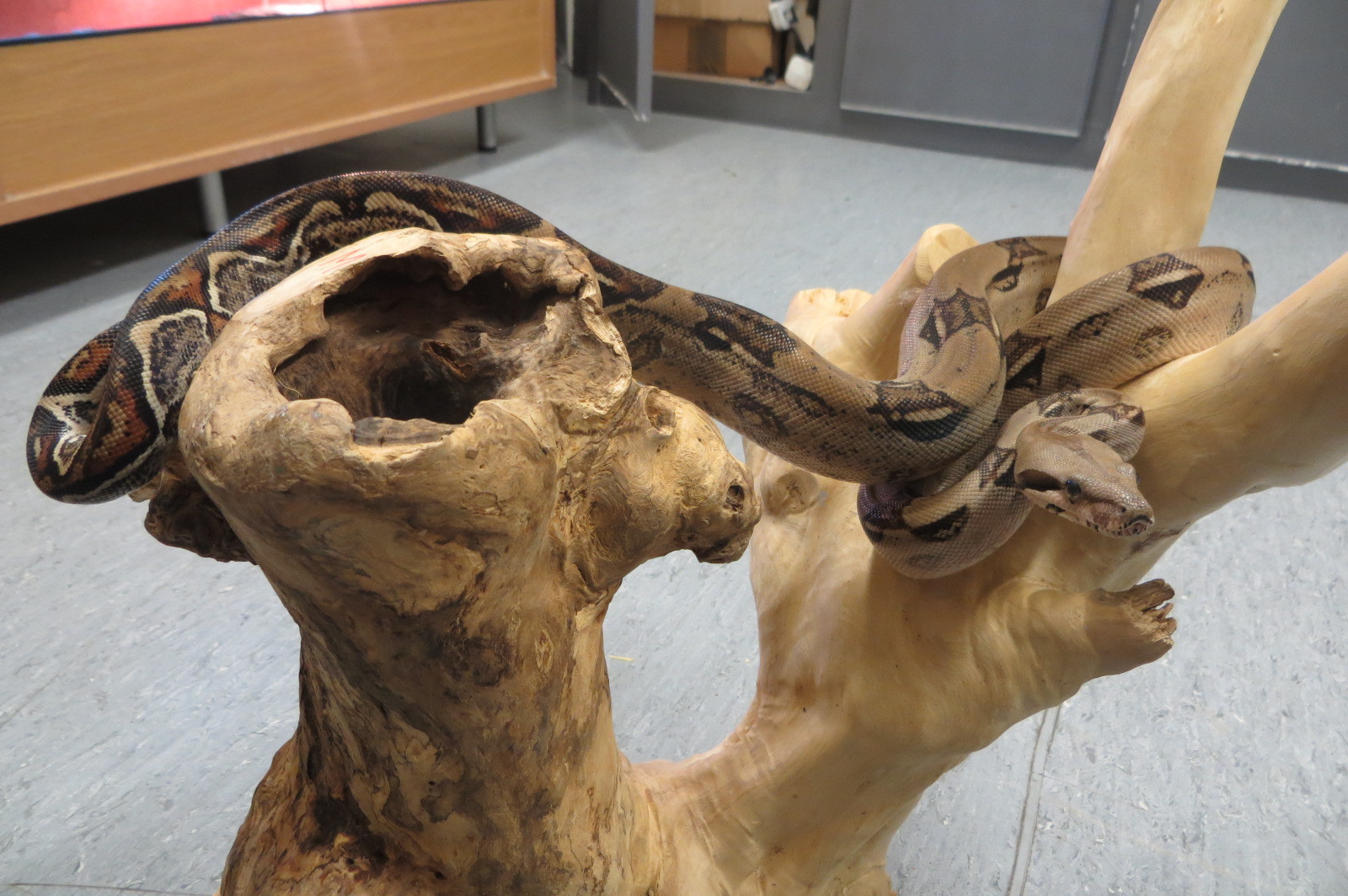 The majority of  are corn snakes which senior animal care assistant Jacki Bell describes as 'docile and easy to handle'.
She said: "The majority are corn snakes which were found as strays and never reclaimed.
"Others were sadly abandoned and some have also arrived after their owners could no longer offer them the care they needed.
"While snakes aren't everyone's cup of tea, they can make excellent pets for owners who will appreciate them and meet all their needs."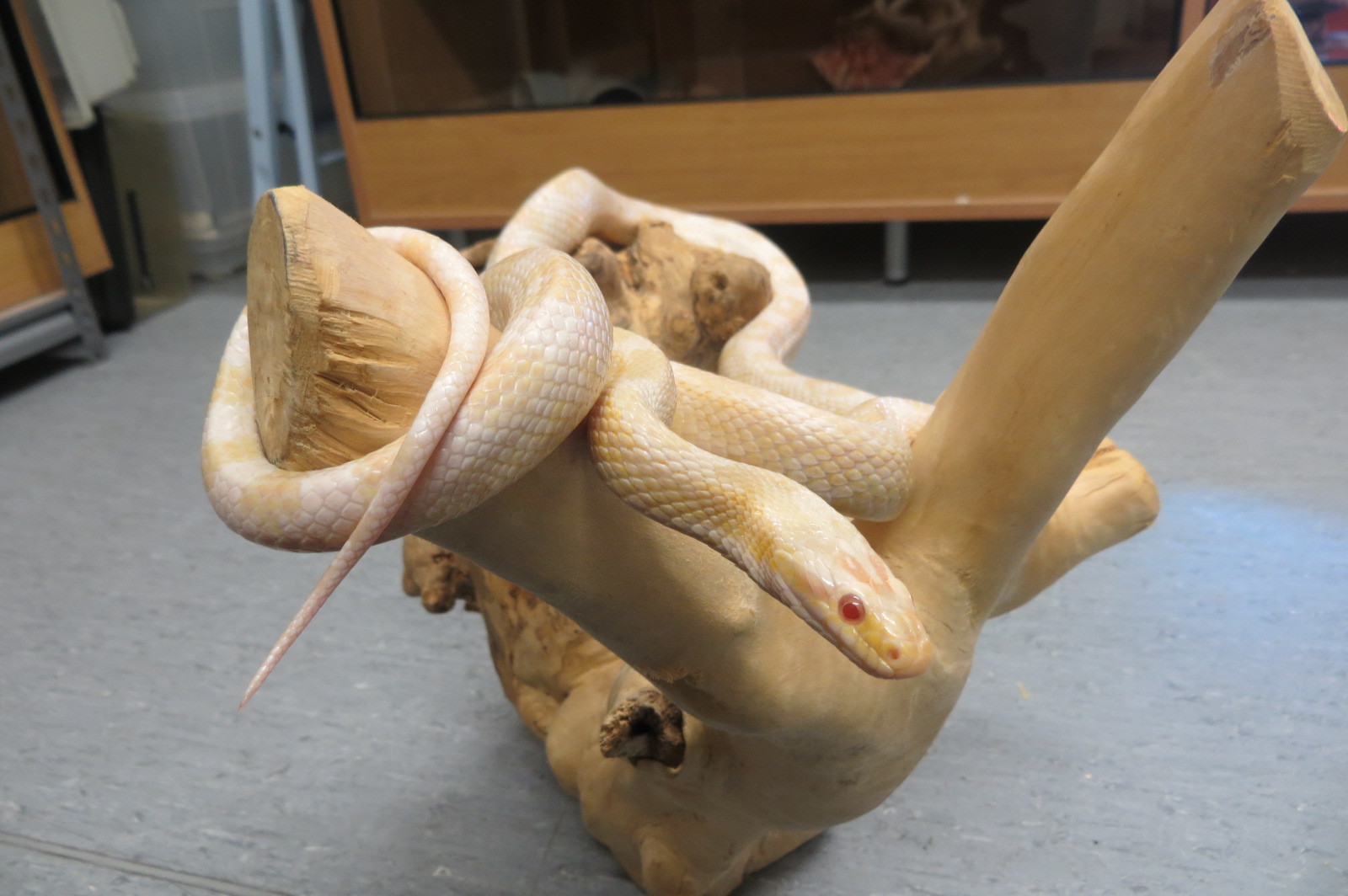 The charity also has boa constrictors, pythons and Taiwanese beauty rat snakes looking for a home
Locals wishing to find out more can visit the base in Drumoak or 03000 999 999.
But remember, a snake is for life, not just for Christmas.