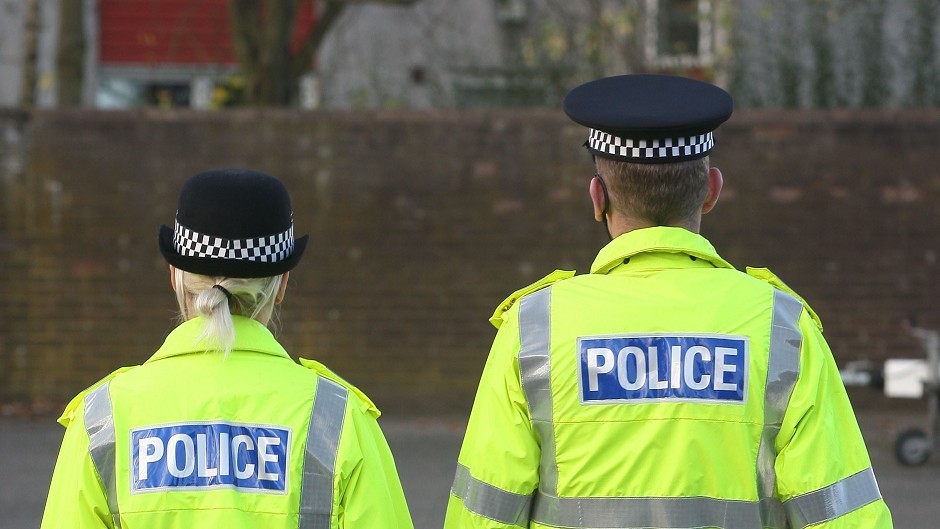 Police are urging drivers to "remain vigilant" against thieves following a series of thefts from vehicles in Fraserburgh over the weekend.
Officers are appealing for information after several items, valued at a mid four-figure sum, were stolen from cars in the Greenbank Place, Damfield Road and Middleburgh Road areas of the town.
The incidents are believed to have happened overnight on Sunday November 16 and into the early hours of Monday November 17.
Last night Sergeant Scott Massie said: "We are reminding the public to remain vigilant against opportunistic thieves and to keep their vehicles and properties locked in order to deter criminals.
"I would ask car owners to take the necessary steps to be more conscious about the security of their vehicles.
Officers have urged any members of the public who may have seen suspicious activity in the area to come forward.