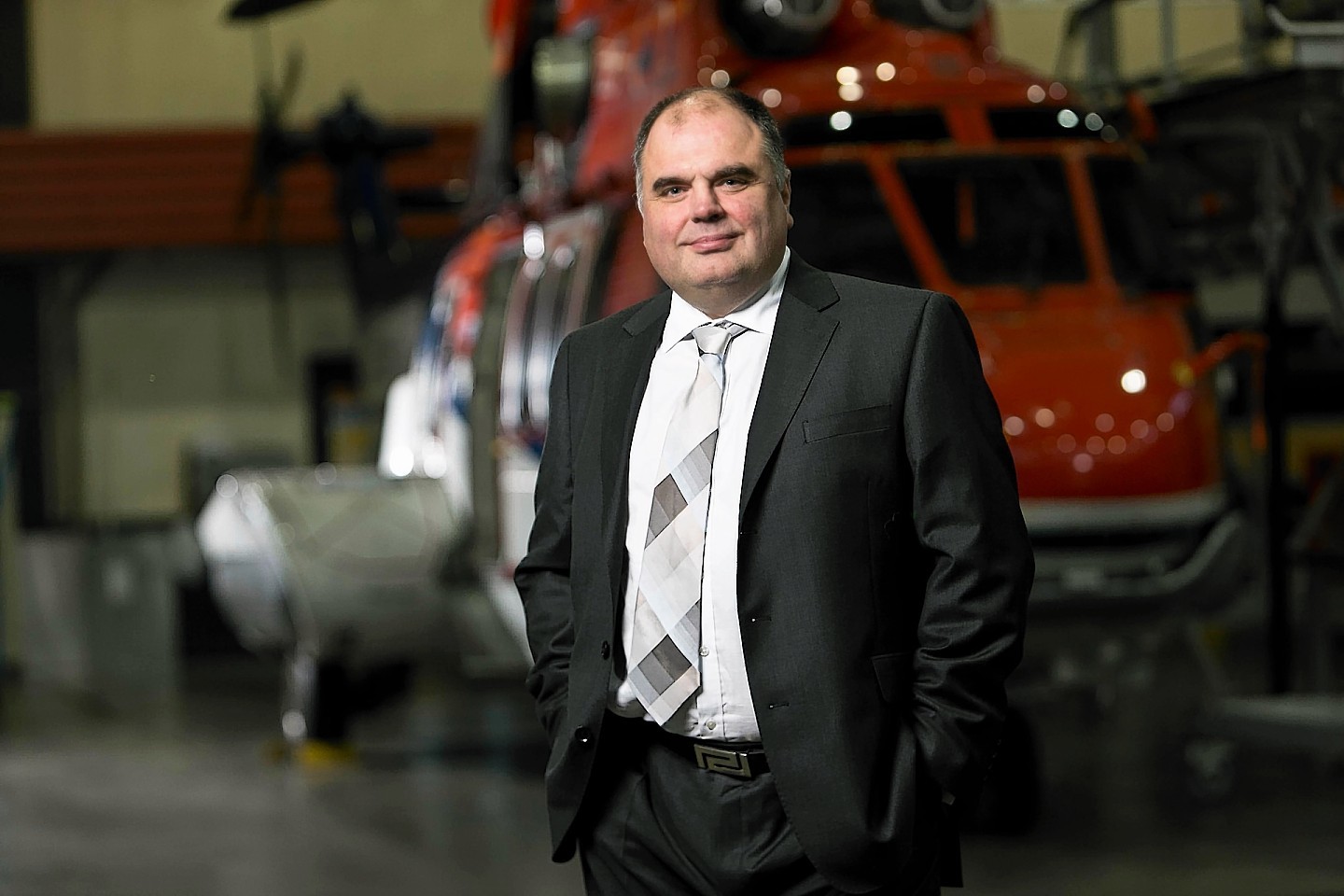 North Sea helicopter firm CHC Helicopter said yesterday it planned to spend millions of pounds on work to create a "world-class" terminal and hangar complex at Aberdeen International Airport.
The Canadian company did not put an exact figure to the investment but said it would transform its current facilities in Europe's energy capital as well as benefiting offshore workers and the oil and gas companies employing them.
CHC's site at Dyce is to have significantly expanded hangar capacity, a larger and "more streamlined" passenger terminal and new operations centre.
The development will be delivered in two phases, with the first doubling the size of the existing hangar.
CHC said this would create a "world-class, purpose-built facility for its engineers to maintain more than 20 aircraft.
The firm said its new operations centre would bring together pilots, engineers and technical and support staff to deliver services from a "state-of-the-art environment".
First phase work is planned to start during the first half of next year.
In the second phase, expected to start the following year, CHC will redevelop its passenger terminal to improve the facilities for offshore workers flying in and out of Aberdeen.
The transformed two-storey terminal will have a new passenger lounge and special areas for CHC's major oil-and-gas customers.
Mark Abbey, regional director for CHC West North Sea, said the Aberdeen project was part of the group's ongoing investment in its people, fleet and facilities around the world.
He added: "We are determined to not only respond to the needs of customers but anticipate them, and to constantly enhance the experience of offshore workers.
"Customers are responding favourably to our improved tools, systems and processes, rewarding us with a number of major, long-term contracts this year.
"The expansion of our operations in Aberdeen is expected to broaden and extend that trend."
CHC carries in excess of 140,000 people on more than 9,000 flights a year in and out of the Granite City.
It has more than 20 helicopters in Scotland serving the offshore oil-and-gas industry.