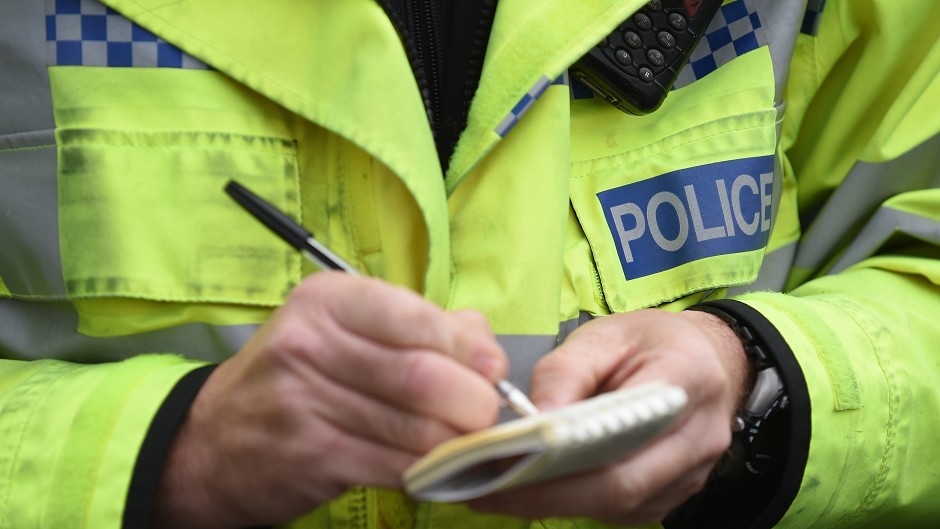 Police are urging residents of Aberdeenshire to secure their vehicles and homes after a spate of "opportunistic thefts".
Thieves have been targeting unlocked property in the Garioch, Formartine and Marr areas, and police are urging the public to make it harder for them them to strike again.
Inspector Jon Millar, of the Garioch community policing team, said: "With the festive period bringing darker nights, householders need to take steps to discourage criminals by ensuring that their cars and homes are locked and secured.
"This will remove any easy chances for thieves."
Insp Millar also urged people to keep their valuables out of sight, and reminded car owners that keeping their keys out of easy reach and away from their door was a "vital" way of preventing crime.
Three people have already been arrested in connection with some of the thefts, but since then more have occurred.
Insp Millar urged people to remain vigilant, but said officers would also be patrolling the local areas.
Anyone with information on the thefts should call 101 or Crimestoppers on 0800 555111.