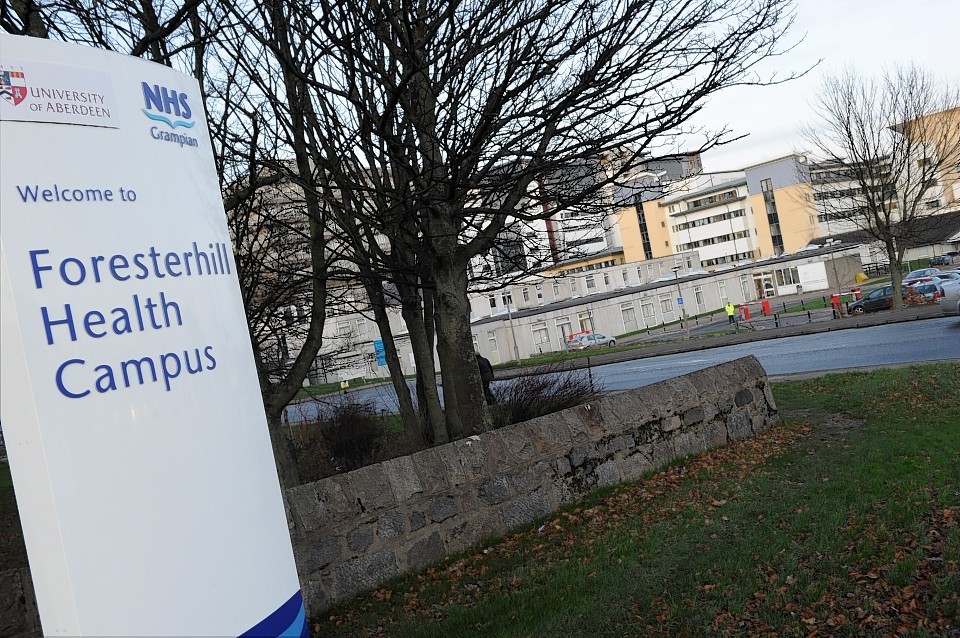 A NHS occupational therapist is to face a conduct hearing over allegations that she moonlighted for private agencies while on sick leave from NHS Grampian.
Patricia Anne Lovie will go before the Nursing and Midwifery Council next week accused of acting "dishonestly" by working seven shifts for two agencies in April and May last year.
She is also accused of failing to disclose she had worked shifts with H1 Health Care and Clarity Healthcare during her working hours with NHS Grampian.
Ms Lovie "actively sought" to conceal that she had worked for the agencies by deleting emails from her NHS Grampian account, the NMC will hear.
It is also alleged that Ms Lovie tried to deceive her new employer, Abermed, that she had resigned from NHS Grampian due to lack of progression and politics within the organisation when she had left the board after her working arrangements had come to light.
Papers to the NMC state that Ms Lovie ended her employment with NHS Grampian in September 2013.
Her case is due to be heard at the NMC in Edinburgh on Monday and Tuesday.