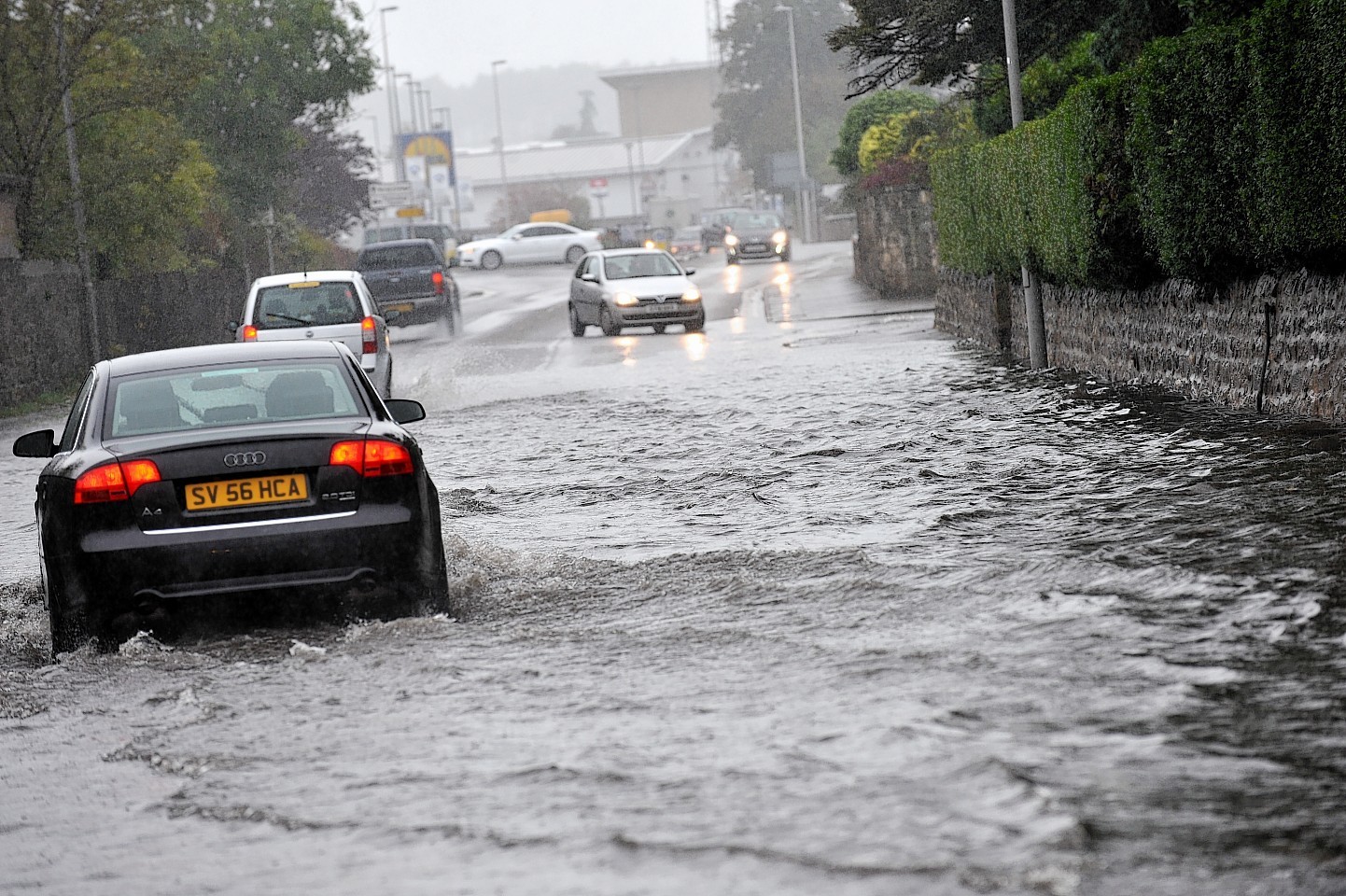 A "milestone" bridge over the River Lossie will be craned into position next Wednesday as Scotland's biggest flood scheme takes another step closer to completion.
The work near Decora signifies the last major piece of superstructure to be installed as part of the £86 million Elgin Alleviation Scheme.
The bridge had been due to be placed this week, but it has been delayed due to the unavailability of a crane.
A spokesman for Moray Council said: "This new bridge is the final piece of superstructure for the Elgin flood alleviation scheme, and marks an important milestone in the scheme.
"There's still a lot of services connection work associated with the bridge, such as water, telephony and power, but it will be a big moment for us when the bridge is craned into place.
"We are on course to complete the scheme by May 2015, including the provision of a cycle path, landscaping and completing the playing fields at Deanshaugh.
"We expect the crane to be on site by next Wednesday, December 17, and we're keeping our fingers crossed for calm weather for the lift."
Councillor George Alexander, Flood Alleviation Sub-committee Chairman, said it was an "important step" in the final stage of a long story.
He added: "This is the last major step in the flood alleviation work, so it is quite a marker, although it will be another six months before the scheme is completed.
"This has been on the go since about 2002, and it's a huge investment, which I'm sure the people of Moray are extremely grateful for."