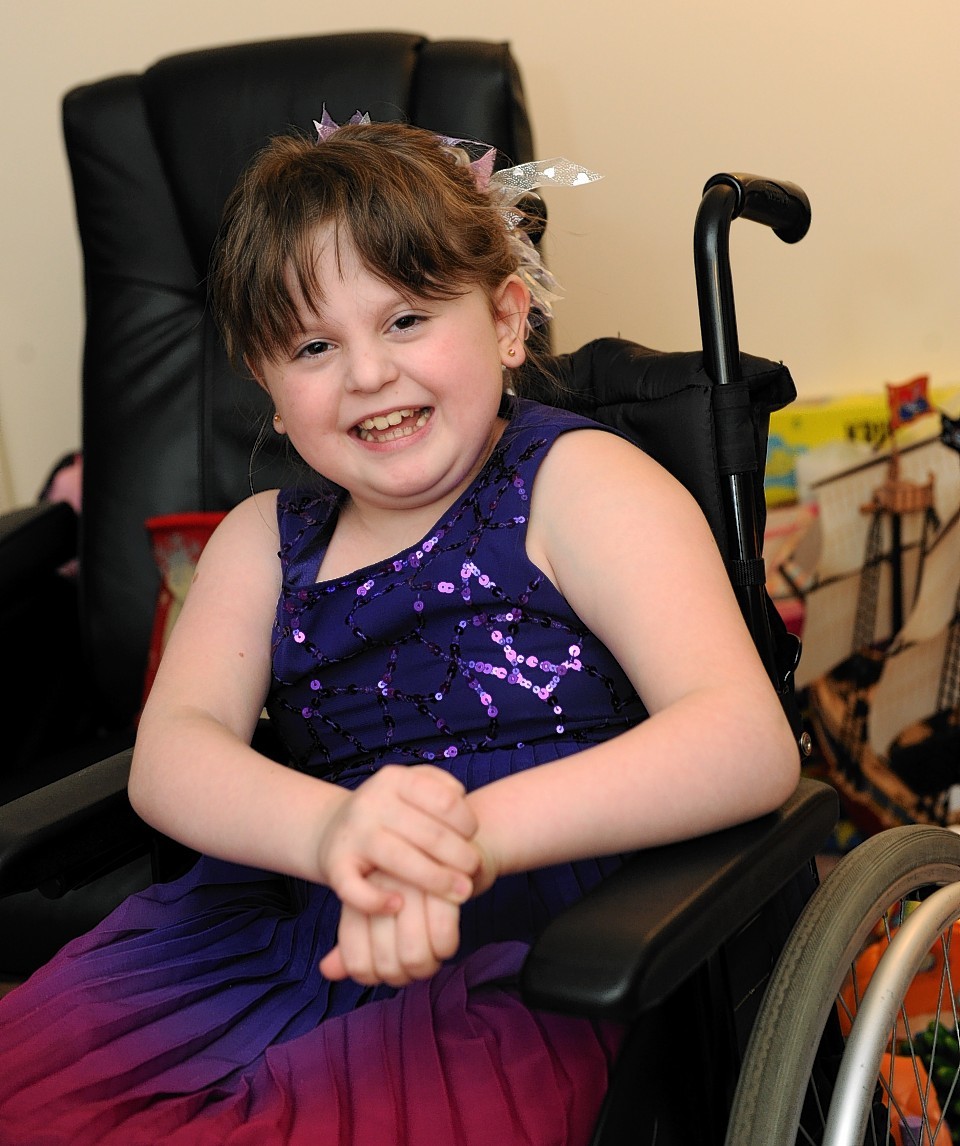 A north-east girl who travelled to the United States for life-changing surgery is said to be in good spirits following a successful operation.
Relatives of Isla McNab from Fraserburgh said the nine-year-old was coping "remarkably well" after the procedure on Tuesday at a hospital in St Louis, Missouri.
The family has been fundraising for the trip since first hearing about the surgery, a selective dorsal rhizotomy. It is expected to allow their daughter, who uses a wheelchair, to finally walk on her own.
Isla's parents, Robert and Jane, feared their daughter – born 10 weeks early – would be unable to walk for the rest of her life after she developed necrotising enterocolitis at four weeks old.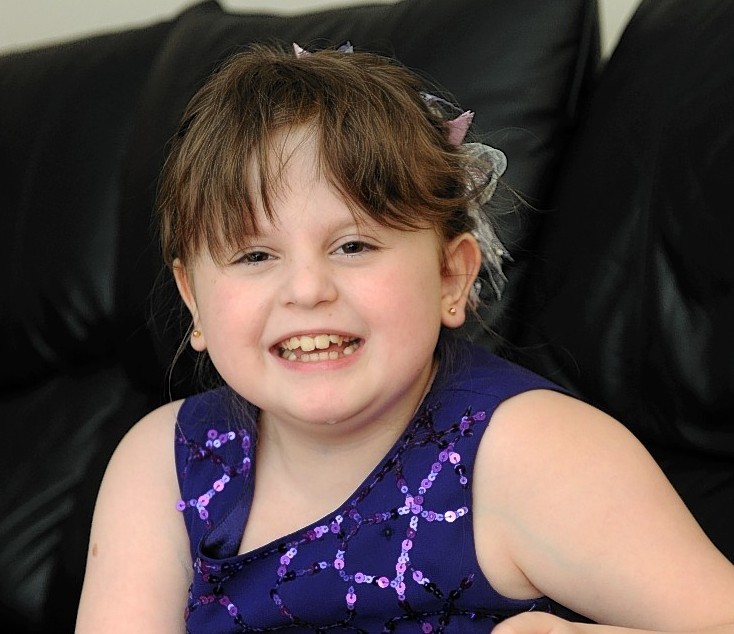 The family released a statement following the surgery, which removed damaged nerves from Isla's spine.
Describing the efforts of the community to help her daughter realise her dream of walking as "humbling".
The statement said: "We still have a few tough days ahead, but we have been told this is normal."
Ronnie McNab, Isla's grandfather, and chairman of Fraserburgh Community Council, said the surgery was the beginning of an exciting journey for young Isla.
"She's getting released from hospital on Sunday.
"It's been brilliant.
"She's in a bit of pain, which is understandable, but I've been in touch with them all and she is, really, a very, very happy kid.
"It was unexpected for a start, the surgery, but it has all come to fruition now," Mr McNab said.
Two other north-east children – Peterhead toddler Dylan Parsons and Elrick's Adam Walker – have previously undergone the same surgery.
It is hoped that St Andrews School pupil Isla could be walking through the door of her Fraserburgh home by the beginning of March.