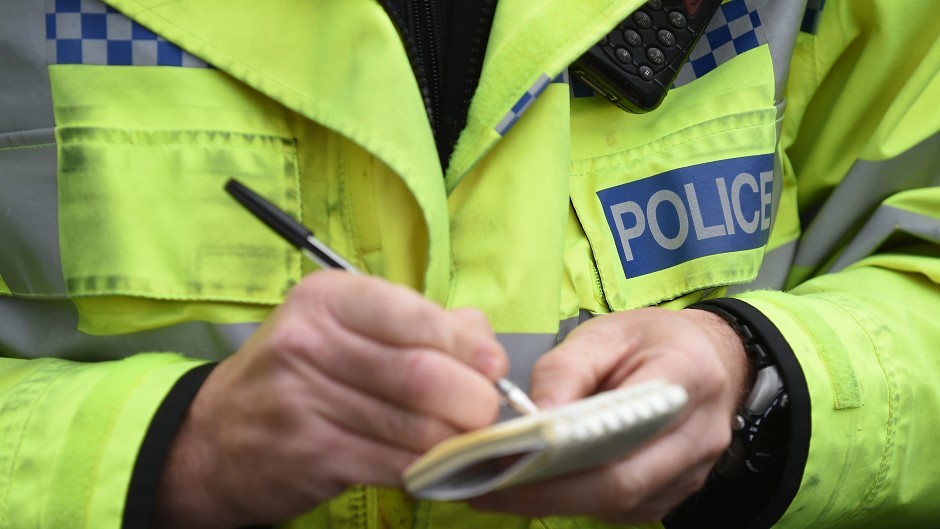 Police have issued an appeal for information following the theft of a lorry and several quad bikes near an Aberdeenshire town.
The vehicles were stolen from an industrial site near Stonehaven between Monday, January 5 at 6.30pm and Tuesday, January 6 at 7.30pm.
The total value has been estimated at tens of thousands of pounds.
If you have any information regarding the stolen vehicles, please contact police on 101 or Crimestoppers anonymously on 0800 555 111.