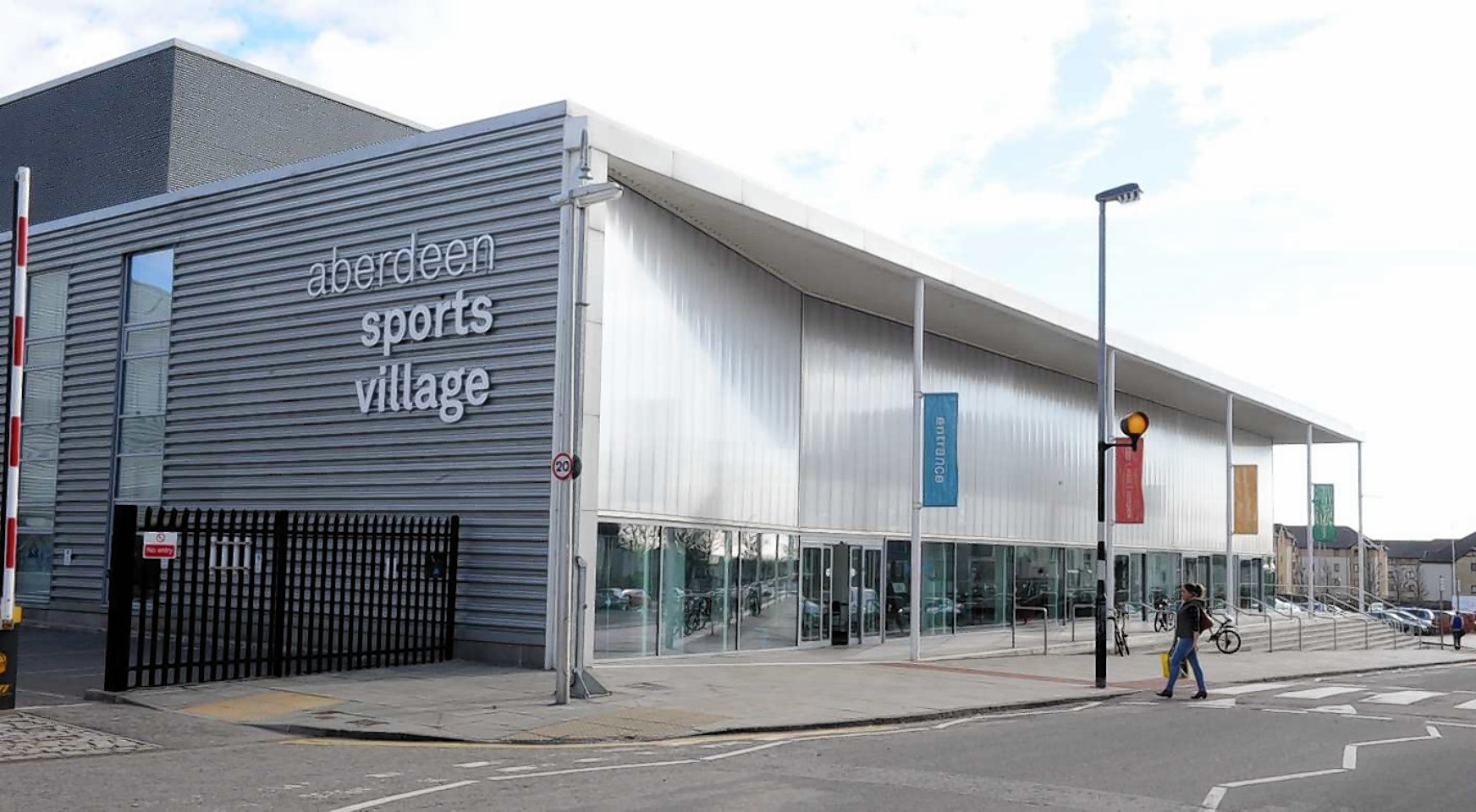 With the Commonwealth Games starting in less than 65 days, schoolchildren in the north east are being encouraged to take part in different sports at Aberdeen Sports Village (ASV).
The Commonwealth Sports Tour is running every Monday evening from April to June as part of kids@asv programme.
It gives more than 400 schoolchildren aged seven to 13, from across Aberdeen City and Shire, the opportunity to take part in 12 different sports including athletics, aquatics, rugby and gymnastics.
The tour will finish with a Track and Field Mini Games at the end of June, and will give participants the opportunity to showcase their new talents.
Chief Executive at Aberdeen Sports Village, David Beattie, said: "The Tour is a great campaign allowing children from all over the North East to participate in a variety of sporting activities and enjoy the facilities at ASV, with the help of first rate coaching.
"The kids@asv programme is important in teaching children about fitness, and our aim is to inspire children and help them develop and discover new skills."
The initiative, which launched in 2010, is run with the support of Hydrasun and has benefited more than 20,000 children across the north east.
This year's programme also featured a competition for children to design a t-shirt which would be worn by all the children participating in the events.
The competition was won by 10-year-old Mia Sweeting from Broomhill primary, who won a £200 gift voucher.
Runners up Jodie Allan, 10, from Danestone Primary and Brooke Hayworth, 6, from Kingsford Primary both received scooters for their entries.
Hydrasun Chief Executive, Bob Drummond, said: "Those who entered the competition put a huge amount of effort in, but Mia's entry stood out thanks to her simple yet effective design that truly represented the event and highlighted the wide variety of activities on offer."