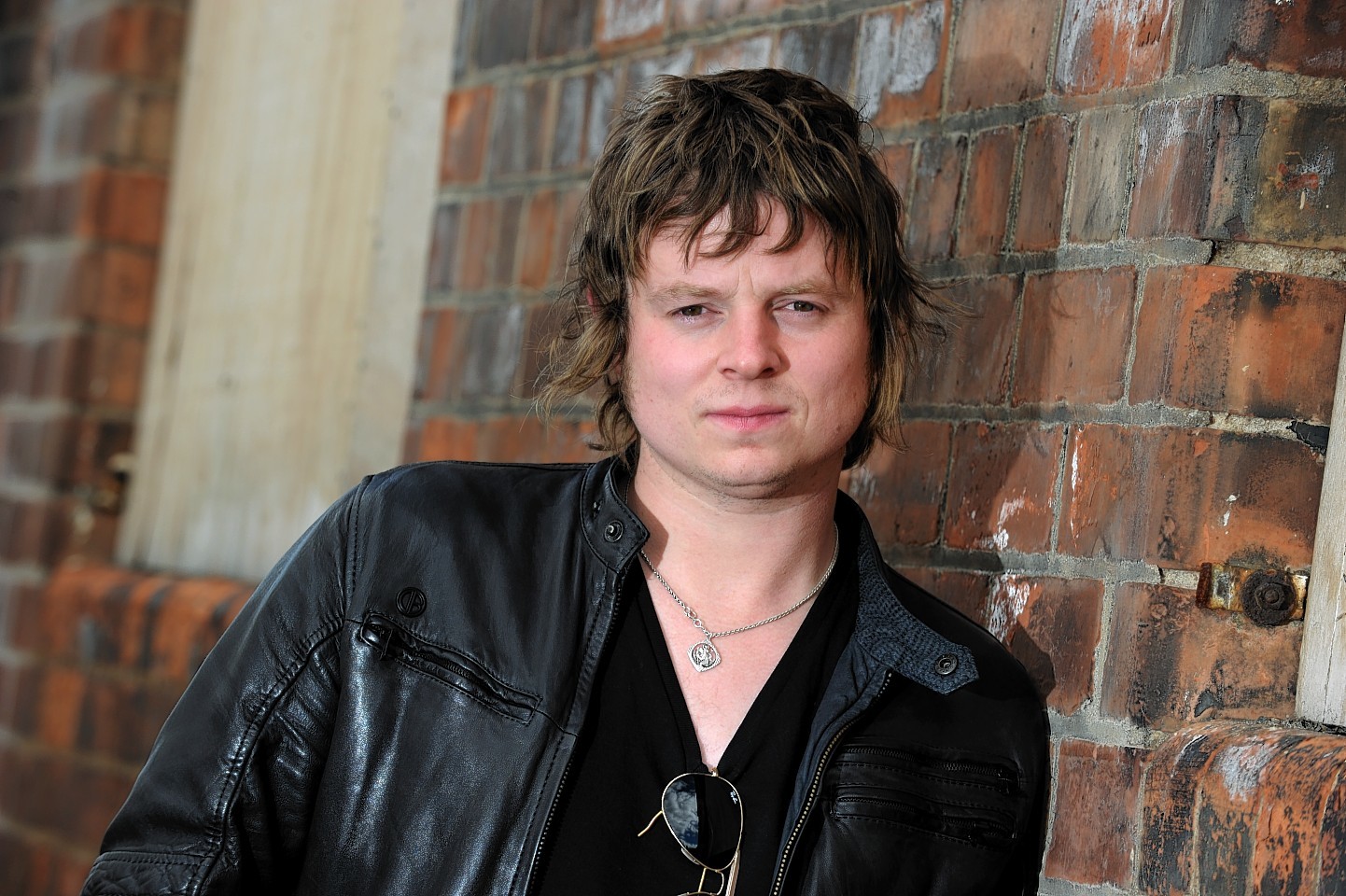 A north-east singer who found success in the US will return home this weekend for a series of intimate performances.
Pitmedden-born star Terry McDermott shot to fame on the Voice USA, but has never forgotten his roots – re-signing with the Aberdeen label that first backed his then band Driveblind 10 years ago and headlining at Ellon's inaugural Hogmanay party last year.
Now the singer-songwriter is leaving his home in New Orleans to embark on a summer solo acoustic tour, with four performances lined up in Aberdeen this weekend.
His first performance will be at Captain Tom's – home of his label Fat Hippy Records – on Ann Street. The studio recently launched its Live at Captain Tom's event, a free online live music show, and Terry will play two songs between 10am-noon on Saturday.
From there, he will head to iiMusic Instore in the Academy Shopping Centre on Belmont Street to play at 2.30pm.
The father-of-one – whose first single Pictures shot to number one in the iTunes chart after coming runner-up in the Voice USA – will then play at the Lemon Tree that night.
On Sunday night, he will perform at Korova on Bridge Street. He will be accompanied by guitarist Craig John Davidson for all four gigs.
Terry, who usually plays with his band the Bonfires, will then head to London and Belfast before continuing his tour in America.