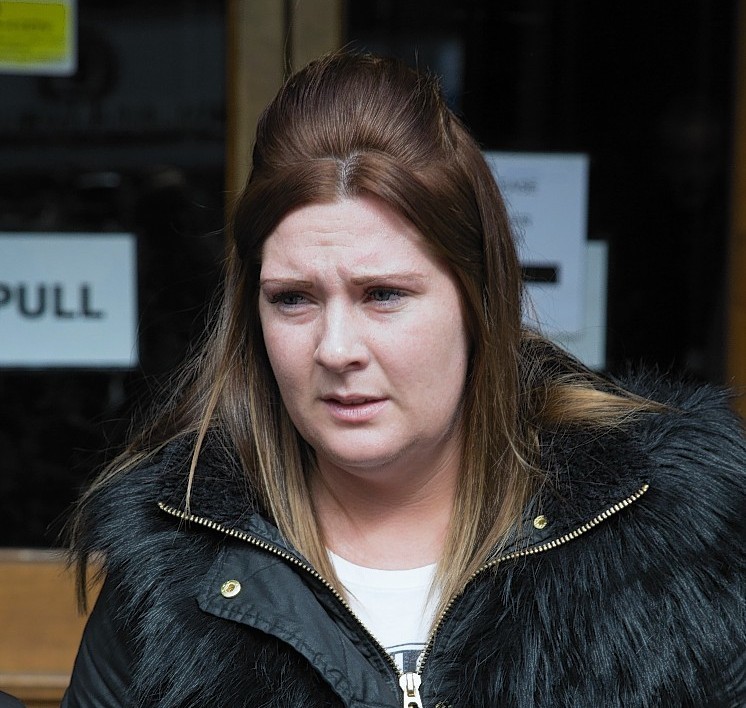 A young shop worker who took part in a threesome with a married couple then accused them of rape will have to wait to learn her fate.
Hannah McWhirter had been due to be sentenced yesterday – but her lawyer resigned from acting for her and a court was told a psychological report on her had not yet been completed.
McWhirter lied to police and falsely accused Dionne and Shaun Clark of sexually assaulting her after her boyfriend found out she had been unfaithful.
Mr and Mrs Clark were questioned under caution, detained for hours and remained under investigation for a month as McWhirter's lies spiralled out of control.
The 21-year-old told police that the couple forced her to have sex against her will and claimed she had only visited their hotel room to use the toilet.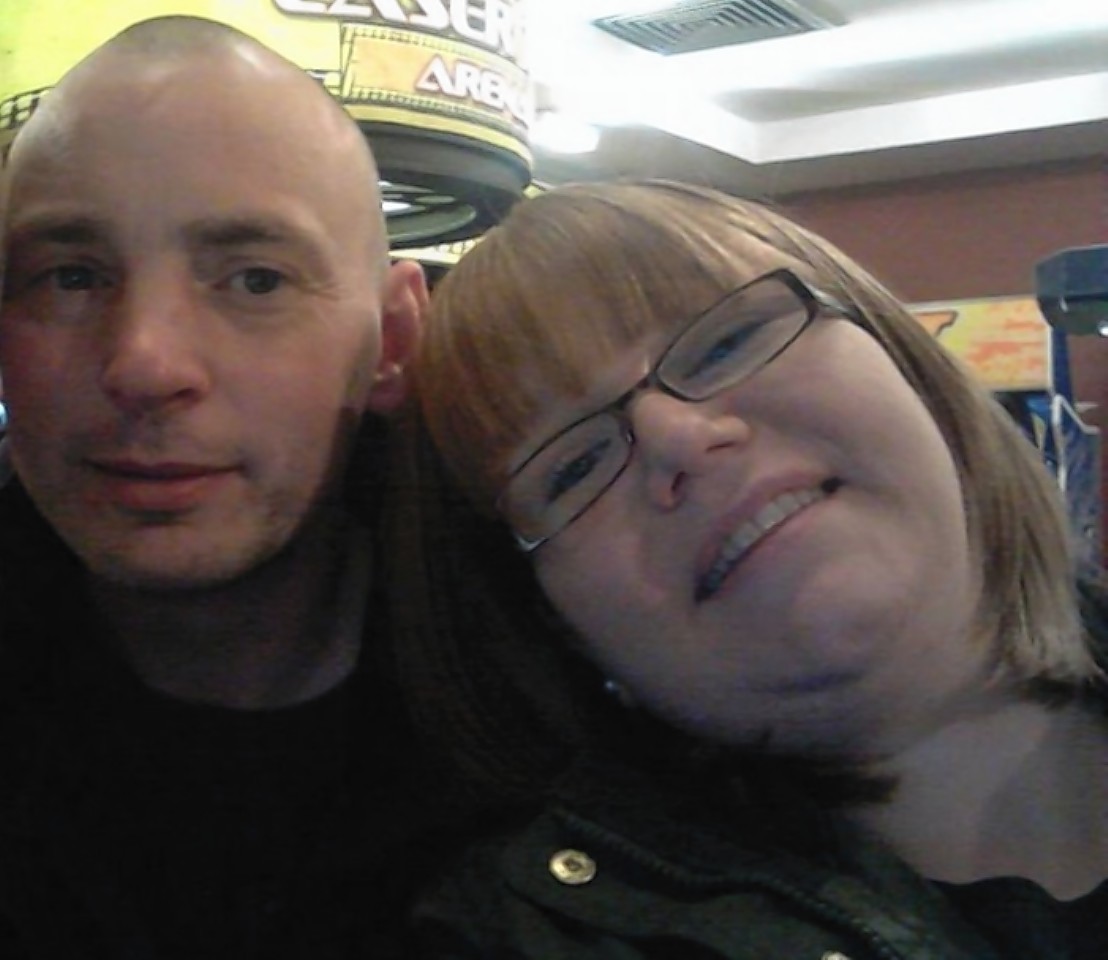 But the truth was McWhirter had spent days scheming behind her partner's back – and carefully planning a night away with the couple.
Yesterday the shop assistant was due to be sentenced at Aberdeen Sheriff Court for wasting police time.
Her solicitor, Sam Milligan, told Aberdeen Sheriff Court yesterday that he was no longer willing to represent her following information she had given the social work department about legal advice he had given her.
Sheriff Graham Buchanan allowed McWhirter a further fortnight to find new legal representation and told her it would not be wise for her to attempt to act on her own behalf.
McWhirter admitted wasting police time by making the false rape claims when she first appeared in court last month.
The court previously heard McWhirter and Mrs Clark, 30, had become close friends as they both worked together at the same city department store.
As a result of their friendship McWhirter was introduced to her friend's husband and the trio became close.
The court heard that on July 13, 2013, the three eventually met up at a Travelodge while McWhirter's boyfriend was on a night out, oblivious to what was going on.
But the court heard the relationship started to "deteriorate" after McWhirter took a day to respond to a text from Mrs Clark when she was admitted to hospital.
Mrs Ward said that as a result of the friction which developed between the couple and McWhirter, Mr Clark, 35, decided to tell the young woman's boyfriend about the threesome.
It was at this point she went to the police and made the false allegations.
The Clarks were interviewed under caution on October 16 but McWhirter's friends and mobile phone records did not back up her story.
McWhirter of Holly Cottage, Drywells, Banff, will return to court next month for sentence.