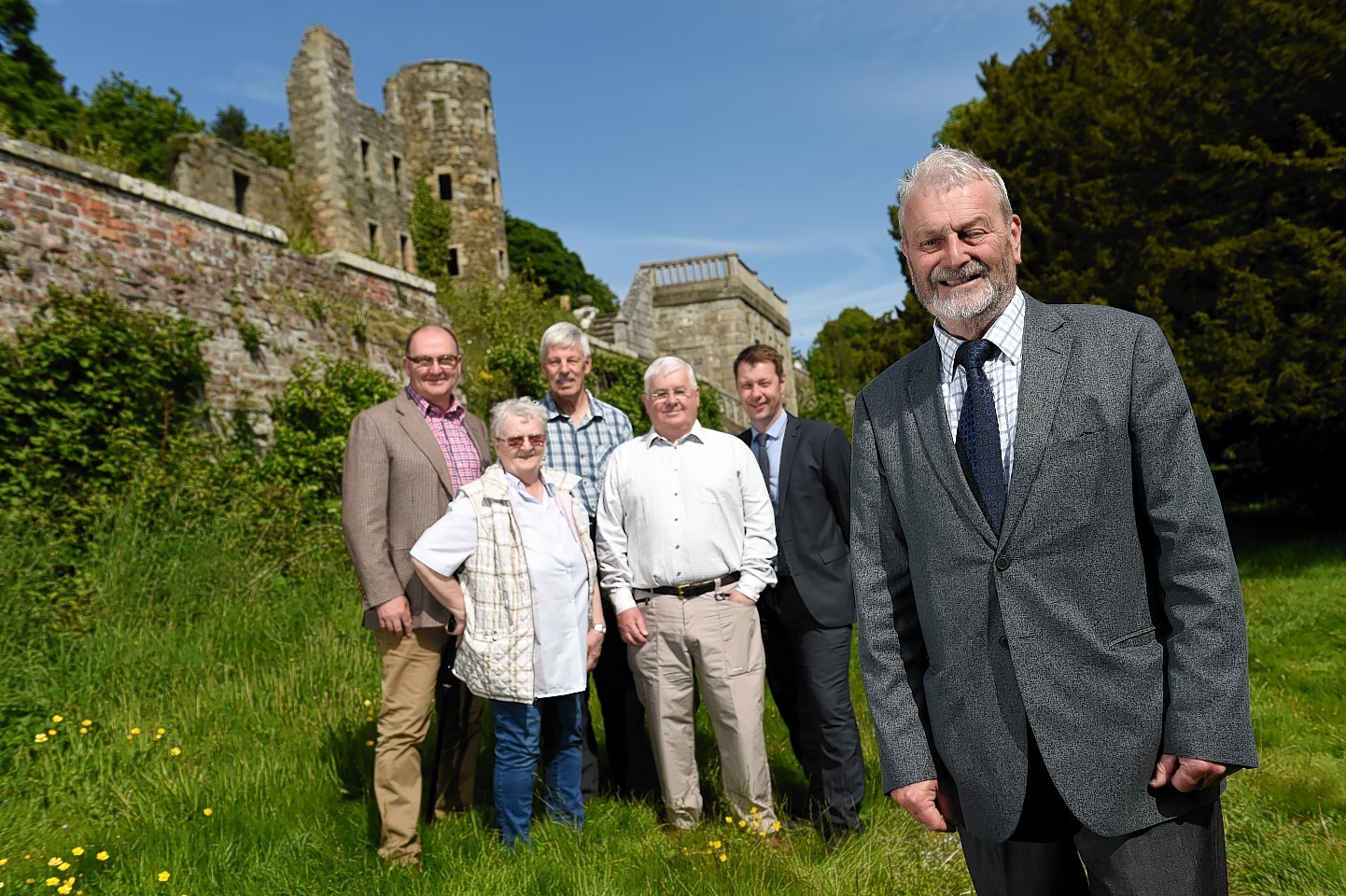 An Aberdeenshire community have been handed the keys to their forgotten castle garden.
Ellon Castle Gardens have been closed to all but a privileged few since they were completed in 1745.
Over the years, the grounds, which are overshadowed by the ruins of the castle, have become overgrown.
Last year, Ellon Castle Garden Company was set up to restore the six-acre grounds to its former glory, and finally allow the wider community beyond the secret walls.
The group has also been negotiating the takeover of the site from owners Scotia Homes and Barratt Homes.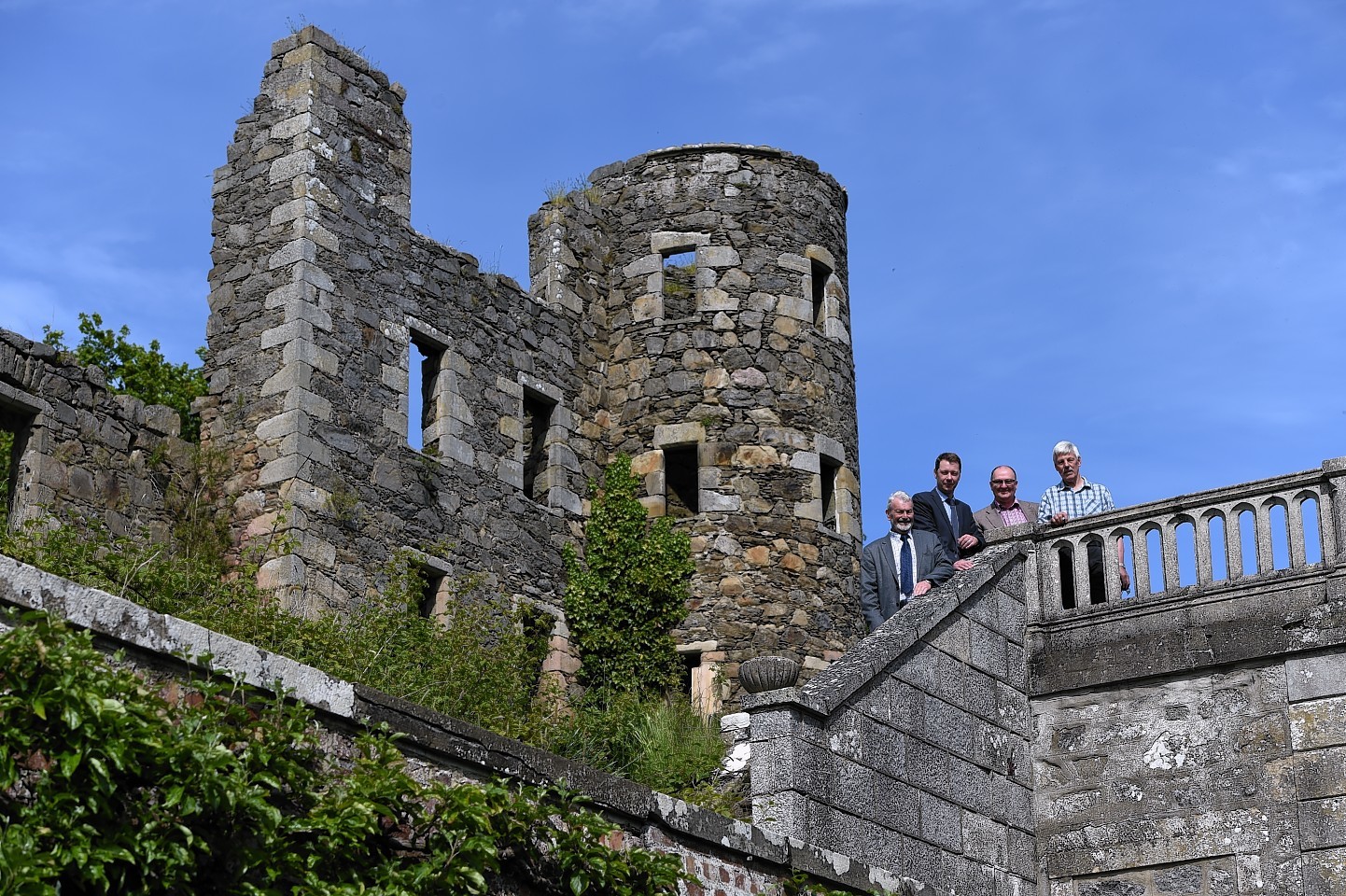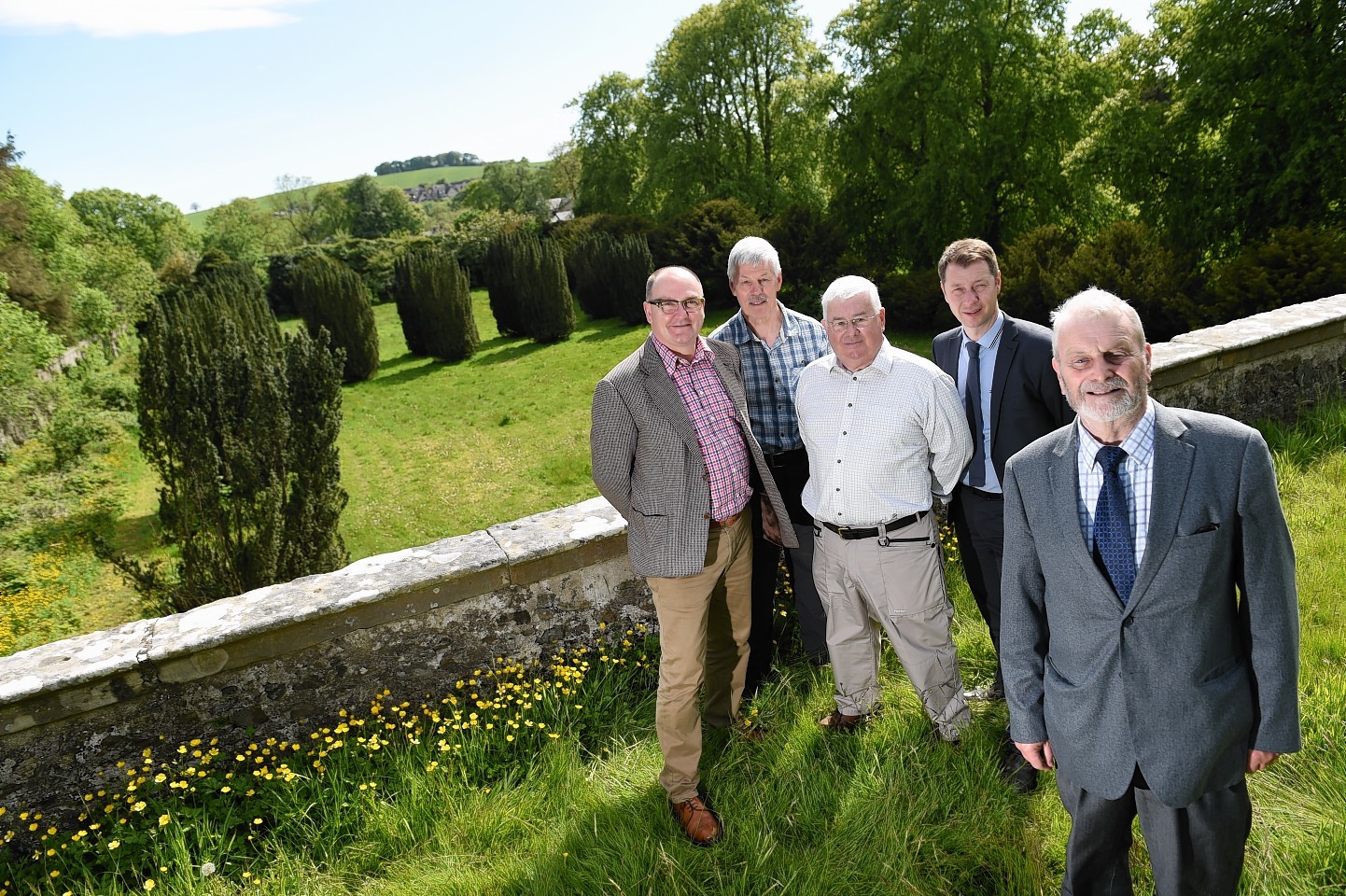 And yesterday, the developers – who are building nearly 250 homes at Castle Meadows, overlooking the site – officially handed the gardens over to the group.
Alan Cameron, chairman of the gardens company, said: "We are absolutely delighted to get to this stage. It's taken us quite a while but it's important to get things right.
"Now we're onto the big task of restoring the garden."
Derrick Thomson, commercial and strategic land director at Scotia, added: "We are delighted to see the castle gardens finally being handed over to the trust.
"Bourne out of the Castleton development, the handover is the culmination of many months of hard work finally coming together so that this jewel in the crown of Ellon can be brought back to life and into the public domain for the first time."
Scott Pettitt, development manager at Barratt North Scotland, said: "The gardens are a peaceful and beautiful walled space in the heart of Ellon and will soon be an attractive area for local residents and visitors of the town to enjoy and benefit from."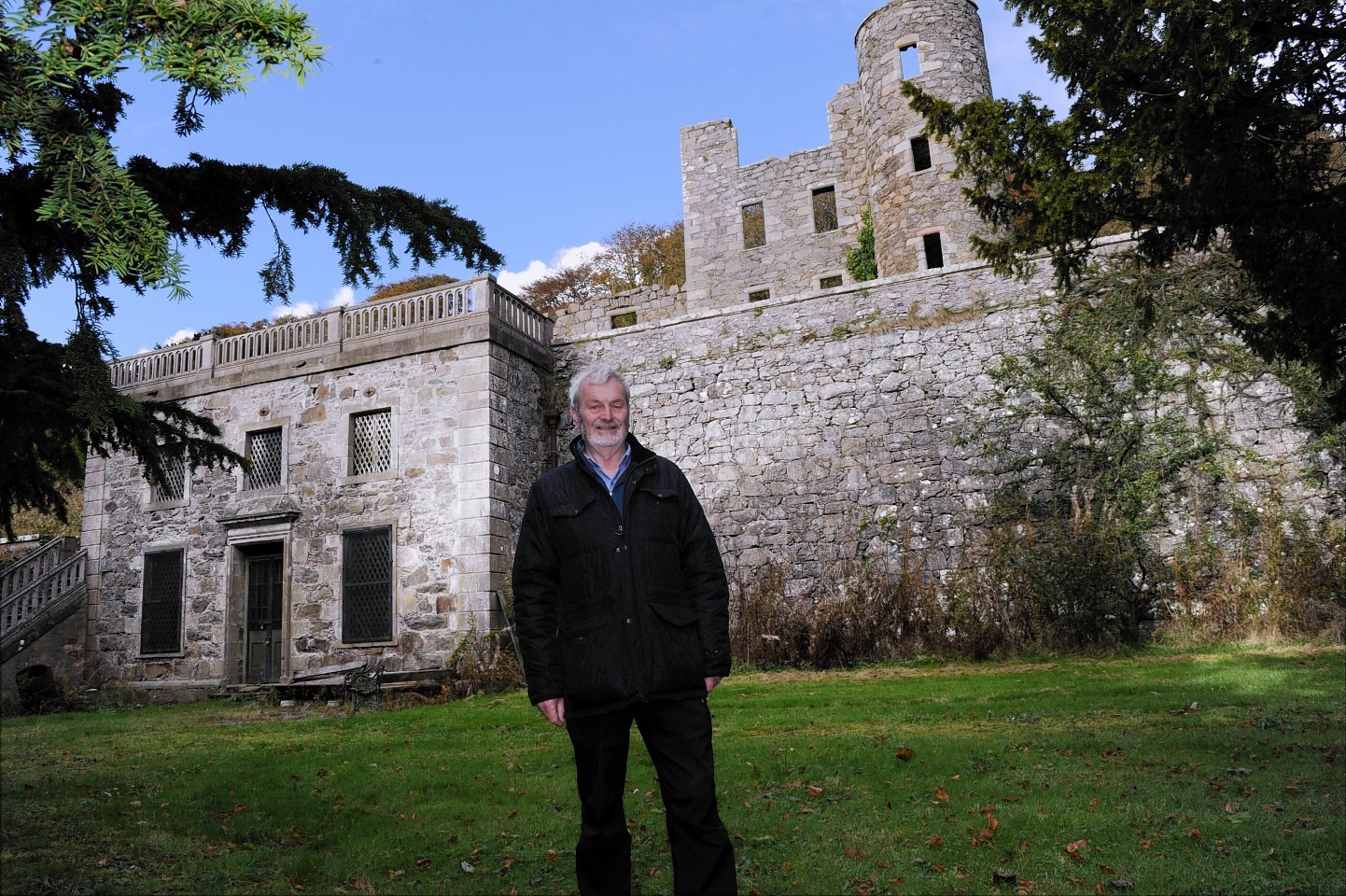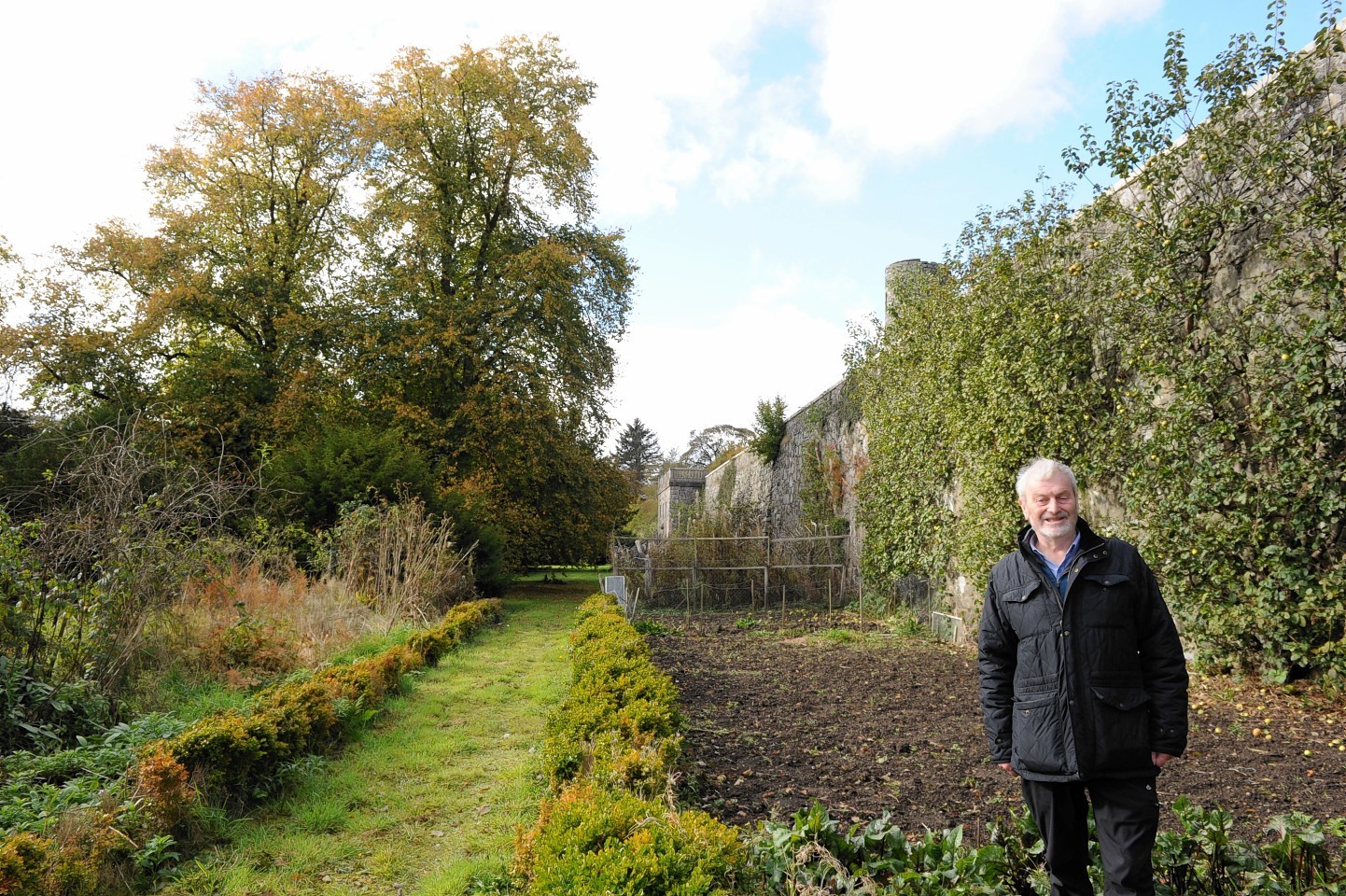 As part of a planning-gain agreement, the developers have also agreed to hand over 11 of their homes to the group, which will rent them out to cover the cost of employing gardening staff.
The garden contains one of the largest collections of yew trees in the country, as well as a fountain, sundial and terraces.
The ruins of the castle will also be incorporated into the attraction, with woodland walks within the walled area behind the garden.
The group expects it to take about five years to restore the gardens fully, and is keen to hear from any volunteers who would be willing to do general gardening duties. There will be an e-mail pool set up. E-mail aicameron@gmail.com
It is hoped there will be an open day at the garden in autumn.