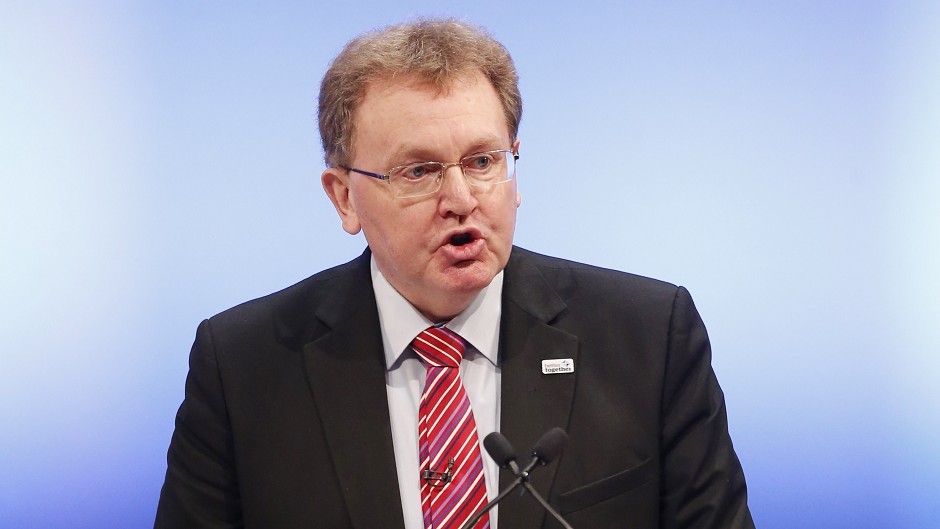 UK Government ministers will meet senior figures from Highland, Aberdeen and Aberdeenshire councils within weeks for detailed talks over lucrative City Deals.
Scottish Secretary David Mundell reiterated Westminster's commitment to delivering the multimillion pound packages for Aberdeen and Inverness as revealed high-level discussions were imminent.
A total of 26 City Deals have been confirmed throughout the UK since 2010, but Glasgow is the only area in Scotland to have achieved the status.
Chancellor George Osborne announced at the Budget in March that the UK Government would enter into negotiations with the Granite City and Highland Capital over the proposed City Deals, with Scottish ministers also committed to the plans.
Aberdeen and Aberdeenshire's bid – described as potentially "game-changing" by senior councillors – aims for nearly £3billion worth of infrastructure improvements over the next 20 years, coupled with an economic strategy focusing on securing the city's status as a world energy centre.
Civic chiefs in Inverness hope £300million can be raised to help pay for a proposed new regional sports centre, a visitor attraction at Inverness Castle and a cultural development featuring a museum, library and gallery.
Asked about the status of the two bids, Mr Mundell said negotiations were "ongoing".
He added: "My colleague Lord Andrew Dunlop (Scotland Office minister) is working closely with the Treasury in relation to both City Deal proposals for Aberdeen and Inverness.
"At the Scotland Office, we're hoping shortly to meet Aberdeen and Aberdeenshire councils so that we can discuss the proposals in more detail.
"I'll be in Inverness at the beginning of September to meet with Highland Council.
"Both deals are very much on the table. There's certainly a will on both sides to deliver these deals. It's just a case now of making sure we have the detail of what each deal will entail.
"These are two proposals that we very much want to take forward."