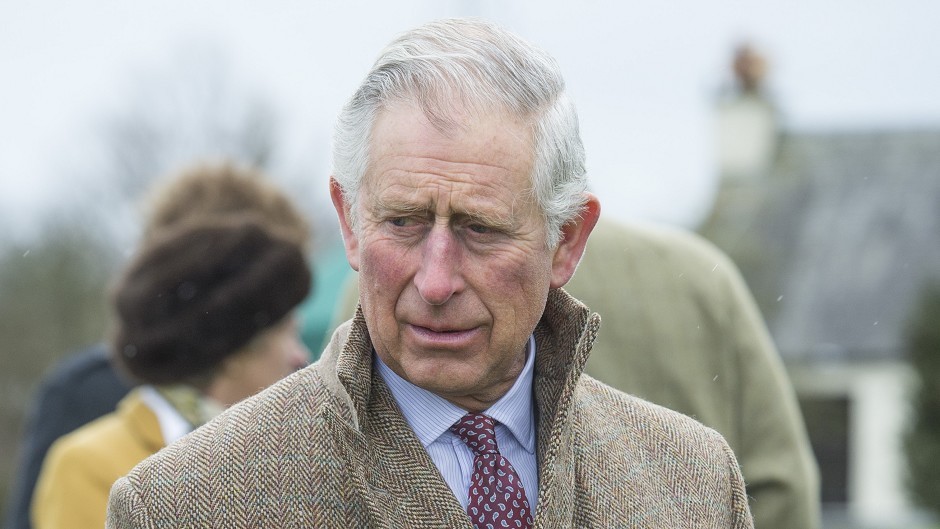 The Duke of Rothesay is to pay tribute to the members of a tight-knit north-east community who lost their lives during the First World War.
Prince Charles will attend a service at a memorial cairn in the Huntly area of  on Sunday.
He will lay a wreath during the visit to the Cabrach cairn, Lower Cabrach, which was built by members of the community association to commemorate the local lives lost in the war from 1914 to 1918.
During the visit, Charles is expected to meet some descendants of those who died after going off to battle.
While no accurate record exists of the exact number of local lives lost, the Imperial War Museum suggests that – when combined with the neighbouring parishes of Rhynie, Lumsden and Dufftown – the figure could be several hundred.
Many of the men from these parishes would have joined the 5th and 6th Battalions, The Gordon Highlanders.
The loss of so many people from the rural area, previously home to a number of crofts and small farms, resulted in a significant drop in the local population.