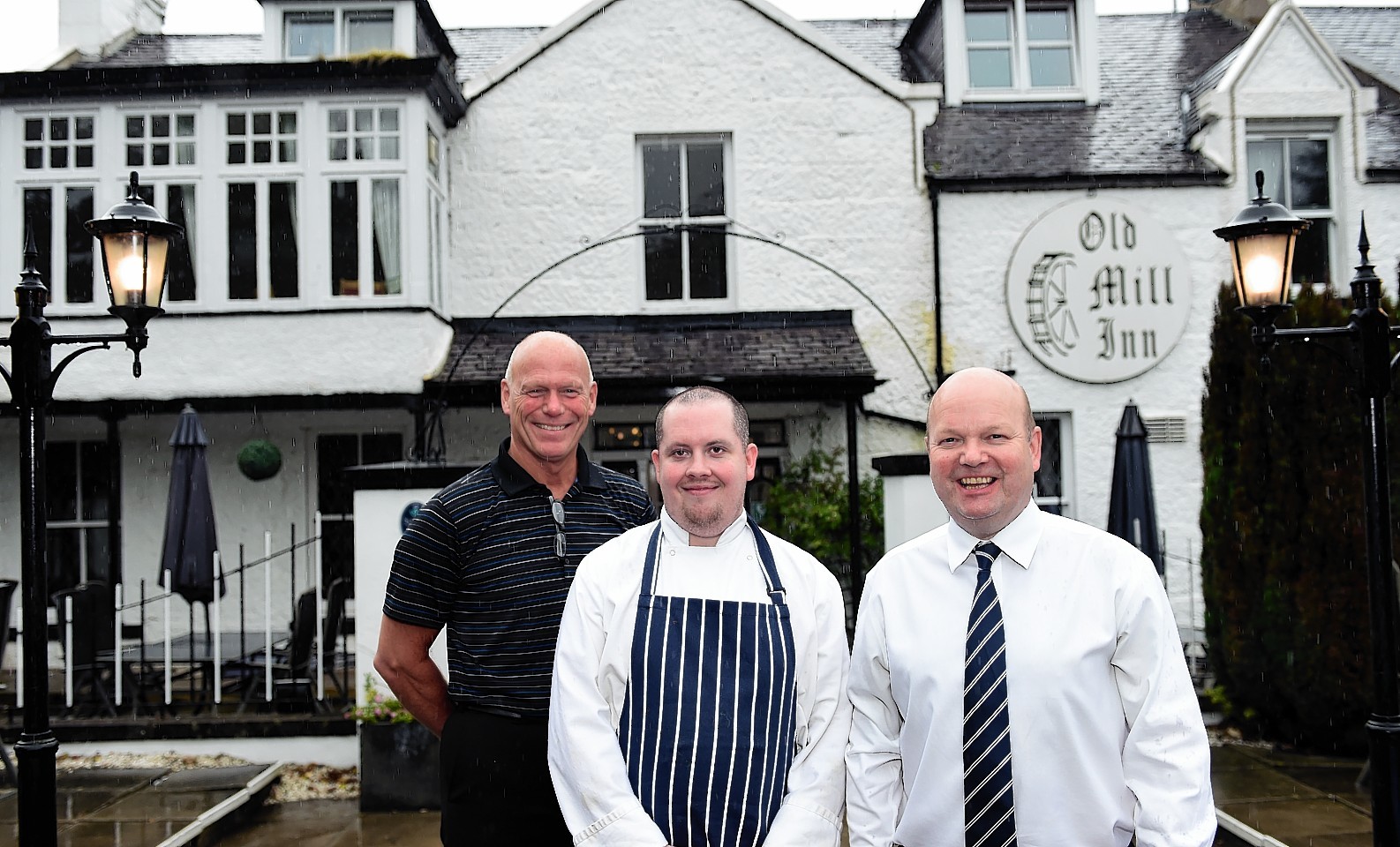 A rural Aberdeenshire community's historic watering hole has reopened to the public almost a year after closing its doors.
The Old Mill Inn at Kirkton of Maryculter has begun trading once again as a pub, restaurant and hotel after plans to turn it into a "worker's hotel" for Aberdeen bypass contractors fell through.
Business partners Vic Sang and Mike French are back at the helm after stepping aside from the pub in October last year.
The pair ran the building – which has sat at South Deeside Road for about 200 years – with Mr Sang's mother, Audrey, for almost 25 years.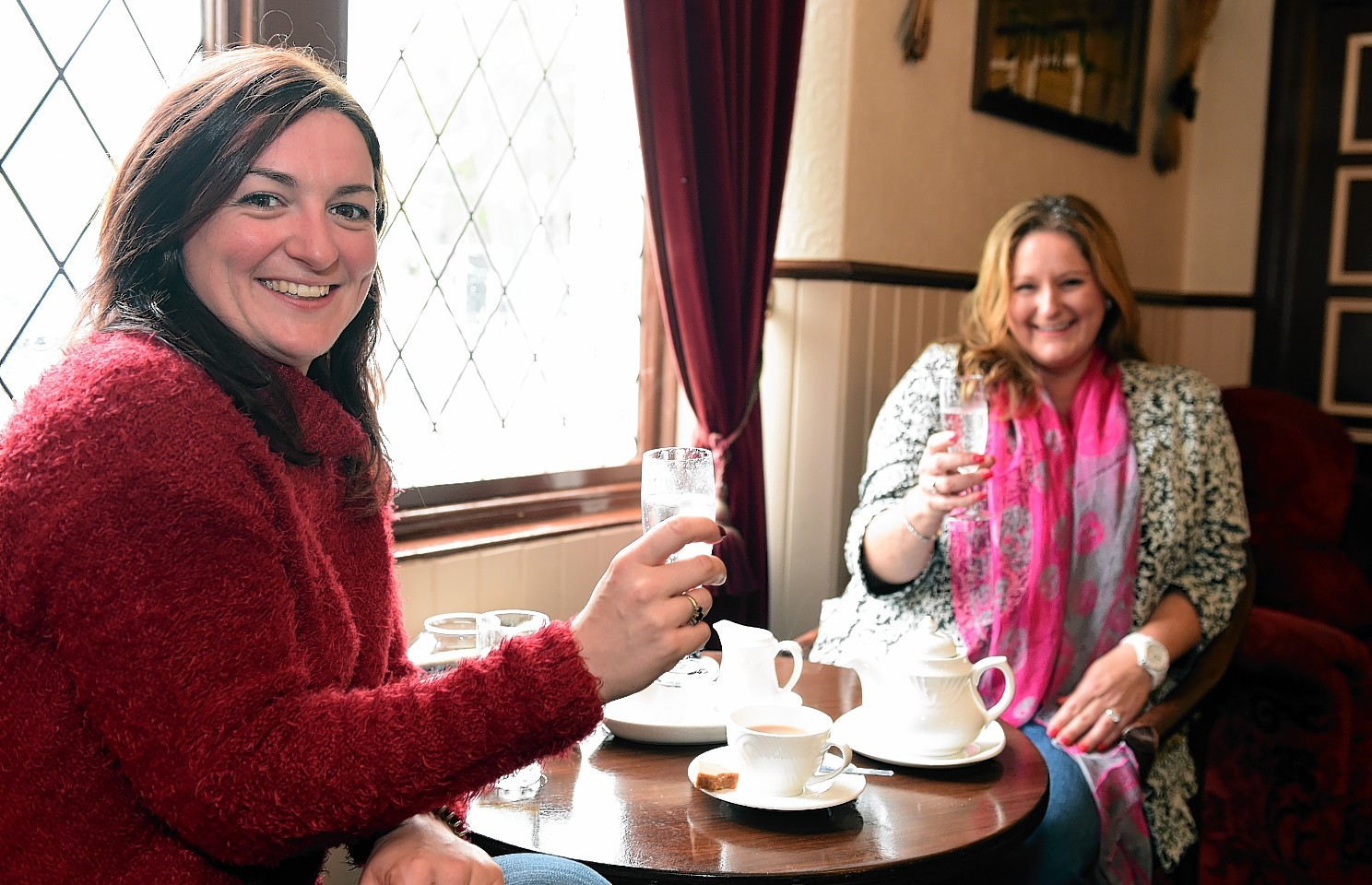 Developers Digs2Go had planned to turn the hotel into a facility for 264 people involved in the construction of the Aberdeen Western Peripheral Route (AWPR).
The plans were withdrawn after a raft of objections from locals.
Mr Sang said he and Mr French were in the middle of an "on-going transaction" with Digs2Go but for the time being would be picking up where they left off last year.
He added: "We are still working on things. There has been a lot of inquiries from customers and people outwith the area who want to see it opened again.
"We felt it was the right thing to do. Due to the fact it has been closed for 10 months we just felt the place needs to be reopened and we had to get it up and running again.
He added: "Obviously we missed the business, you miss the daily routine of life, it is good to be back and we have got it back to where we want it to be."
Maryculter resident and one-time Old Mill Inn regular, Austin Hand – who was opposed to the Digs2Go proposals – said: "I went in just to welcome Mike and Vic back. It is really great. It is really good for the community."