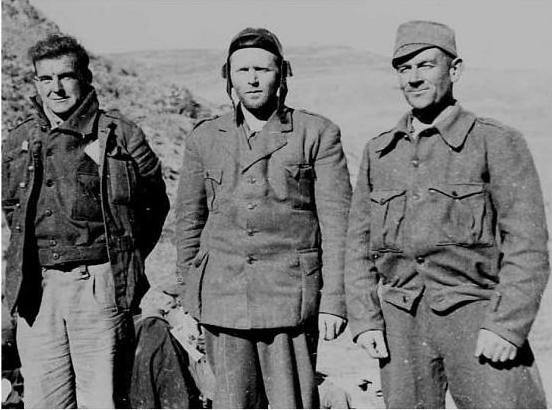 An exhibition about the British volunteers who fought fascism in the Spanish Civil War was officially opened in Aberdeen yesterday.
Lord Provost George Adam launched the "Antifascistas" display at Aberdeen Central Library on the men and woman from the UK who travelled to Spain to fight for the Republican forces against those of Francisco Franco between 1936 and 1939.
The exhibition has been organised by the International Brigade Memorial Trust (IBMT) and will be on show in the Granite City until October 31.
Tommy Campbell, north-east organiser for the Unite trade union, said: "This International Brigade exhibition displays a very real anti-fascist tradition within Aberdeen and elsewhere in the world.
"The people of Aberdeen should be very proud of their  history of international solidarity.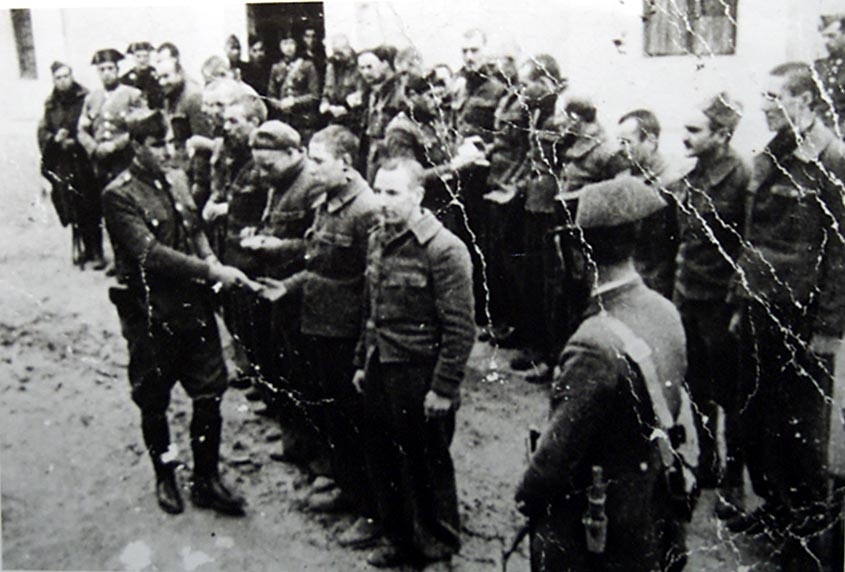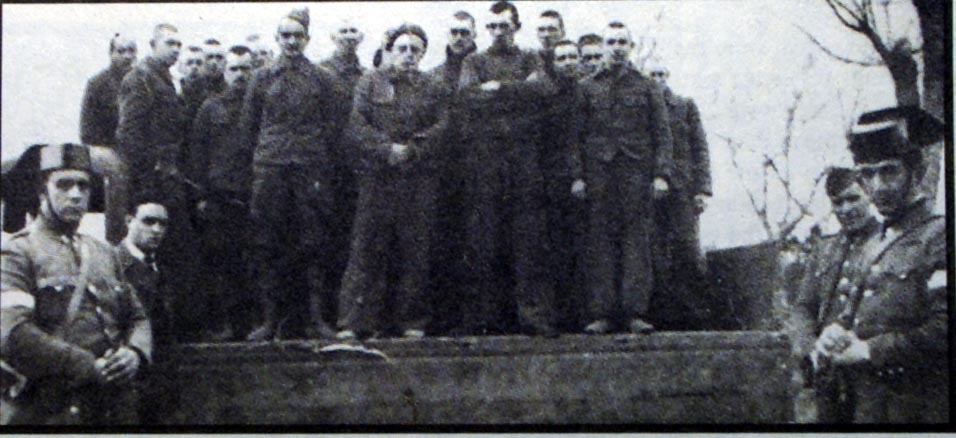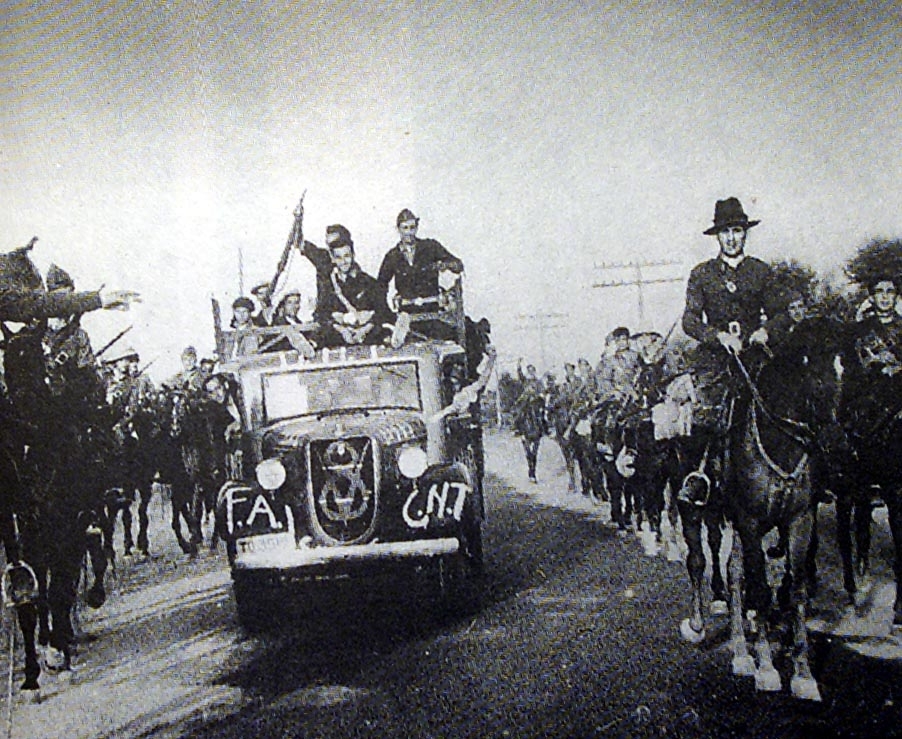 "There were five  brave men from Aberdeen who  gave their lives fighting fascism to achieve the democracy the Spanish people now cherish.
"It was hope not hate that was the driving force behind the International Brigades and their legacy is that we now continue to campaign for peace, democracy and equal rights for everyone.
"They were part of a great yesterday and because of that they will always be part of a greater tomorrow."
The lord provost said: "These men and women believed so passionately in the cause that they were prepared to give their lives for it.
"Many paid the ultimate sacrifice, including five men from the north-east. This exhibition brings the story to a new audience in a very accessible way."
IBMT is a British charity which aims to keep alive the memory of more than 50,000 men and women from Britain, Ireland and the Commonwealth who volunteered in the war.
The display is one of a number of events planned by IBMT, including the trust's annual meeting at Aberdeen Town House on Saturday, October 17.