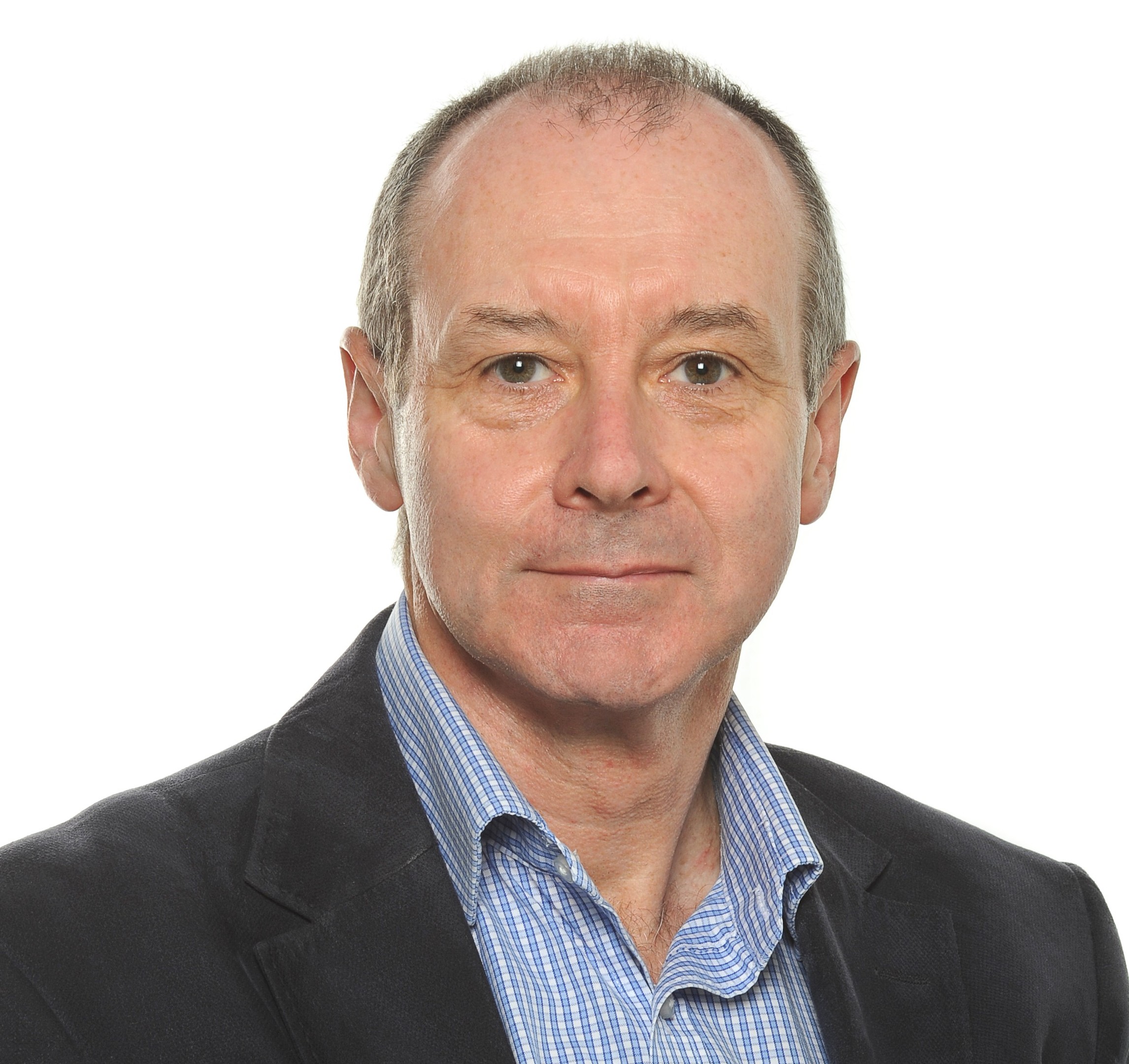 Scientists from Aberdeen University have been awarded £500,000 funding for their study into how people's early years can affect their health throughout life.
The money, from the UK's Economics and Social Research Council (ESRC) and the Biotechnology and Biological Sciences Research Council (BBSRC), will go towards the university's "epigenetics" research.
Epigenetics is one way in which the external environment can set the activity of our genes with long term consequences.
The researchers will be working in collaboration with colleagues from University College London and Cambridge University.
Lead researcher Professor Paul Haggarty, of Aberdeen University, said factors like social class can influence people throughout life.
He said: "We know that the social circumstances people are born into can influence health and wellbeing throughout life and even into old age.
"But if we are to improve health and wellbeing we need to understand how this happens.
"There has been a lot of interest recently in the idea that the early environment somehow 'gets under the skin' to become embedded in an individual's biology and it is this that determines long term health and wellbeing. That is the focus of this project."
Prof Haggarty will work on the project alongside colleagues who work with the invaluable research source of the Aberdeen Birth Cohorts.
They will study volunteers who were born in Aberdeen in 1936 and in 1921, and whose lives have provided a rich source of research data to learn more about how life events and circumstances affect many areas of health throughout life.
He added: "This project also links directly to other Aberdeen programmes of research looking at the effect of early life circumstances on the brain, and the ways in which contemporary factors – such as mother's diet, social circumstances, and even fertility treatment – can influence the future health of babies born today.
"The hope is that a better understanding of this process, and the factors that influence it, will help us develop effective strategies to improve health."