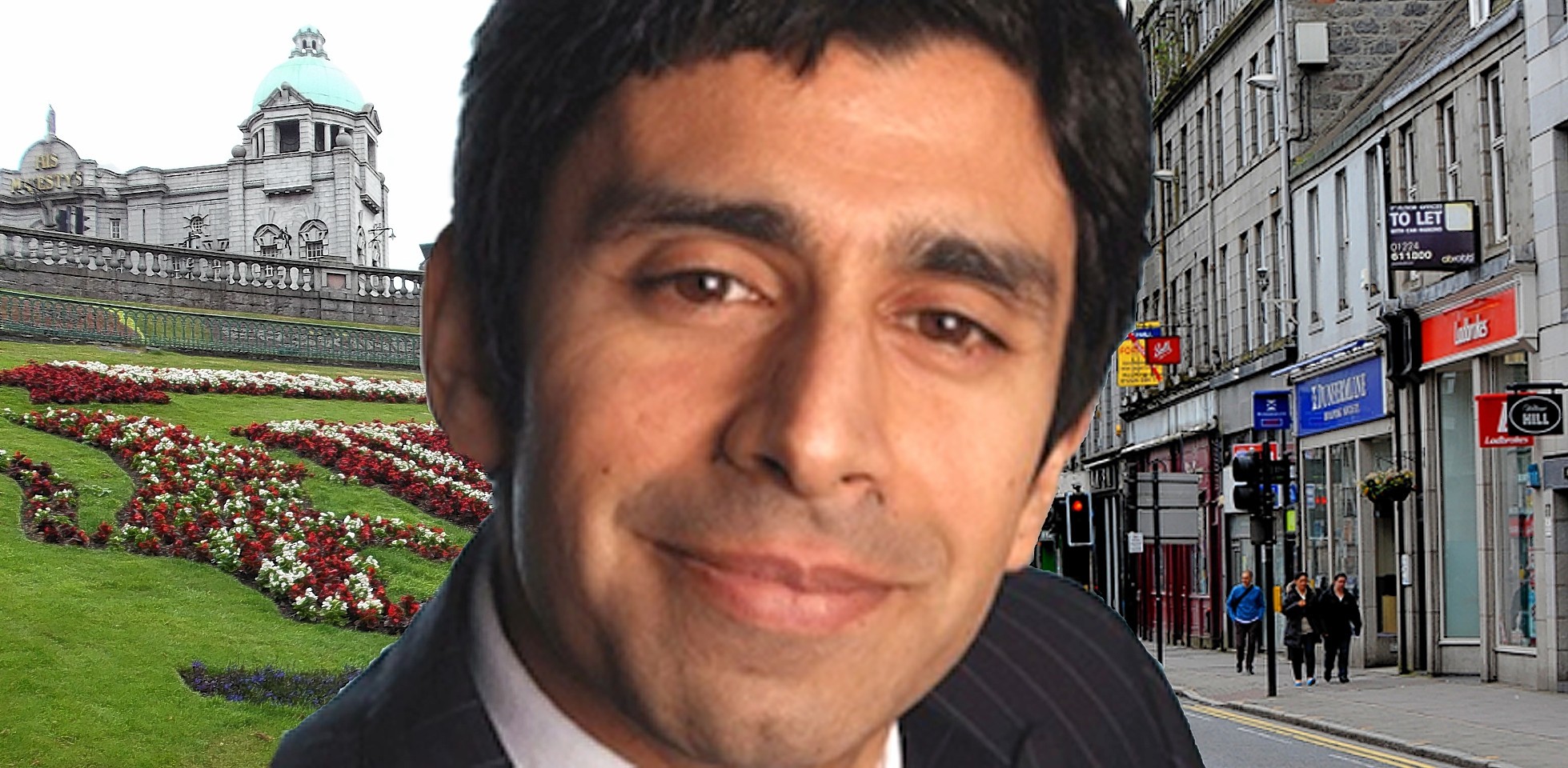 Proposals to ban Aberdeen City Council officials from speaking to the press have been withdrawn.
The plans were due to be discussed by members of the full council today, but they have now been removed from the committee agenda.
Concerns had been raised that they could "politicise" council officials.
Under the "communications protocol", staff would have been prohibited from issuing "statements or comments directly" to the media.
In addition, only the council leader Jenny Laing or other senior figures from the ruling Labour-Independent-Conservative administration would generally have been quoted in the authority's communications.
The plans would also have meant council spokesmen and spokeswomen would only have been called on to provide comments in "civic emergencies" or other situations which require a rapid response, while chief executive Angela Scott and her senior officers would only have been asked to speak if an issue was "reputational, disciplinary or operational".
The plans were drafted by Takki Sulaiman, a former Labour councillor for Haringey who was controversially appointed as the local authority's £80,000-a-year head of communications earlier this year.
It is not known when, or if, the plans will be resubmitted for committee decision in the future.