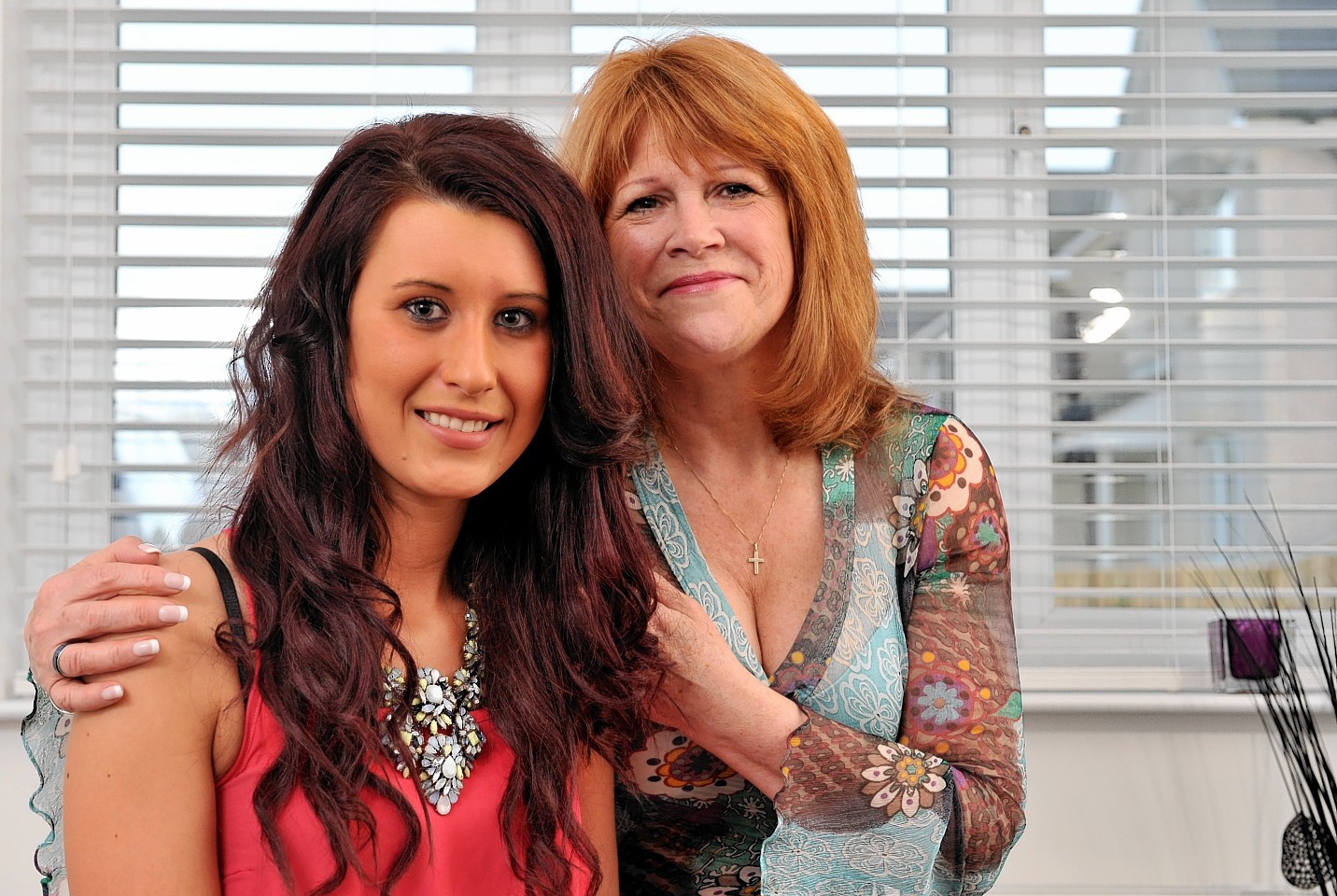 A north-east woman who was brought back from the brink of death four times has vowed to live life to the full.
Emma Watson, of Cove, suffered heart failure after arriving at her boyfriend Paul Wilson's house.
The 22-year-old's life was saved after he and his mother Irene performed emergency CPR.
Her heart began beating again but Miss Watson had a further attack while on route from Bieldside, Aberdeen to the city's royal infirmary for treatment.
She was put in an induced coma for two days after the horrific experience, but suffered another cardiac arrest after being woken up.
After pulling through yet again, she experienced yet another cardiac attack, which she also recovered from.
"I made a few footsteps into the house before I had my first cardiac arrest. Now, I simply live life like it is my last day," she said.
"I was determined to get back to normality and to live my life again. It was a very difficult time for me and I still can't remember a lot of the hospital."
Miss Watson, who works at GAC Shipping on York Street, had to spend nine months recovering at home after her ordeal last year.
She was fitted with a small battery operated defibrillator, which gives her a "kick" warning if she is in danger of another attack.
"There is a wire which goes from the defibrillator to my heart and it just feels like being kicked when it is forced to do something," she said.
"I am back doing normal things again such as going to the gym which is very encouraging. There is no point being scared as I may not be here tomorrow."