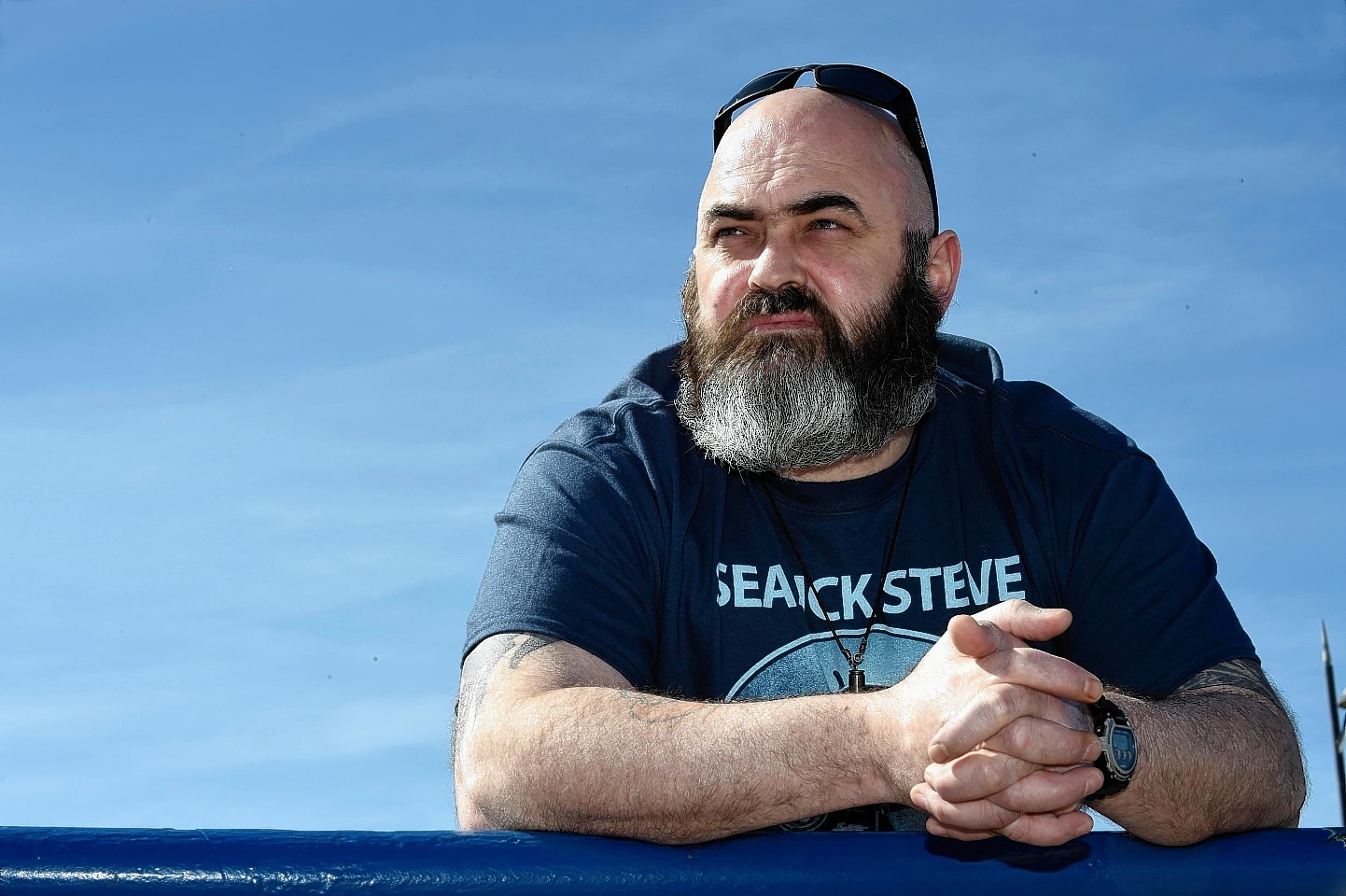 The father of missing Shaun Ritchie has made a heartbreaking appeal for information on the eve of night he disappeared.
This time last year, Mr Ritchie was getting ready for a Halloween night out with friends. It was a party from which he would never return.
The 21-year-old, from Fraserburgh, was last seen near a remote farmhouse in the Strichen area in the early hours of November 1, 2014.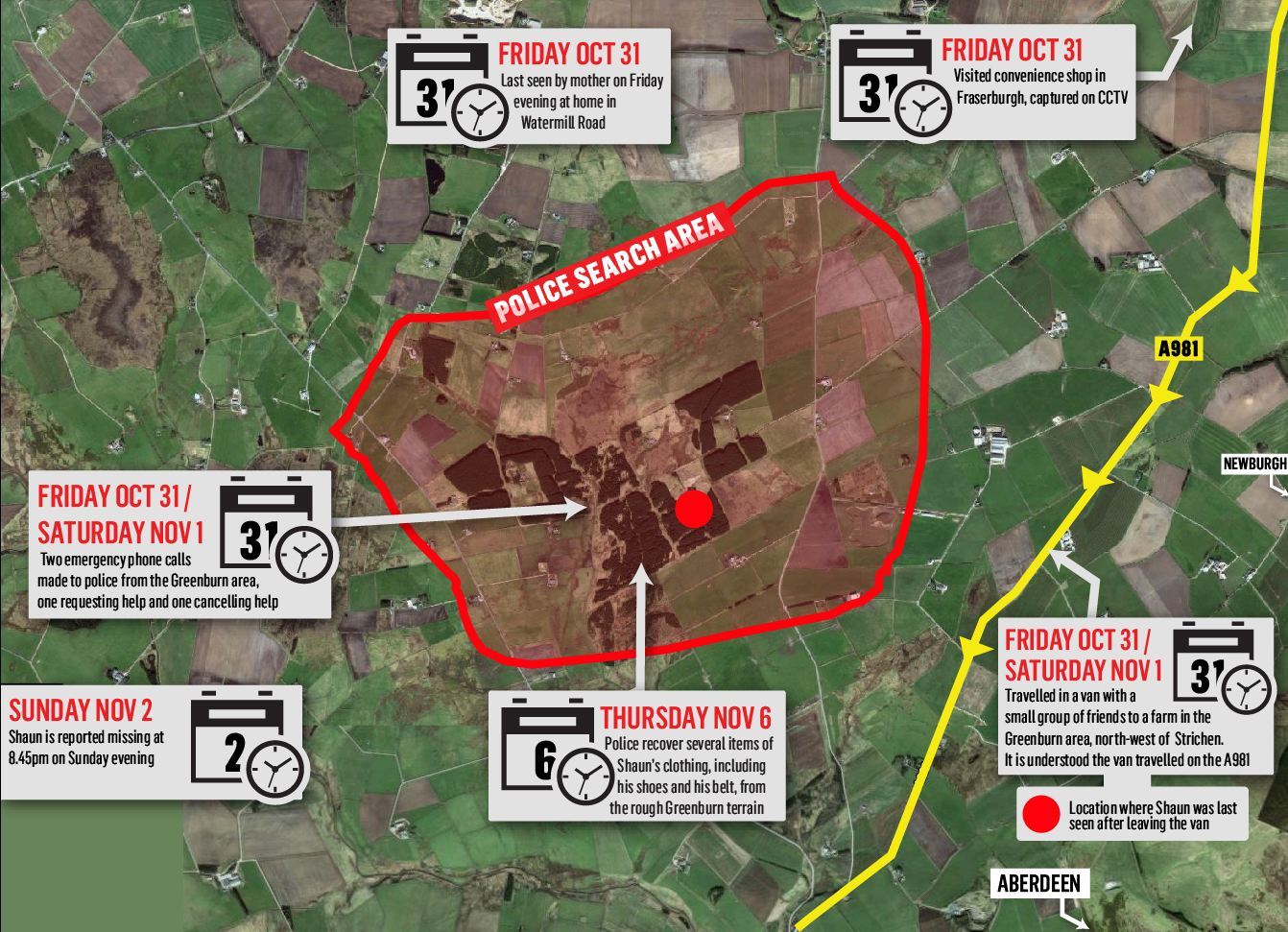 In the days following his disappearance, several items of his clothing were recovered from a nearby bog during one of the largest search operations in the history of Scottish police.
But there have been no significant developments in the case – which remains a missing persons investigation – in over 11 months.
Now, a year after his eldest child vanished, Charlie Reid has renewed his emotional appeal for information.
"Each day for the last year has been some of the hardest and most painful times that I have ever had to endure," Mr Reid said. "As each day passes that Shaun continues to be missing, those times get no easier to live through."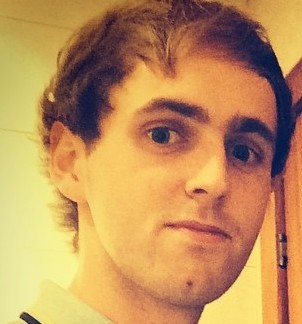 Mr Reid believes his son is dead and said he "fully understands" he will never see or speak to Shaun again.
"We will never be able to sit and listen to music," he said. "We'll never be able to discuss who was the better vocalist in Black Sabbath.
"We need to find him and lay him to the rest as every person deserves. I am appealing to anyone with any information that could help us to find Shaun to please contact the police and share that information – no matter how large or how small it may be."
Mountain rescue teams, helicopters and the police's diver and marine unit were all drafted in for the search, alongside forensic soil experts.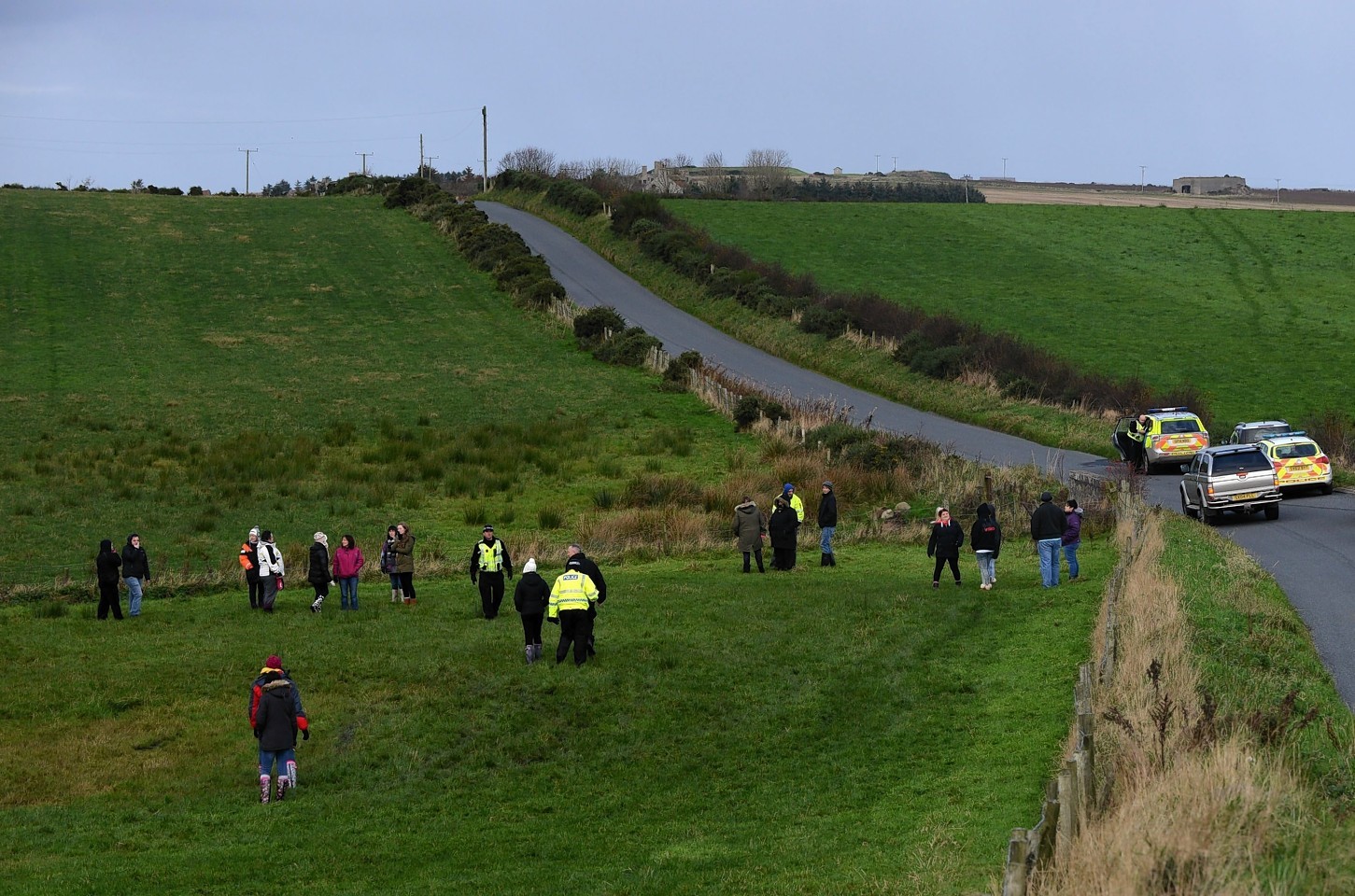 Last night Detective Chief Inspector Matt Mackay said: "Since Shaun was reported missing extensive and detailed police searches have covered a total area of eight square miles and in addition 14 miles of ditches have also been searched, making this one of the biggest ever search operations carried out by Police Scotland.
"Despite this Shaun has not been found and this is still a missing person inquiry."
DCI Mackay added his team will always keep an open mind about the circumstances of Shaun's case.