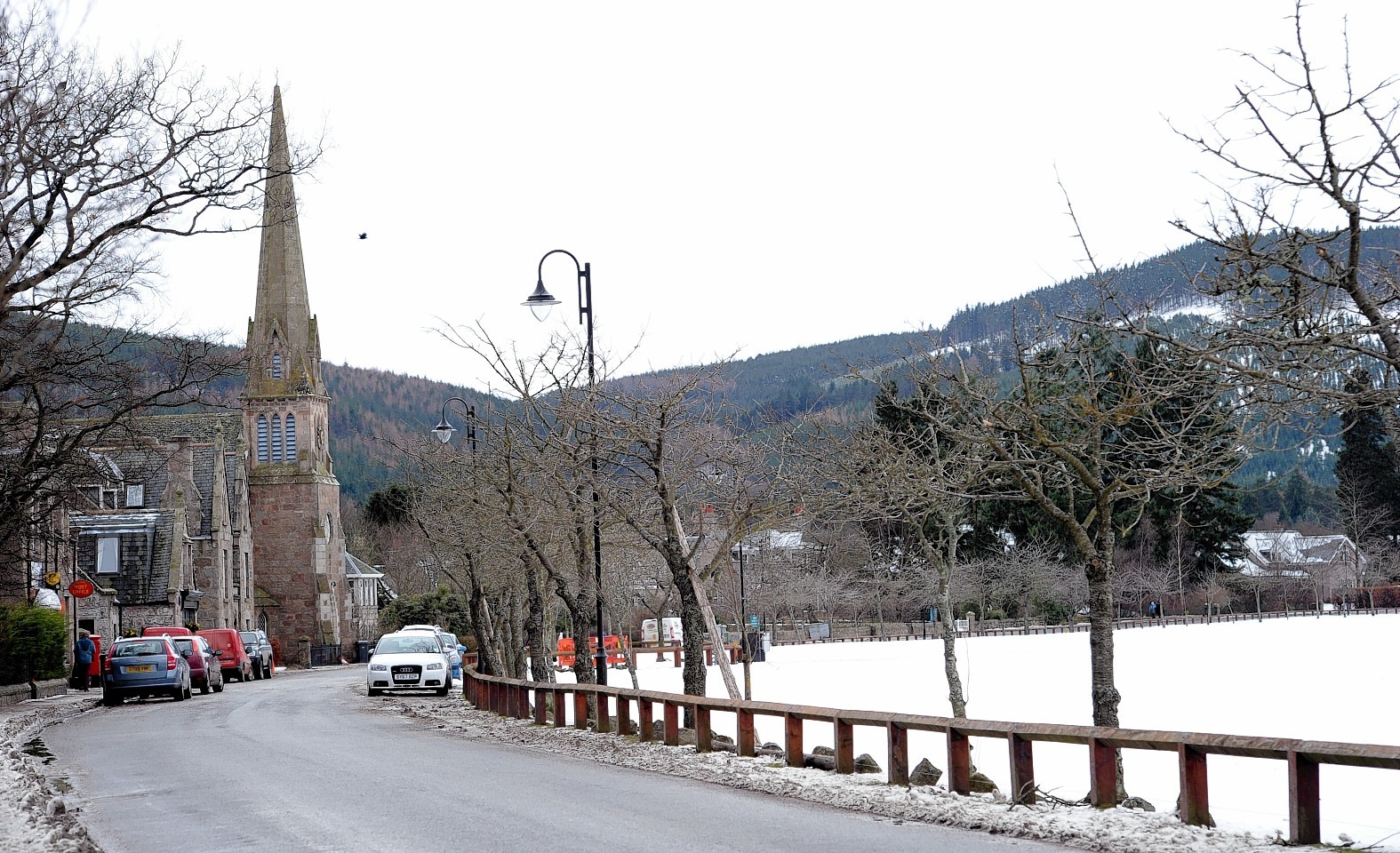 Almost 1,000 Aberdeenshire homes were left without electricity earlier today after another blast of foul weather hit the region.
A total of 893 properties in Aboyne village were left in the dark just after 3pm.
SSE engineers are working to resolve the problem and now just 42 properties do not have power.
The problems should be fixed by 7pm.
A spokesman for the firm could not say what the cause of the problem was, but added it was likely to be "weather-related".
He said: "The power went off at 3.07pm and we are hoping to have everyone restored by 7pm this evening. Originally 893 customers were affected, currently 42 remain off.
"We are doing everything we can to restore power. I am assuming it is probably due to the bad weather. What the fault is I am not sure."