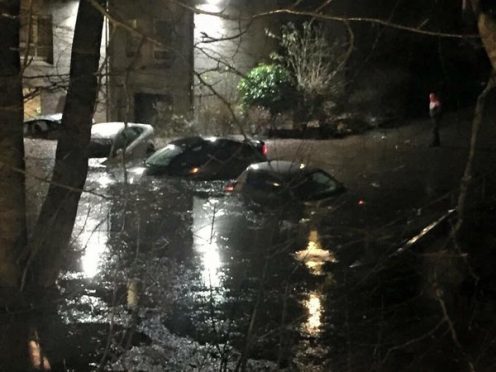 There is currently an amber (be prepared) weather warning in place from the Met office for heavy rain in Aberdeen and Aberdeenshire until 8am on Friday 8 January 2016.
There is a yellow (be aware) weather warning for rain for the wider north-east until 9am on Friday 8 January 2016.
Details as follows from the Met Office:
Further heavy and prolonged rain is expected on Thursday across parts of eastern and north-eastern Scotland, this lingering into Friday morning in the northeast.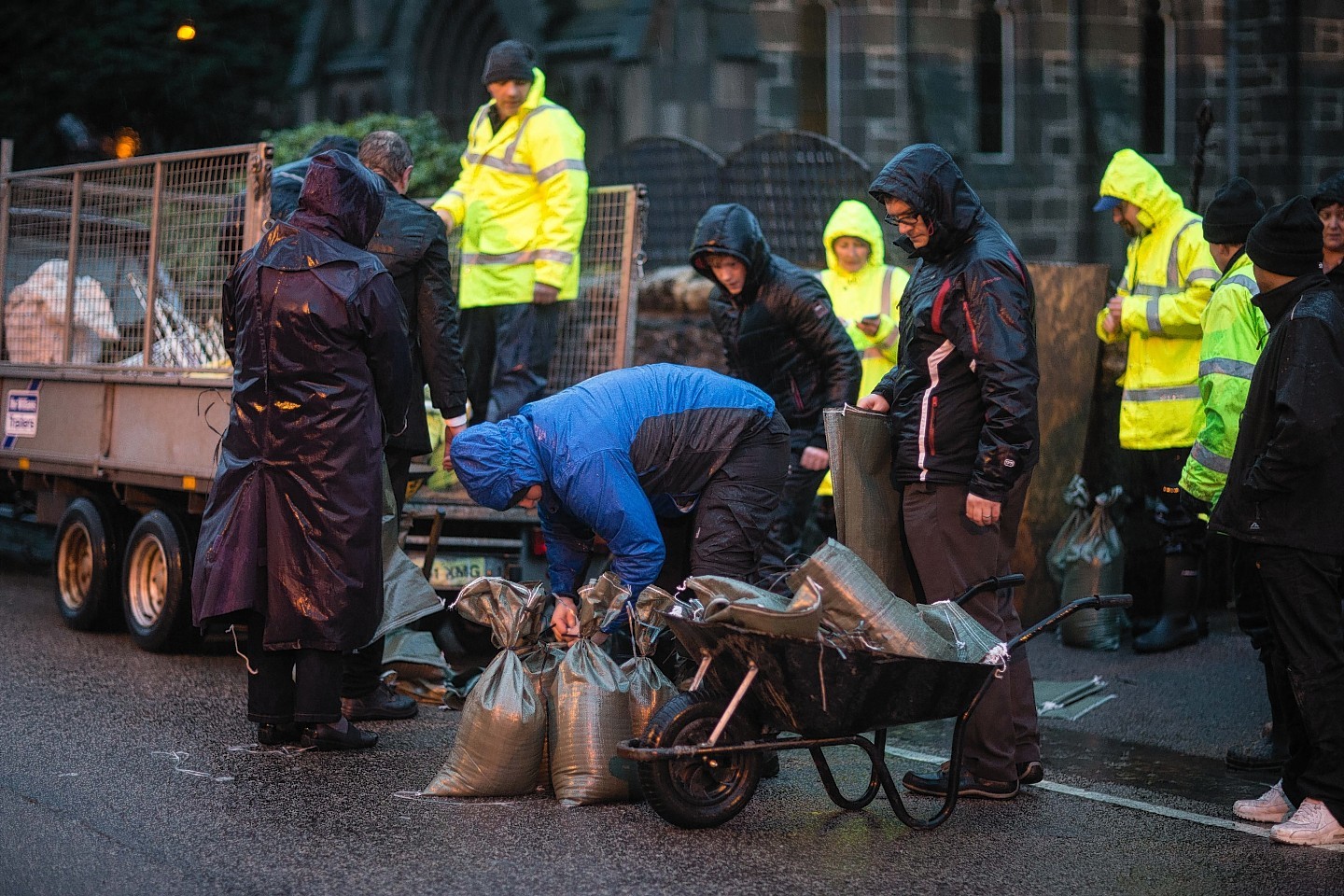 Given the earlier exceptionally wet weather please be aware of a renewed risk of both river and surface water flooding, and of disruption to transport.
In addition, further snow is likely to affect higher routes, especially from Thursday evening onwards into the early hours of Friday, when it may start to also affect some lower routes. Strong to gale force southeasterly winds could prove an additional hazard in the north of this warning area.
There is currently 1 Flood Alert and 6 Flood Warnings for Aberdeenshire (details below).
Aberdeenshire and Aberdeen City FLOOD ALERT
Milltown and The Meadows Flood Warning
Marykirk Flood Warning
Maryculter Flood Warning
Kintore Flood Warning
Inverurie Flood Warning
Ballater Flood Warning
SEPA's Flood outlook statement said: "Heavy rainfall and hill snow will affect much of Scotland on Thursday, especially over eastern Tayside, Angus and Aberdeenshire.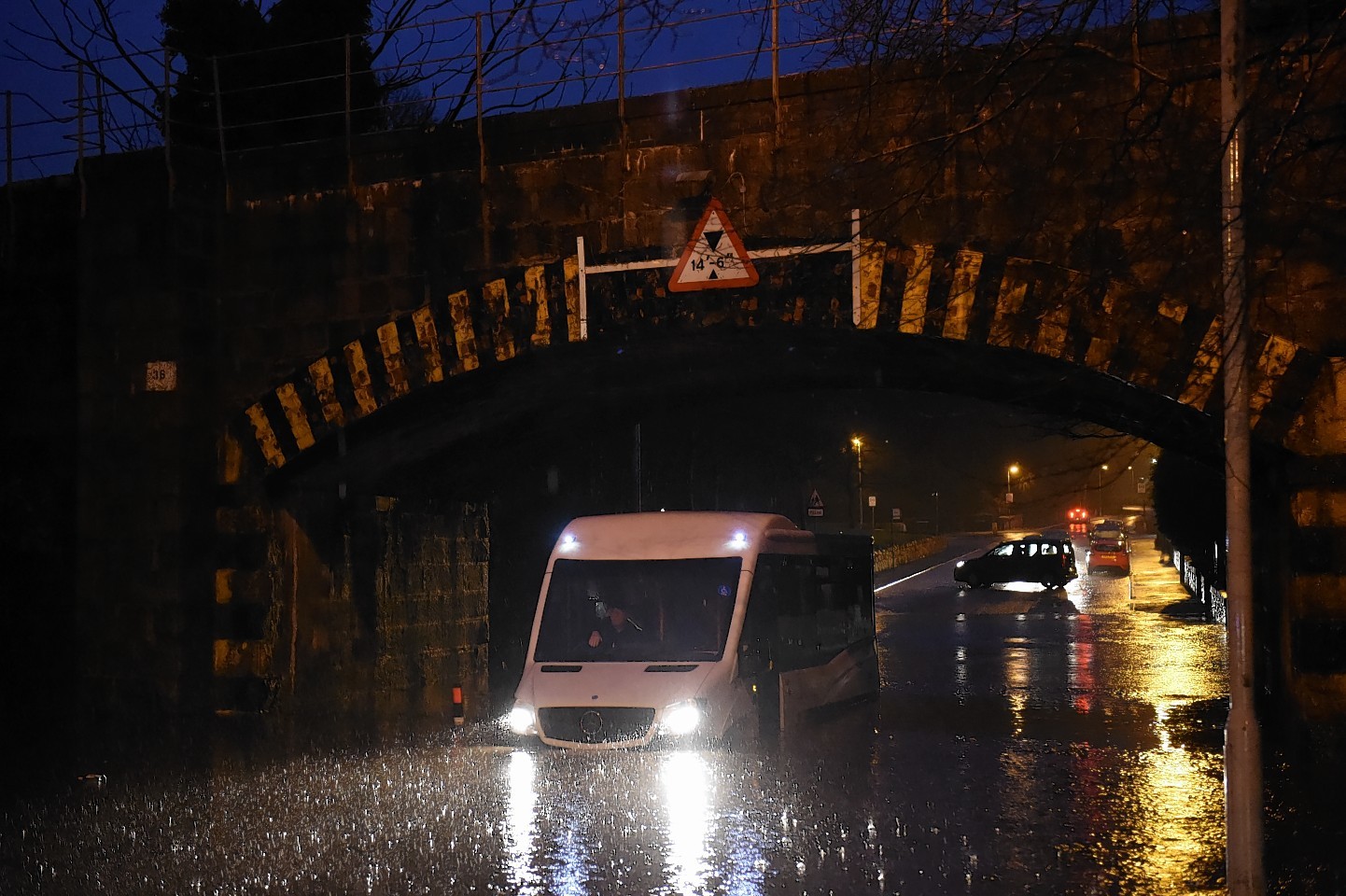 "While the rain will become more showery across the southwest, it will persist in north eastern areas where very high totals of up to 80mm are expected during the next 24 hours.
"The saturated conditions across Aberdeenshire, Tayside and Angus will mean that there is a likelihood of significant flooding during Thursday and overnight into Friday.
"The prolonged heavy rain overnight and throughout today is causing river levels to rise again with peak times expected to be late on Thursday night and early Friday morning.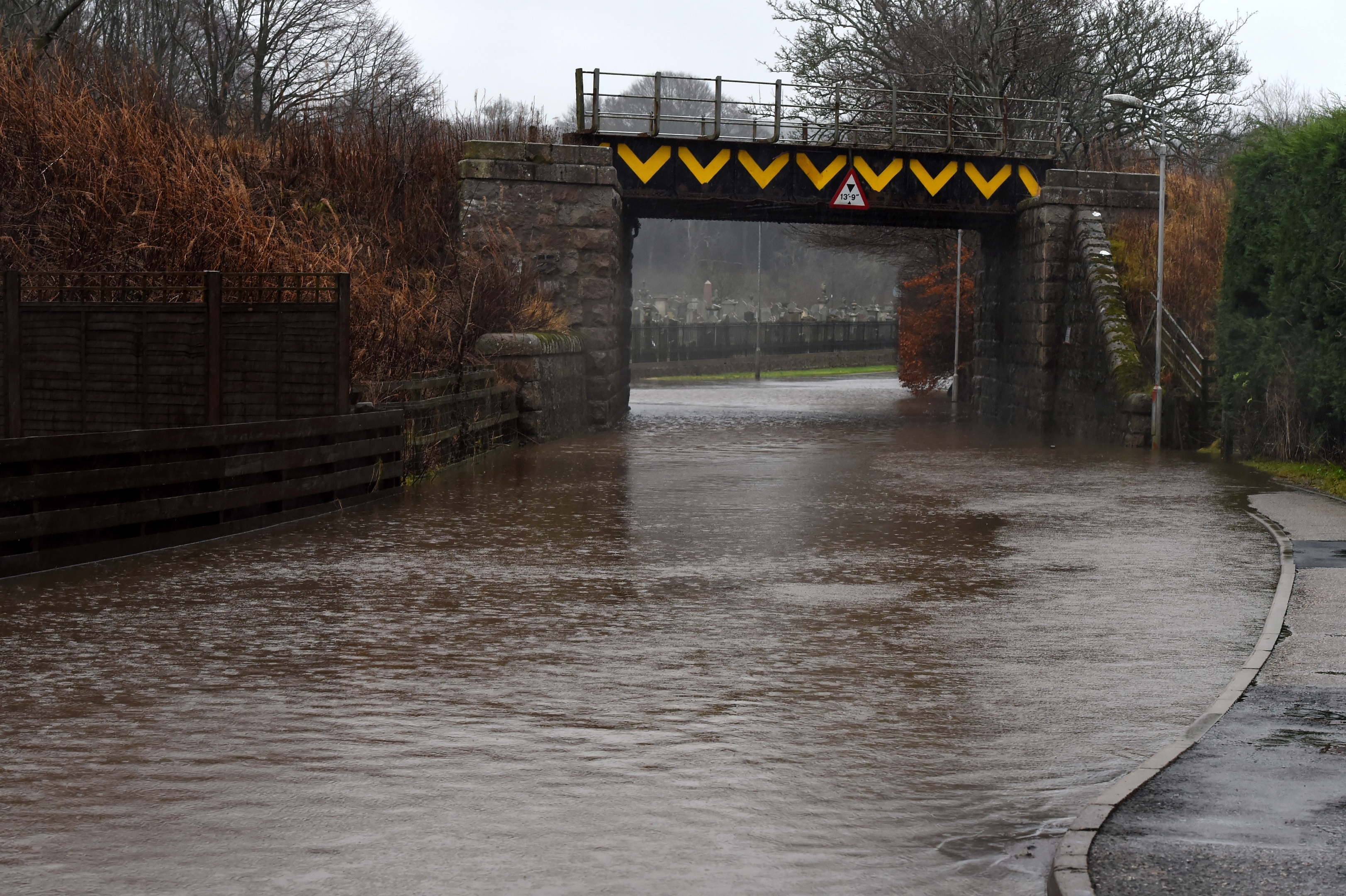 "Particular concern today is focused on flood prone areas close to the River Don and River Deveron, which could potentially see severe flooding impacts.
"Other areas at risk of significant flooding impacts today include the River Isla, the lower Tay and Angus rivers.
"Significant flooding impacts are likely to be widespread across the north east in general with flooding expected to affect communities and cause disruption to infrastructure and travel.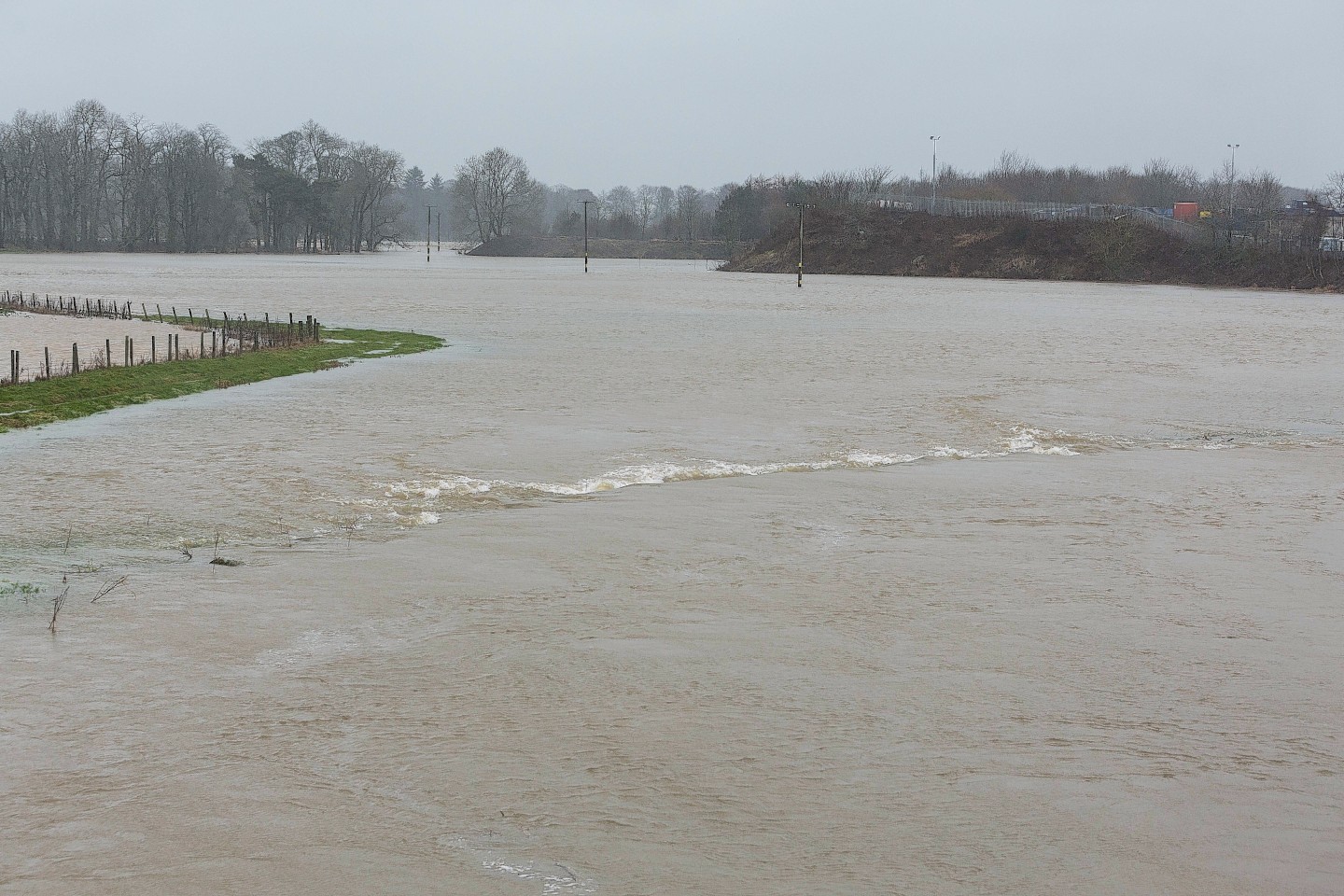 "The overall risk of flooding is expected to fall as we move into the weekend. However due to river levels remaining high, there remains the potential for significant impacts if further significant rain occurs.
"We will be working very closely with the Met Office, all our local authority partners and emergency services in affected areas to ensure they have the most up to date forecasts and information throughout today."
Latest flood news
An Aberdeenshire council statement said: "We are monitoring the situation around Aberdeenshire especially around the River Don at Inverurie, Port Elphinstone and Kintore, and the River Deveron at Huntly and Turriff.
"Flood barriers have been placed at key locations around the River Carron in Stonehaven.
"Sandbags continue to be placed at key locations in Inverurie, Port Elphinstone and Kintore to minimise the impact of any potential flooding but residents should be aware there is a risk of surface water causing disruption to the roads network.
"While sandbags continue to be made available for public use, members of the public are encouraged to only take these if absolutely necessary, and where there is an imminent risk of flooding.