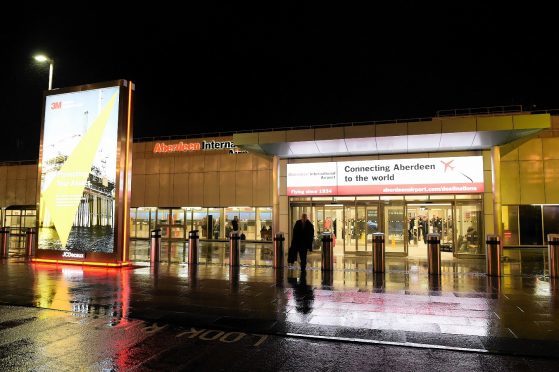 Aberdeen International Airport is back to operating with "Full runway capacity" after a huge hole appeared there yesterday evening.
Smaller planes were able to depart after the runway had been shortened.
An Aberdeen Airport spokesperson confirmed that the repair had been done, but said the runway could not be opened until a visual check had been done in daylight.
The cause of the damage remains unknown but is being speculatively blamed on the weather.
A spokesperson from Aberdeen airport said: "Temporary repair effected last night on small area of tarmac which was impacted by excessive rain on runway at Aberdeen International Airport has been effective.
"Full runway capacity now available, meaning that full operations can now ensue.
"Permanent repair will be undertaken overnight tonight.
"The Airport would like to apologise to all passengers who have been impacted, and thank them for their patience and understanding in this unprecedented weather situation"