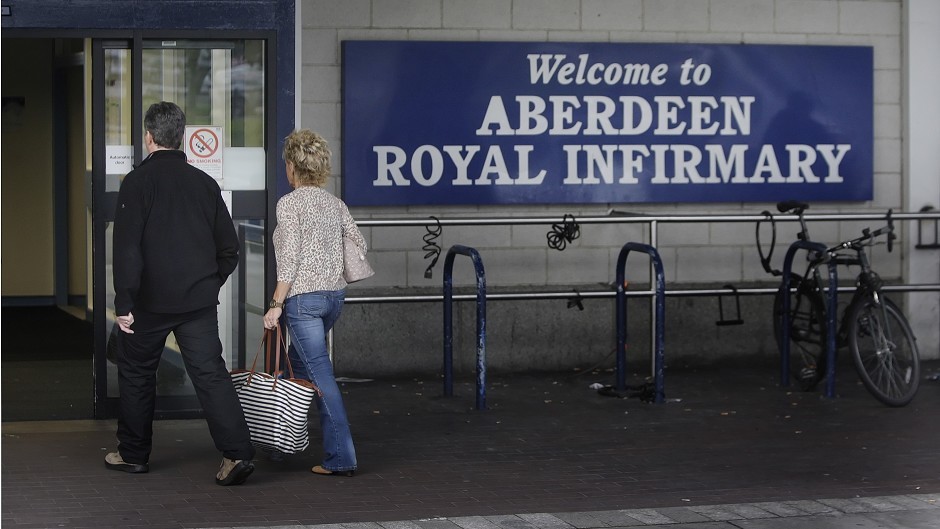 A doctor who was suspended after she ripped up medical records, gave a false diagnosis and stopped treatment of a patient has had her ban continued for another year.
Maryam Davoodi-Semironi was initially banned for eight months in April 2015 after a professional standards panel deemed her a danger to patients.
At a hearing in Manchester in 2014, the Medical Practitioners Tribunal Service heard that Dr Davoodi-Semironi had become fixated with idea that her patient was brain dead.
Despite him breathing independently – a clear sign he was not brain dead – she stopped giving him three drugs without consulting colleagues in Aberdeen Royal Infirmary's intensive care unit.
No harm came to the patient, as her consultant reinstated the medication.
The panel made its decision after hearing a litany of professional offences made while she was on a six-month clinical fellowship at Aberdeen Royal Infirmary.
Dr Davoodi-Semironi was fired by NHS Grampian in December 2012, just a month into her fellowship, after senior doctors at the hospital became worried about the risk to patient safety.
This week, her registration was suspended for another 12 months.
A further review hearing was also ordered.
Dr Davoodi-Semiromi was not present or represented at either of her hearings.