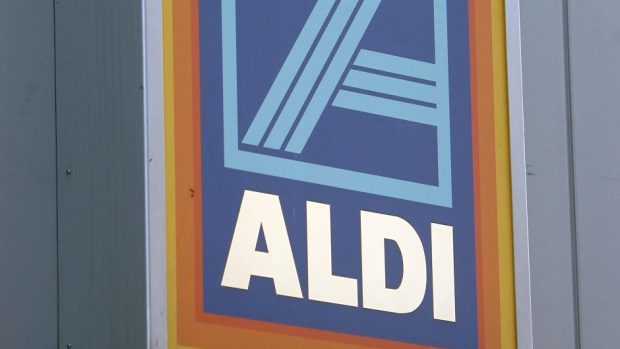 Peterhead's eight-year wait for a town-centre supermarket is coming to an end – with councillors poised to approve plans for a new retail park.
German supermarket giant Aldi bought the former Kirkburn Mill site in the heart of the north-east's biggest town in 2008 and tore down the old factory buildings.
But despite tabling various designs for a store and a failed attempt to sell off the derelict land, not a single brick has been laid at the site.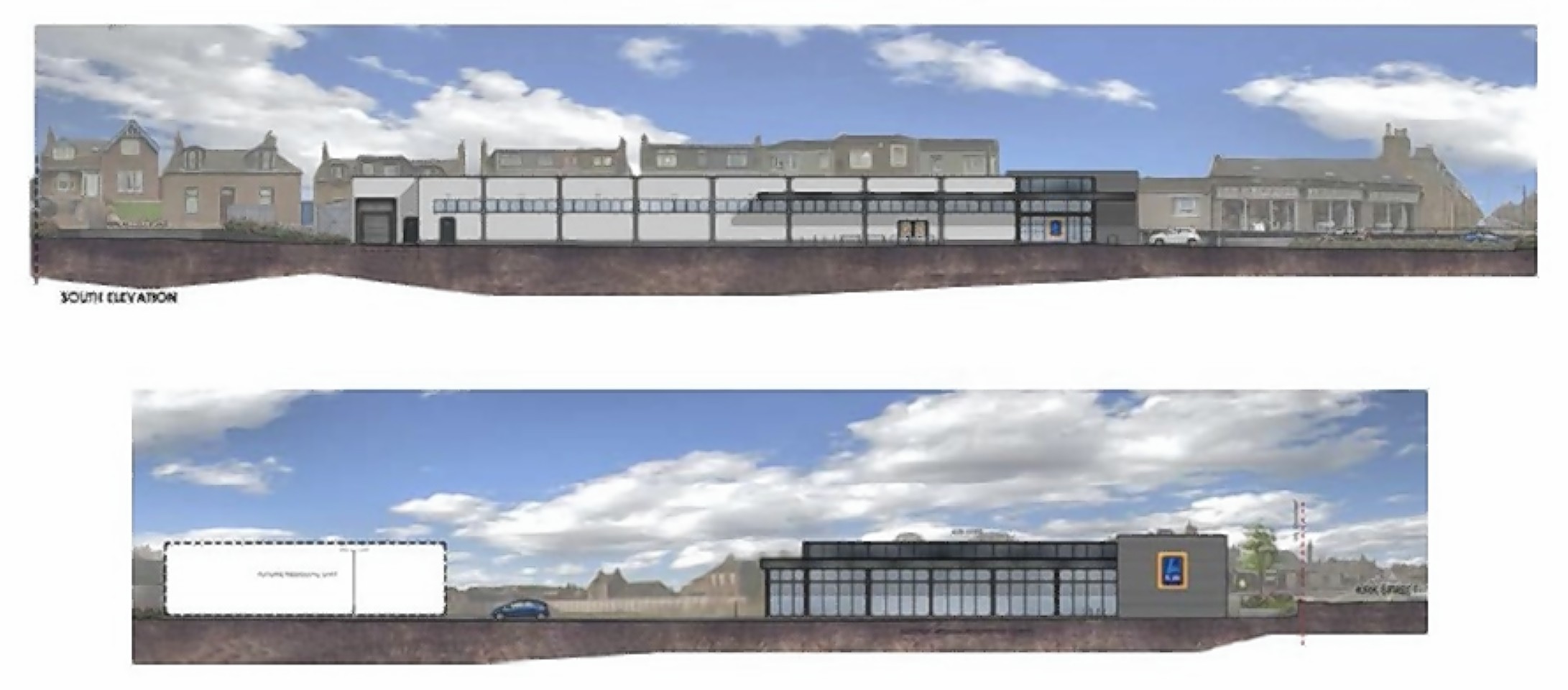 But following lengthy negotiations with the European budget food retailer, Aberdeenshire Council planners have recommended that members of the local authority's Buchan area committee back new multimillion-pound plans which could bring dozens of jobs to the area.
An existing three-storey block of flats on the corner of the site – a hangover from the days of Kirkburn Mill which was damaged by fire in 2014 – would be demolished before two separate retail units were built with parking for nearly 150 cars.
Aldi could also develop more derelict land to the west of the site in the future.
In a report prepared for Tuesday's area committee meeting, senior local authority planner Colm McKee says: "This site has been a blight on the locality for a number of years and it is noted that current efforts to develop it in accordance with the existing permission have not been successful.
Mr McKee says this has been due to the "economic climate" and adds: "The application would allow for the redevelopment of the majority of the derelict Kirkburn Mill site with no significant detrimental impact on the locality."
Last night, Aldi's Scottish property director, Robert Stoddart, said the retailer was ready and determined to deliver the project.
"We have been working closely with the council and are looking forward to presenting our plans to committee next week," he said.
"We are of course pleased these have been recommended for approval
"Hopefully this will realise the long-awaited ambition to bring the Aldi brand to Peterhead and see this important site redeveloped.
"It's a significant investment and will bring 35 well-paid jobs for local people as well as an opportunity for businesses to tender for the construction work."
He added that there had already been "good interest" from firms interested in renting the second proposed retail unit.